South School Fall Picture Day Fall Picture Day for South School students will be on Thursday, September 28. All students will have their pictures taken. Families can order online by visiting
www.inter-state.com/order
and using the Order Code 80101EB. Picture retake day is scheduled for November 15. **Yearbooks no longer come inside of picture packages. Families who would like a yearbook have to choose that option on the order form. **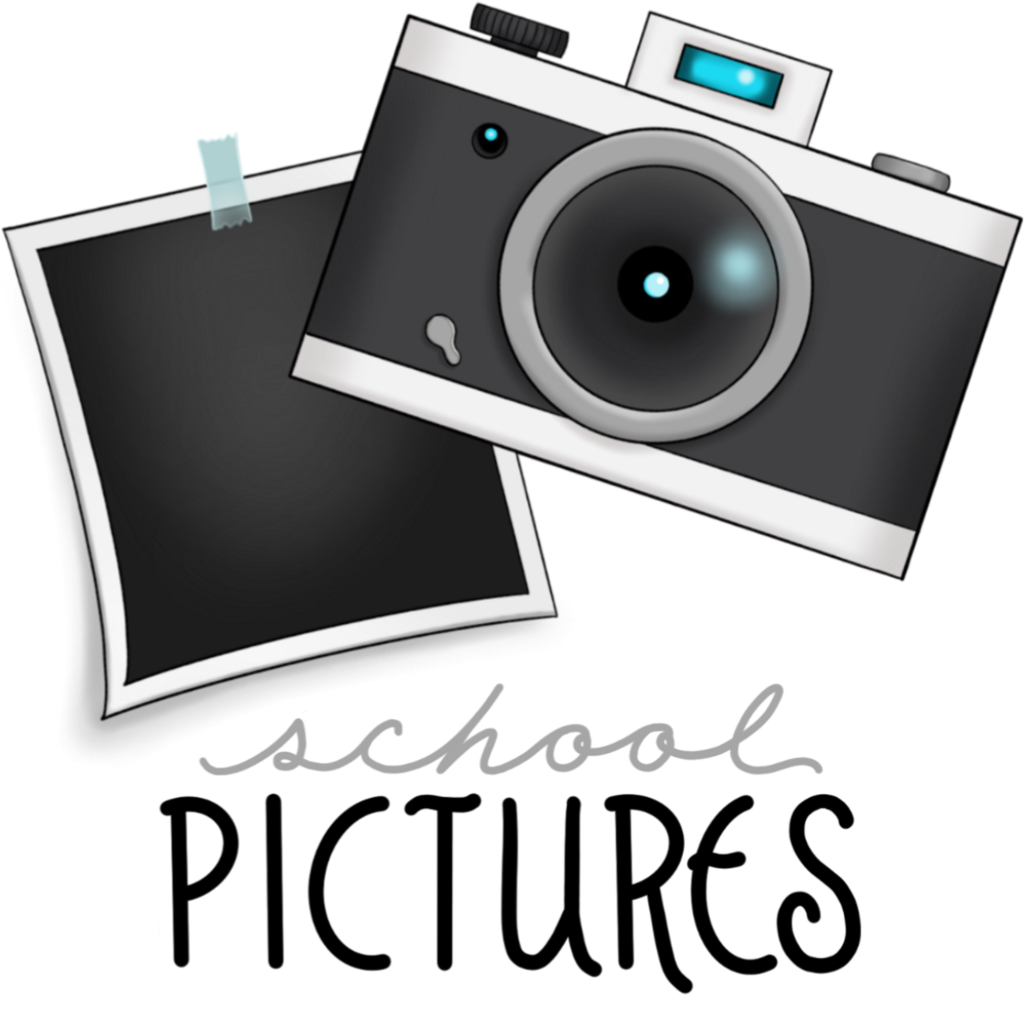 Please join us for the first South School family event put on by the Little Braves Boosters and sponsored by generous community members and businesses!

South School Weekly Newsletter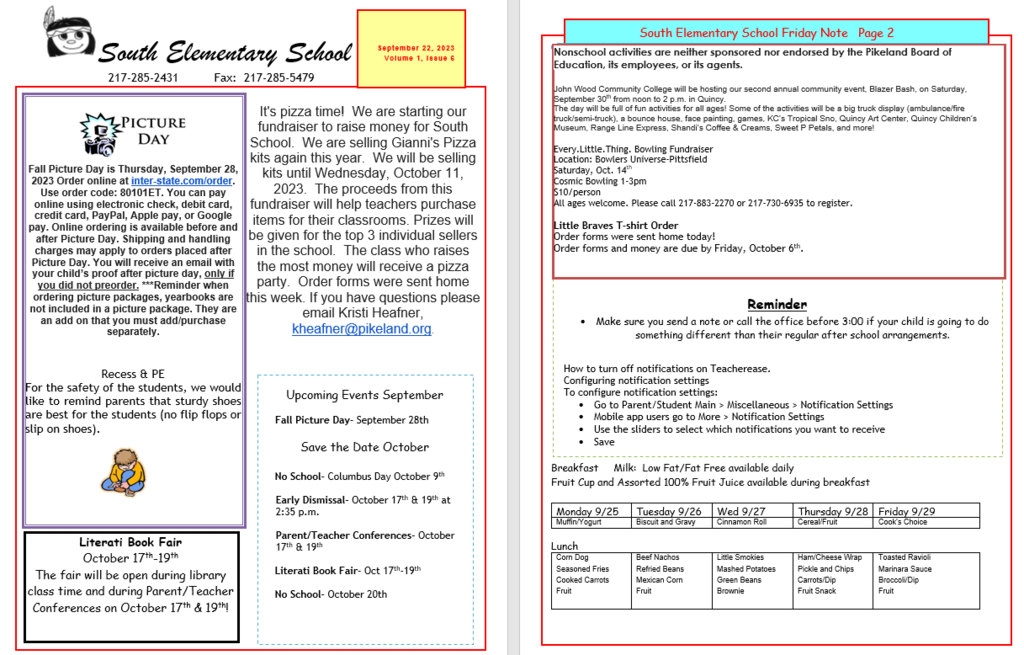 South Homecoming Twinsie Day part 2!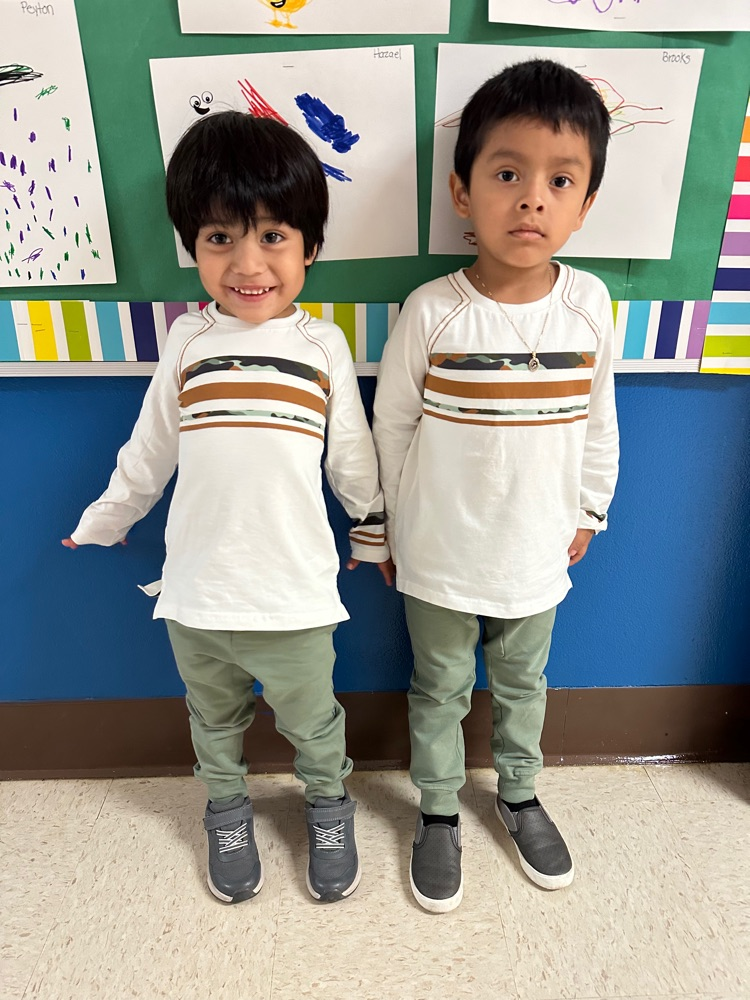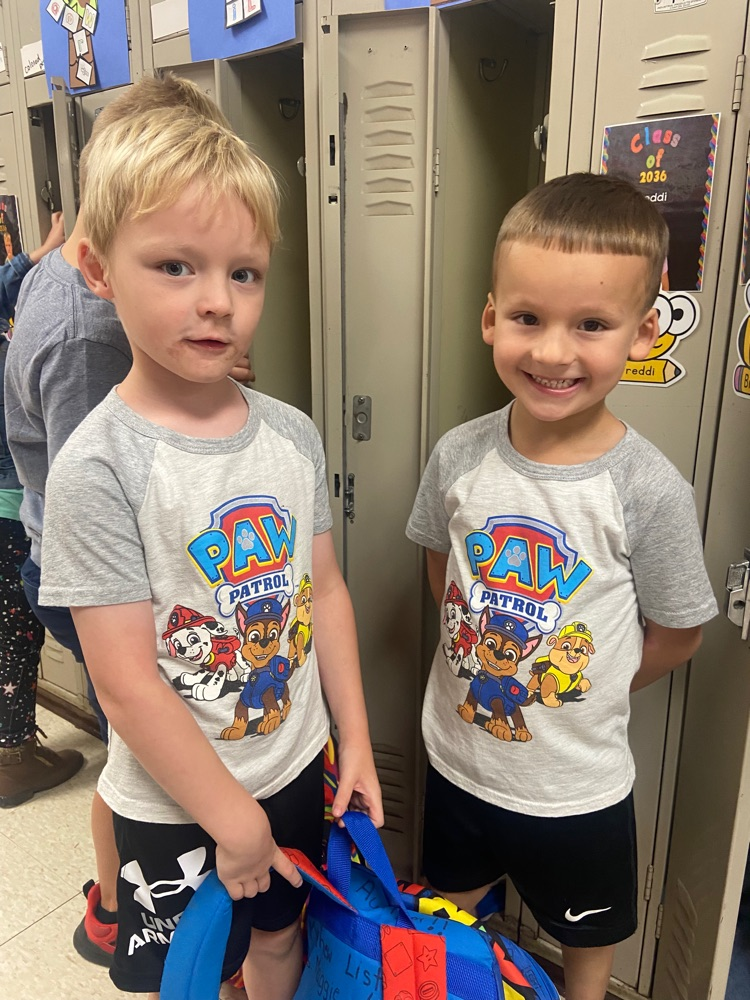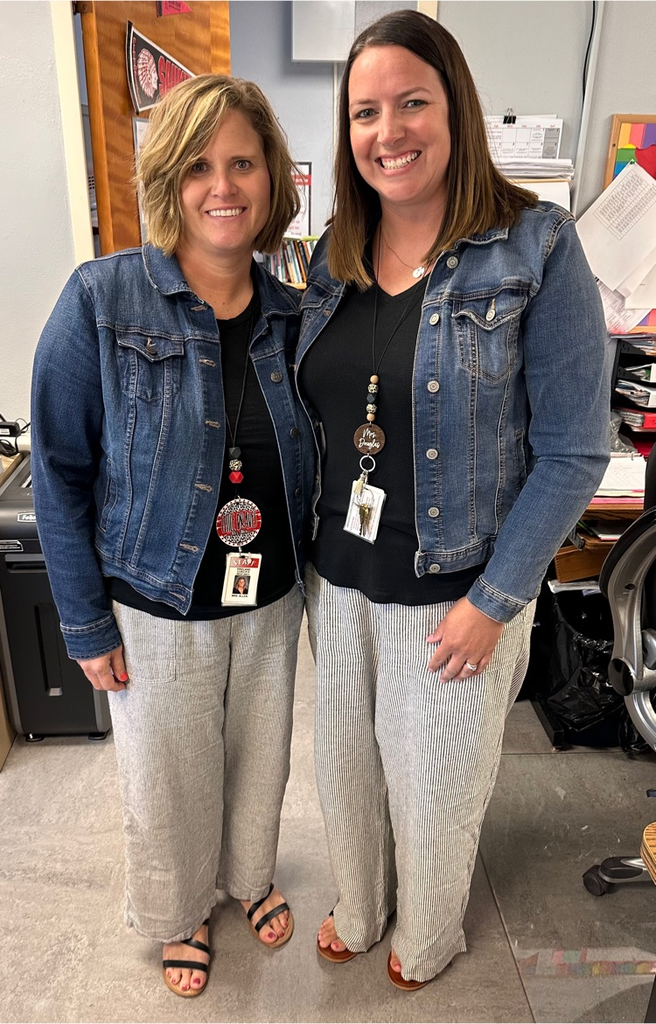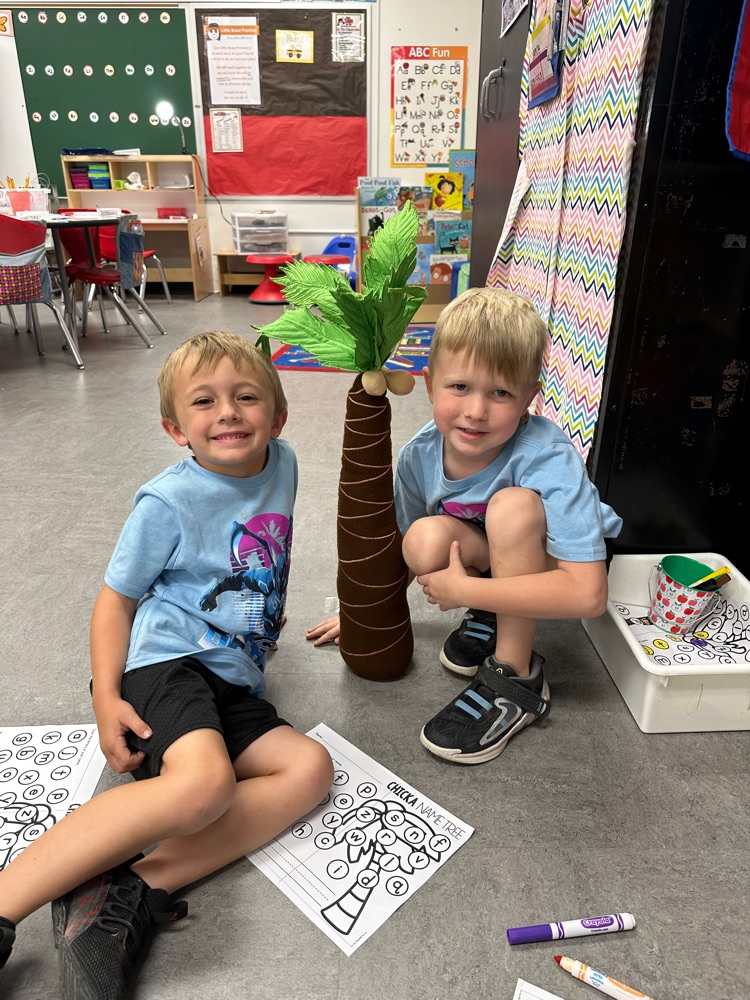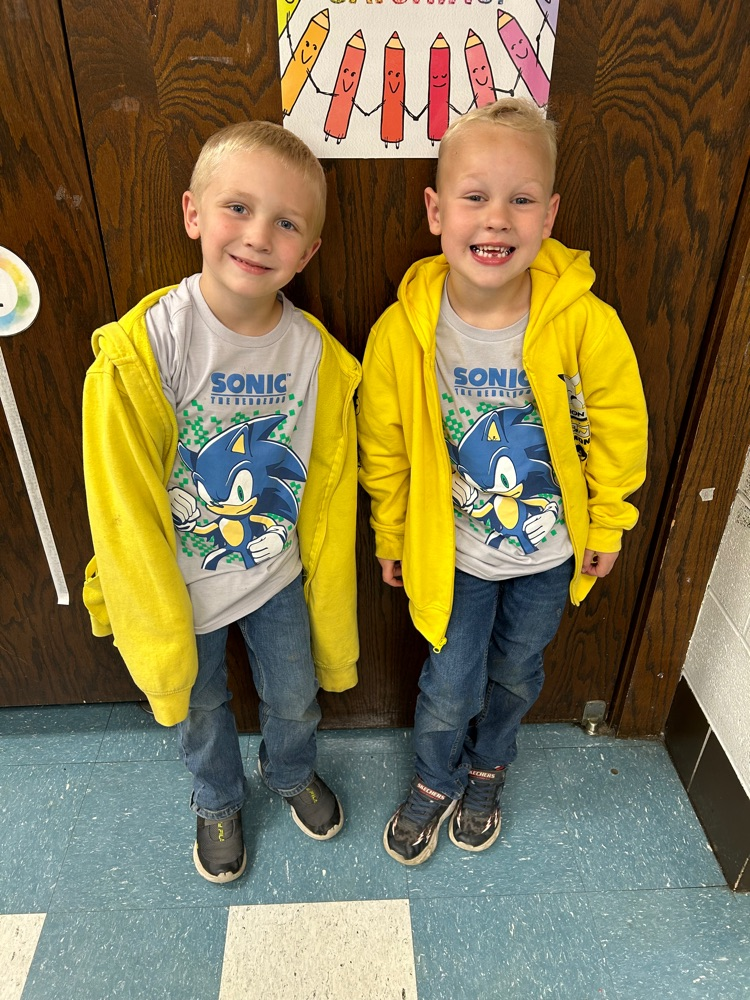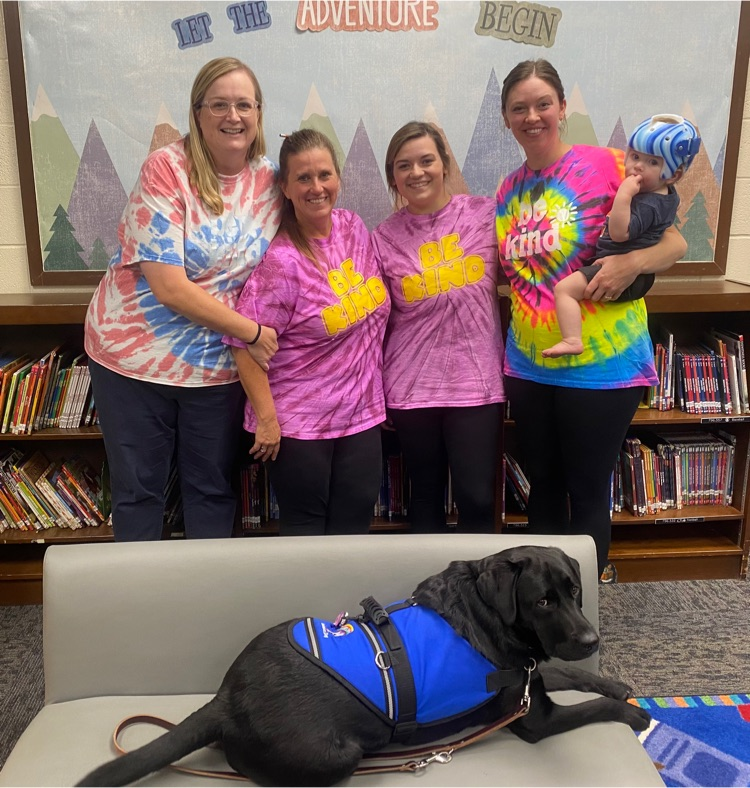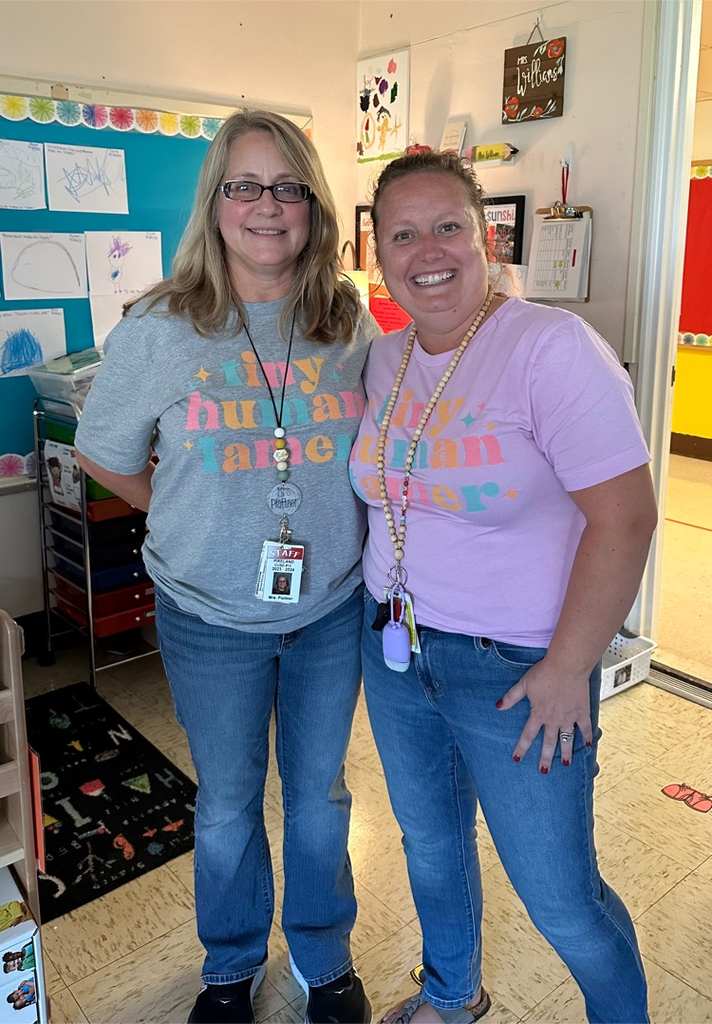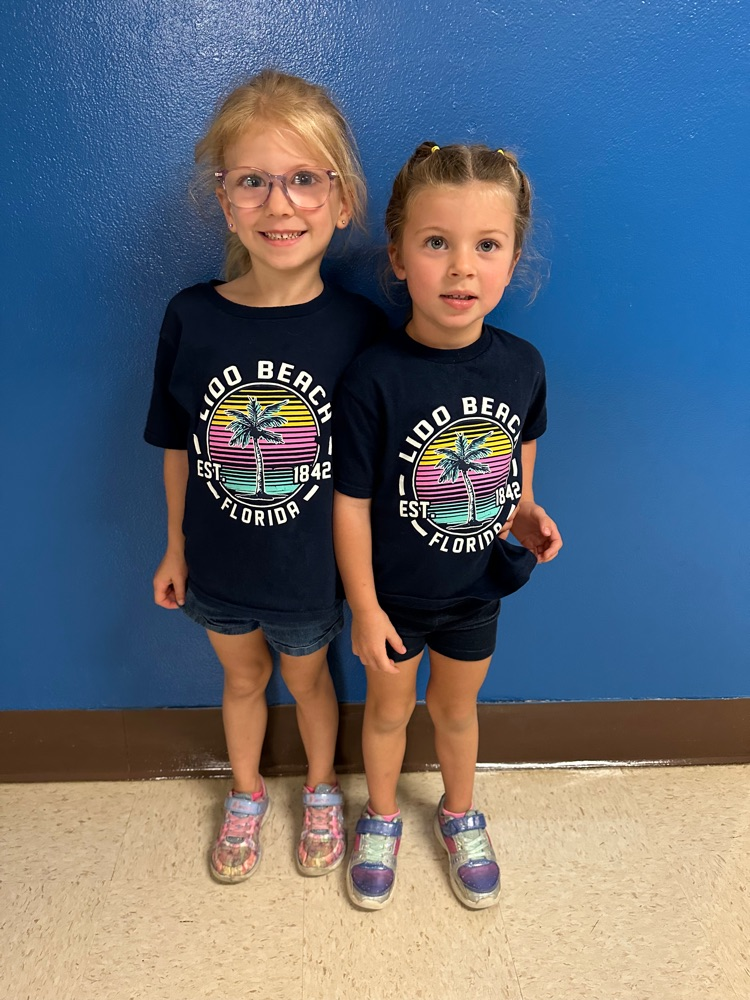 South Homecoming Twinsie Day part 2!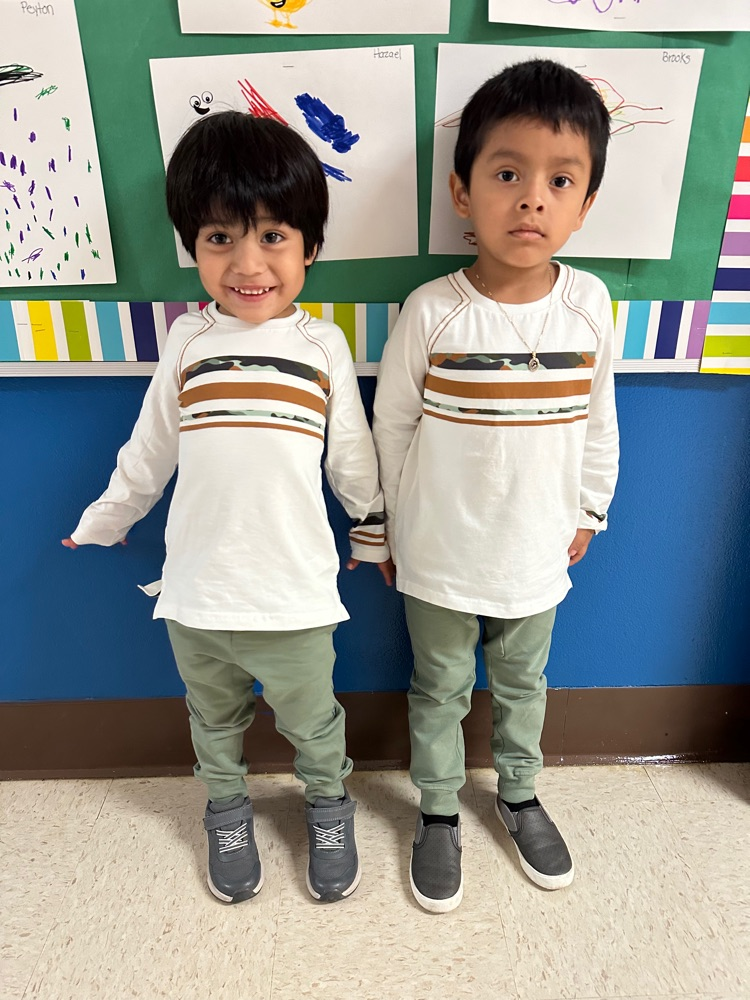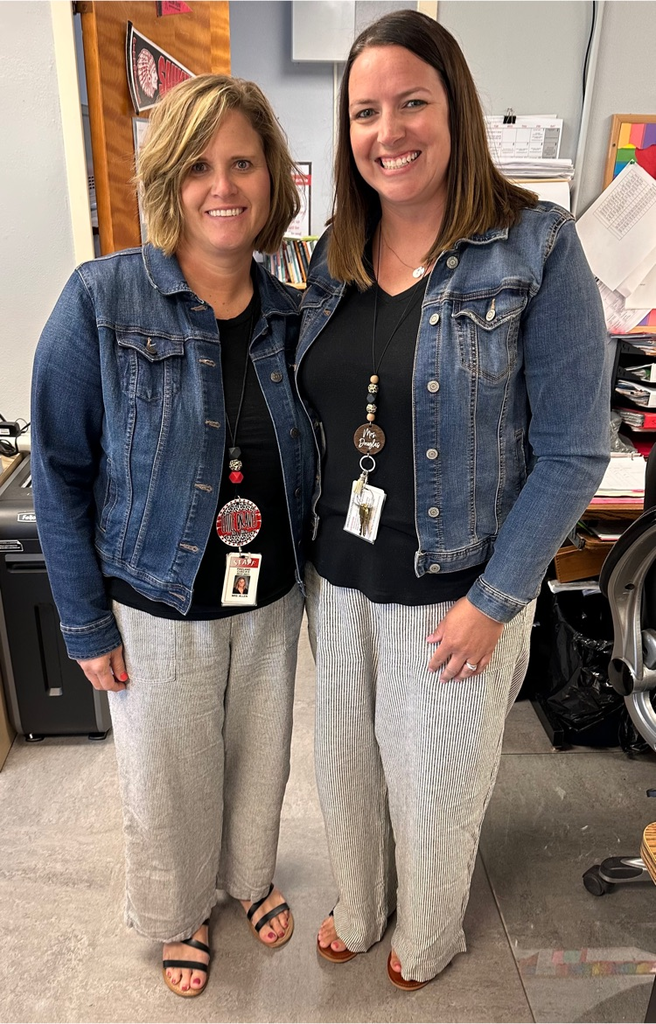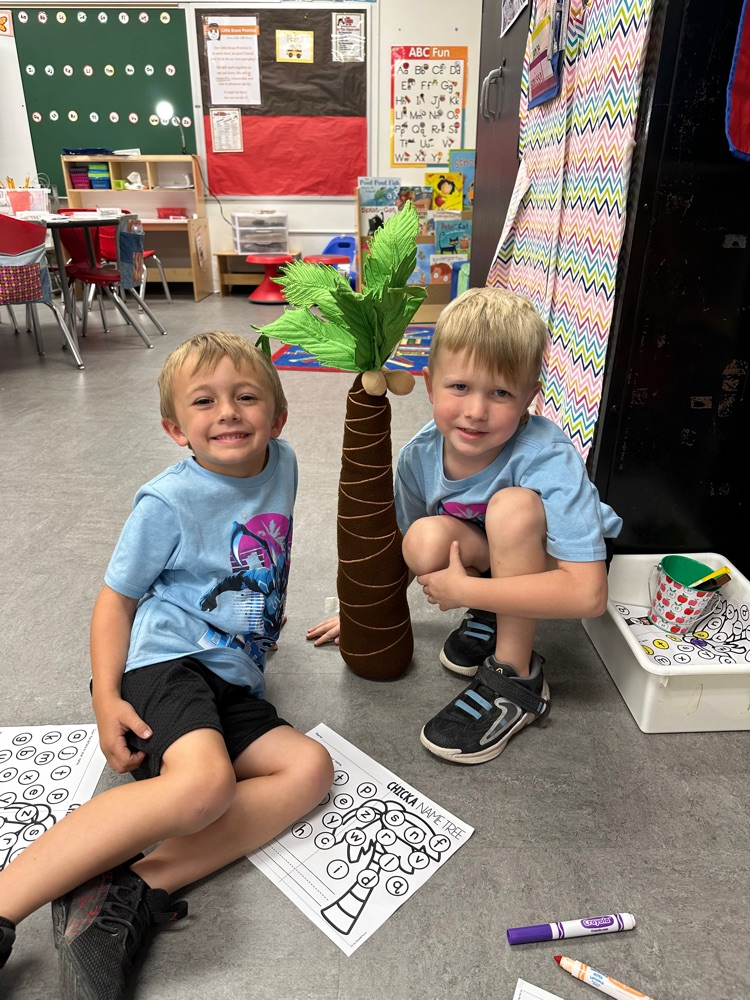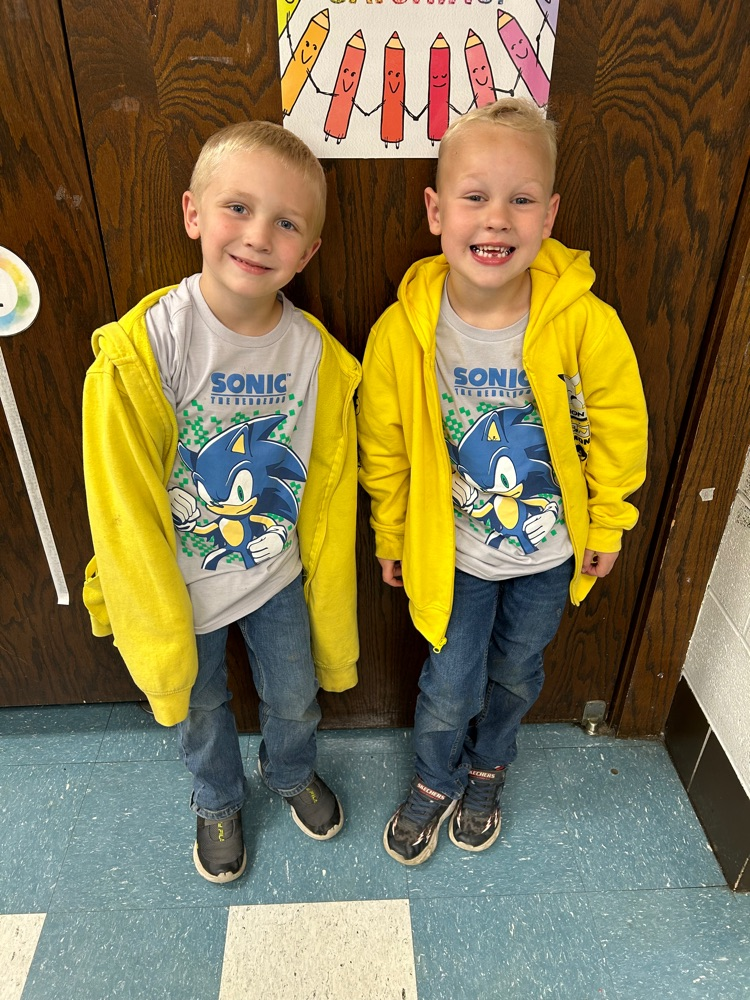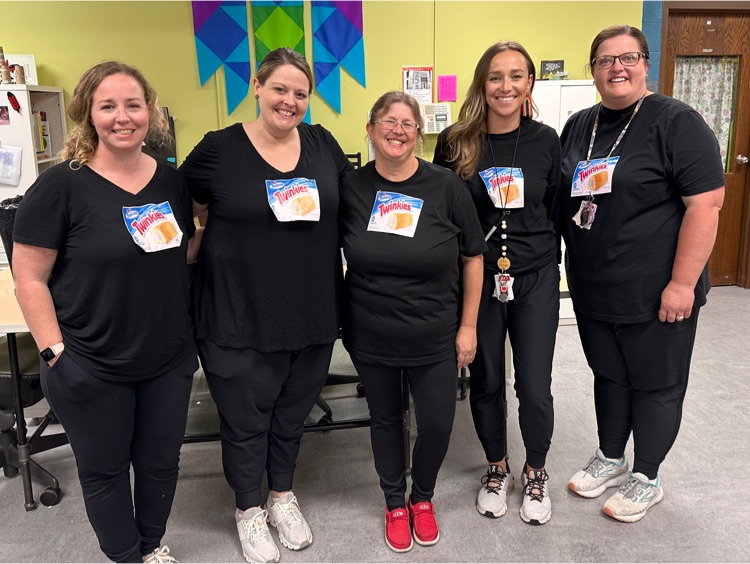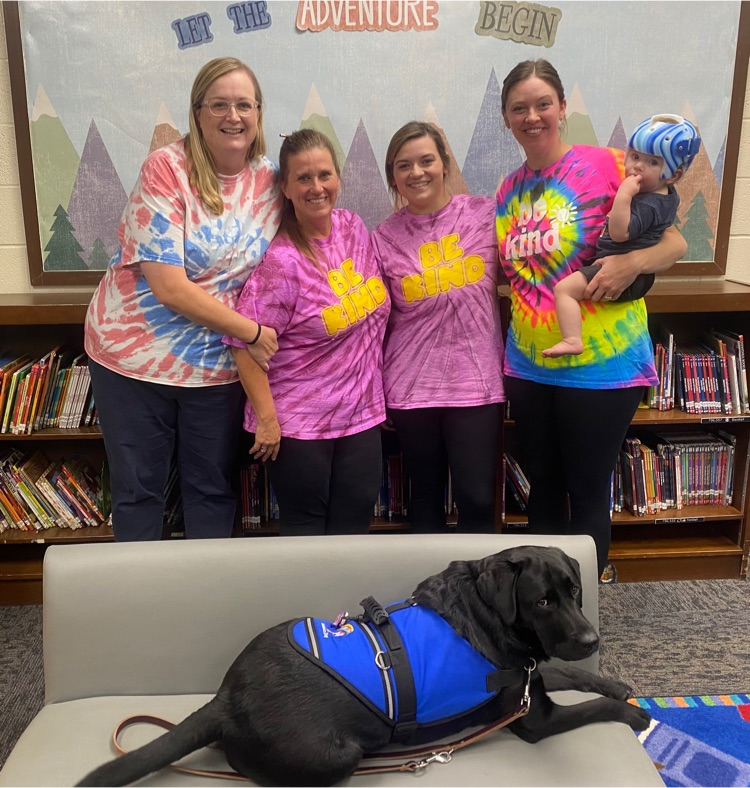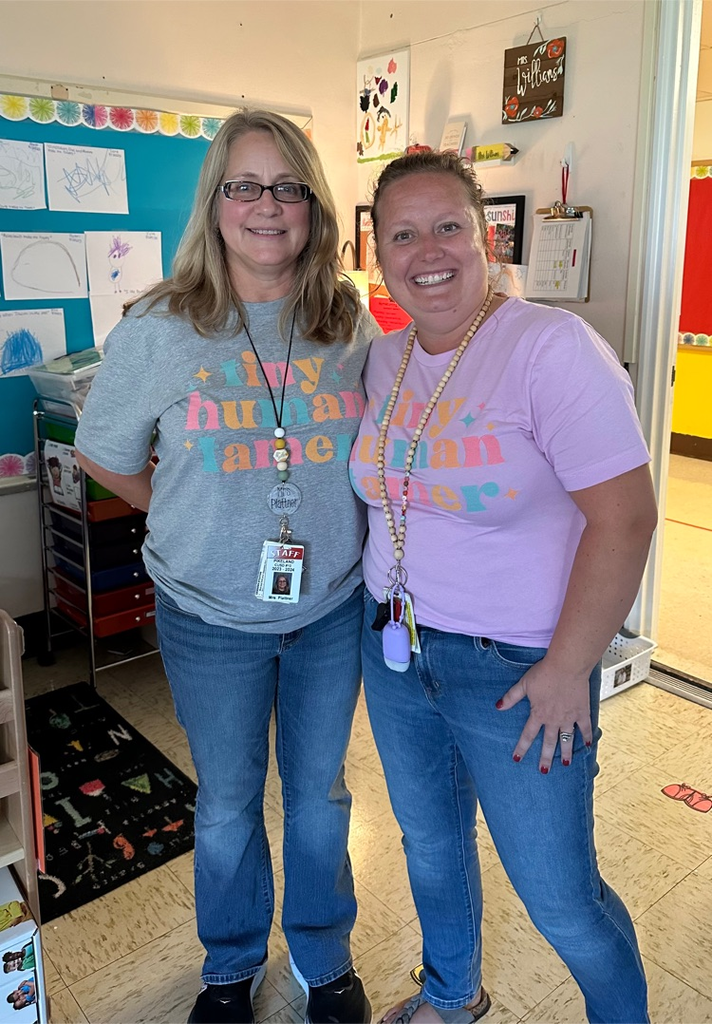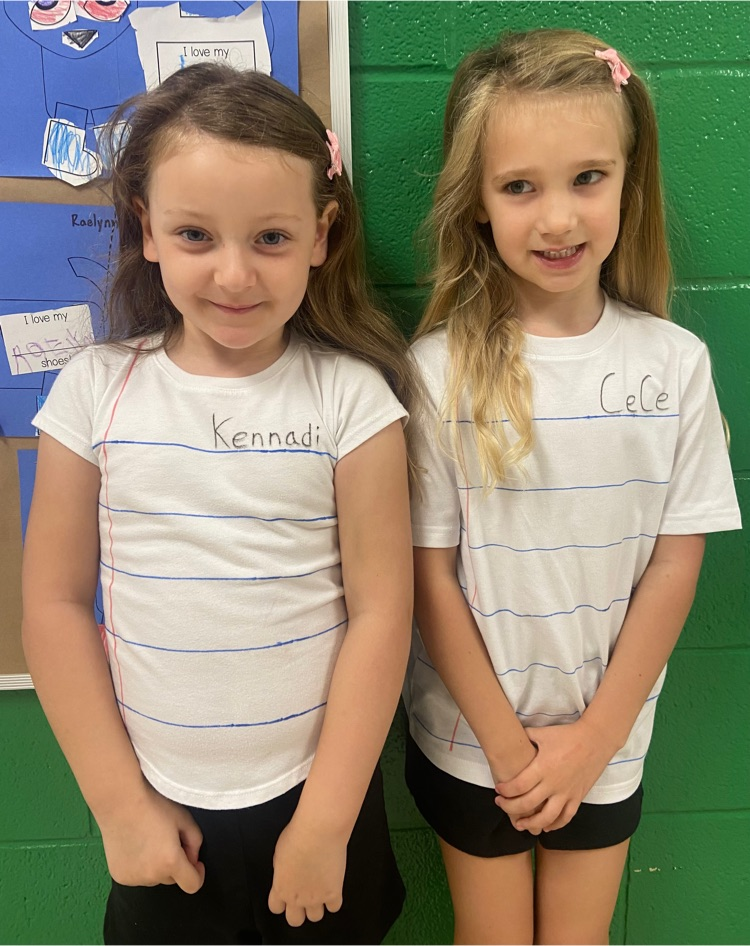 South School Homecoming Twinsie Day Part 1!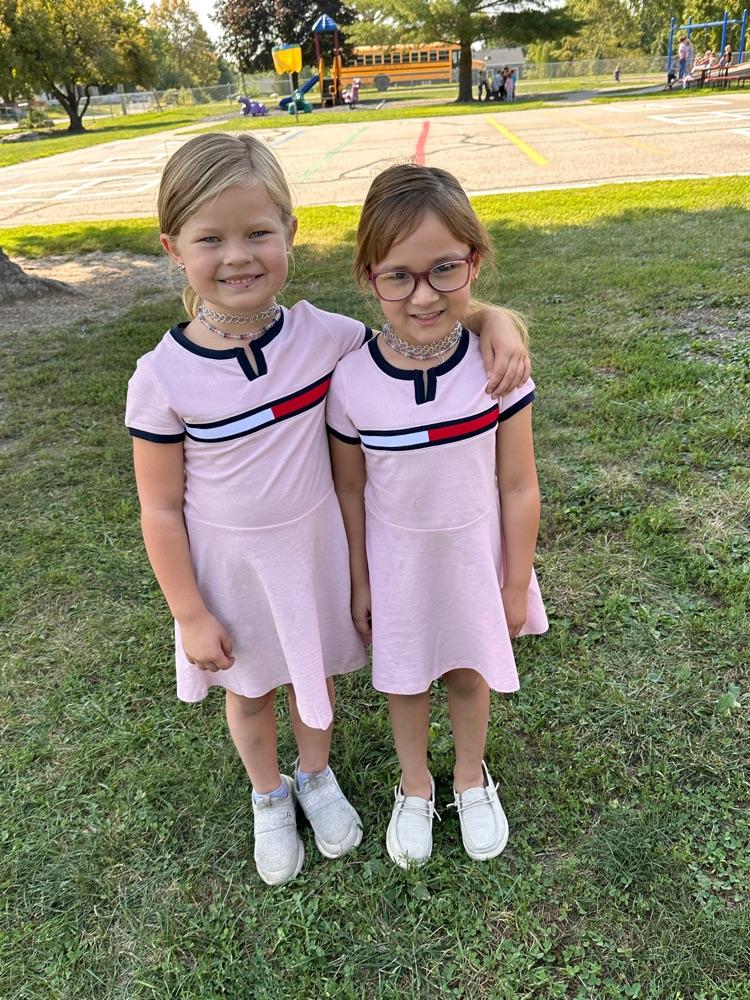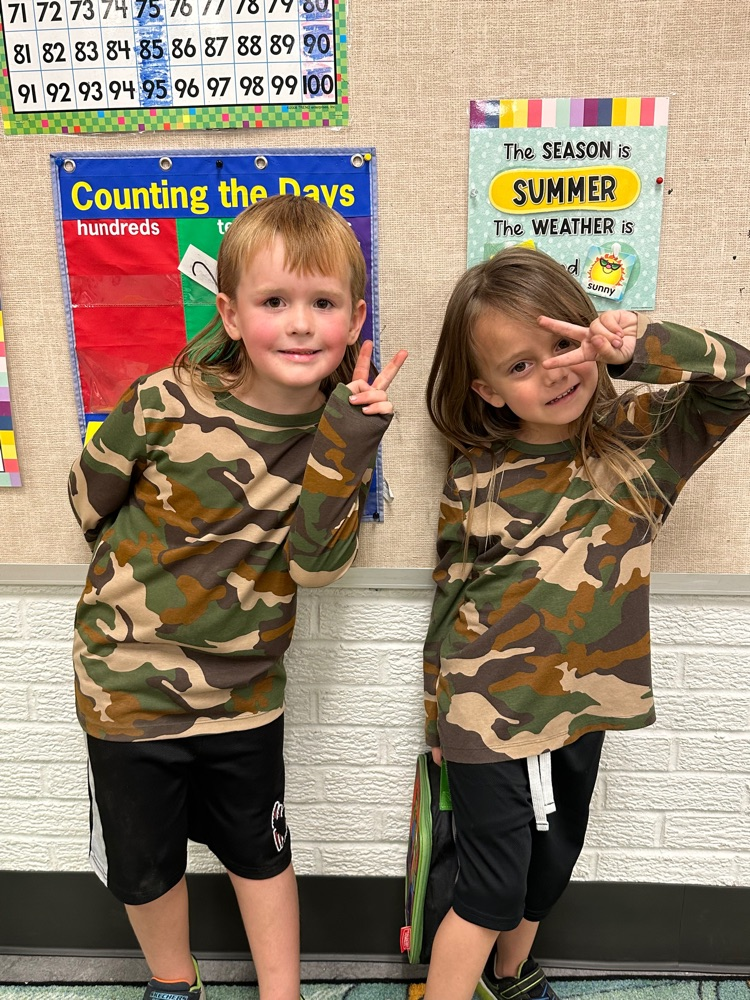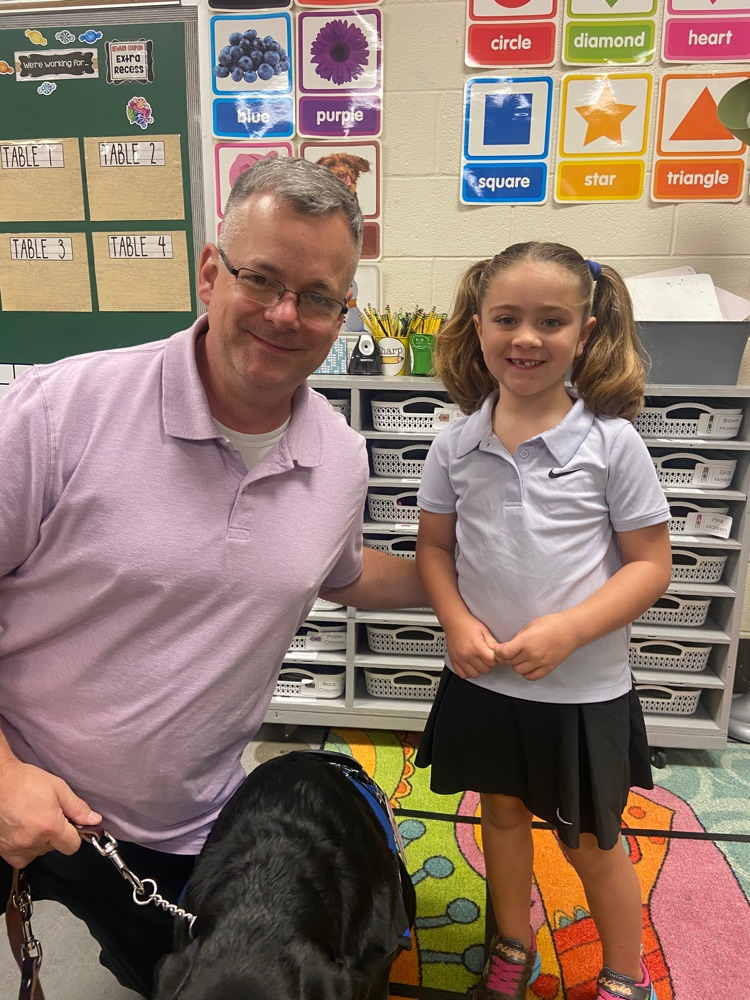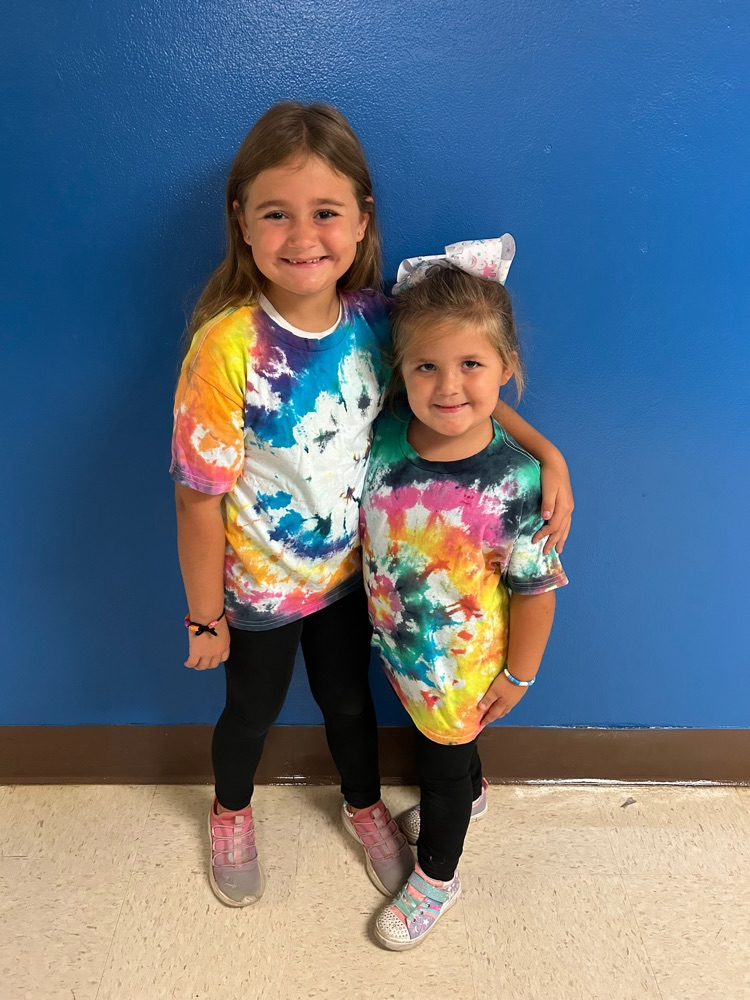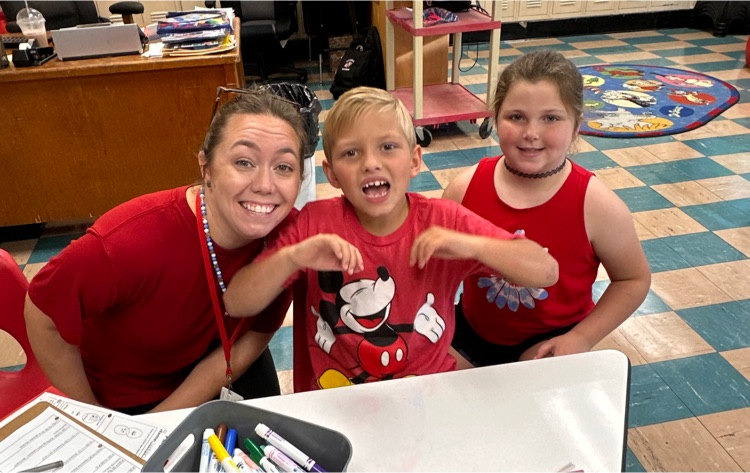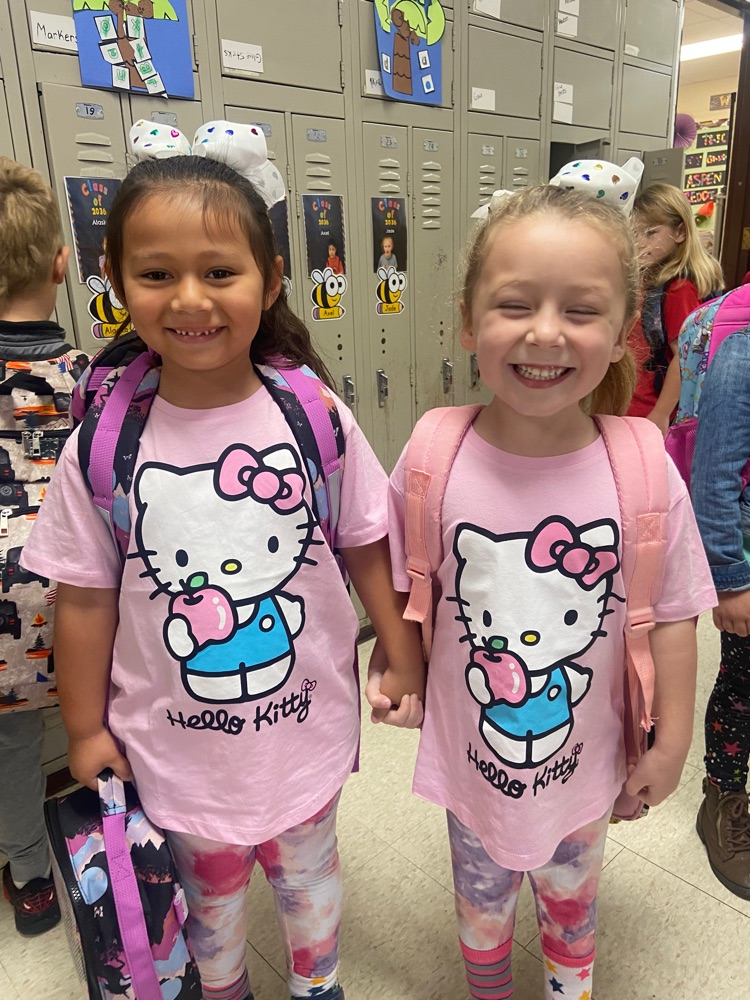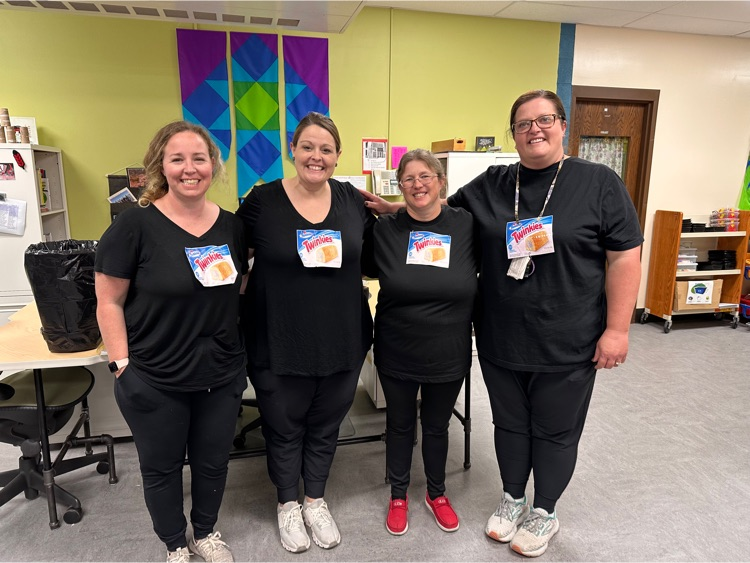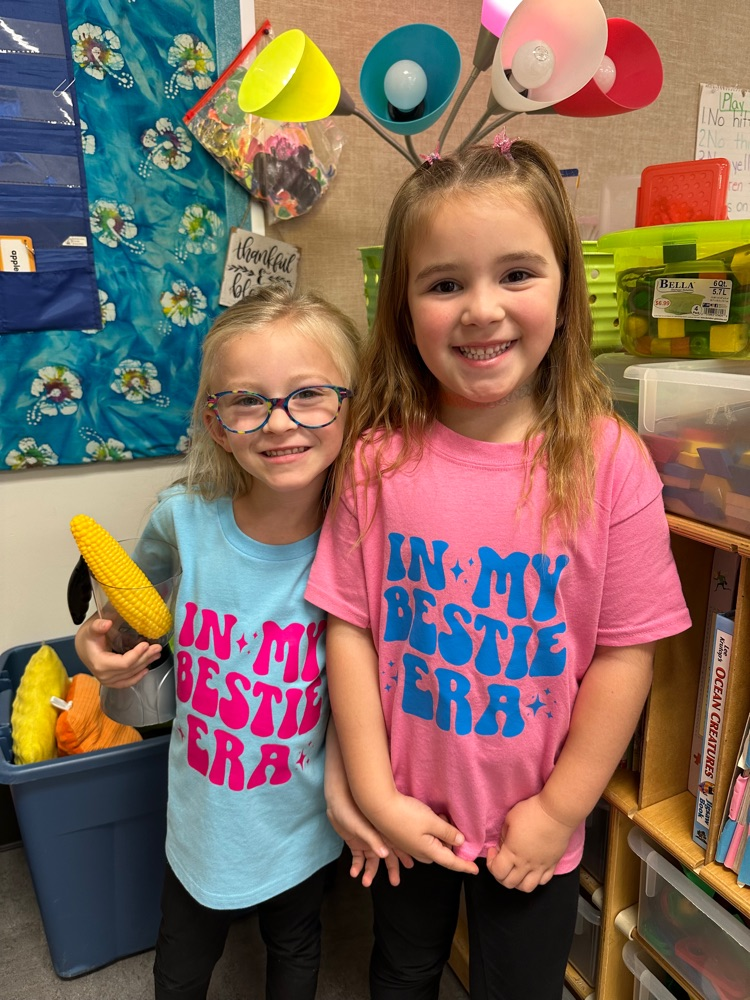 South School Pow Wow The Kindergarten - 2nd grade students spent Friday morning having a schoolwide Pow Wow. Staff members presented lessons to the students with the focus being on the Cool Tools of being respectful, responsible, and safe at South School. In addition to learning the Cool Tools throughout the building, students also learned how to add kindness confetti to the Kindness Tree and how to earn red arrows when they're caught following the Cool Tools!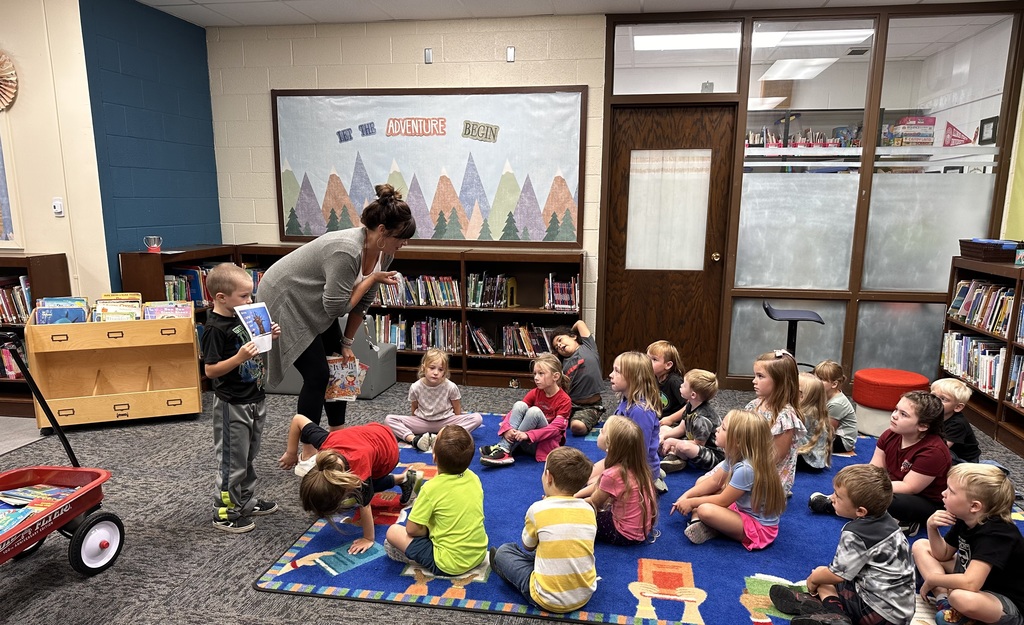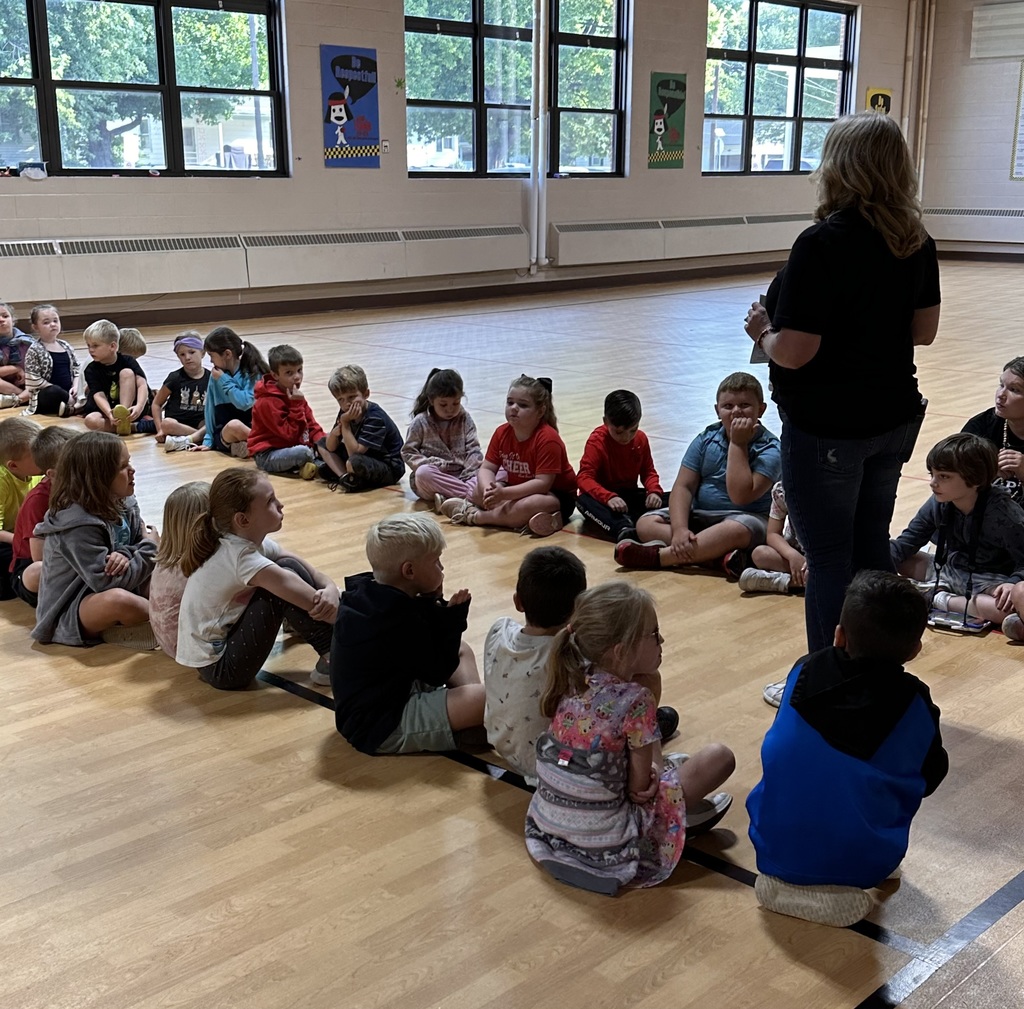 South School Friday Newsletter

South School Hand to Hand Pick Up Lines South School has implemented a new system for the students who are dismissed with hand to hand pick up after school. The purpose is to help match students with caregivers more efficiently. The first four pillars outside of South School are now labeled Preschool, Kindergarten, 1st Grade, and 2nd Grade. When caregivers arrive outside of South, please line up based on the grade the child is in. If you have multiple children, you may choose any of the lines that they are in. This process will make it easier for the staff inside the gym to know which line the students are in in order to more quickly dismiss them. Thank you for working with South School to make this a more streamlined process!

South School Update The Little Braves are starting on a regular schedule today! The bell rings at 3:20 for dismissal. Thank you!

South School Therapy Dog Today the Kindergarten - 2nd grade students had the first Tribal Council of the new school year. Mr. Heafner taught the students about Marti, the therapy dog. Students learned about Marti's weekly routine that Mr. Heafner has to help her with in order to be able to be around the students at school and what is expected of the students when they are around Marti.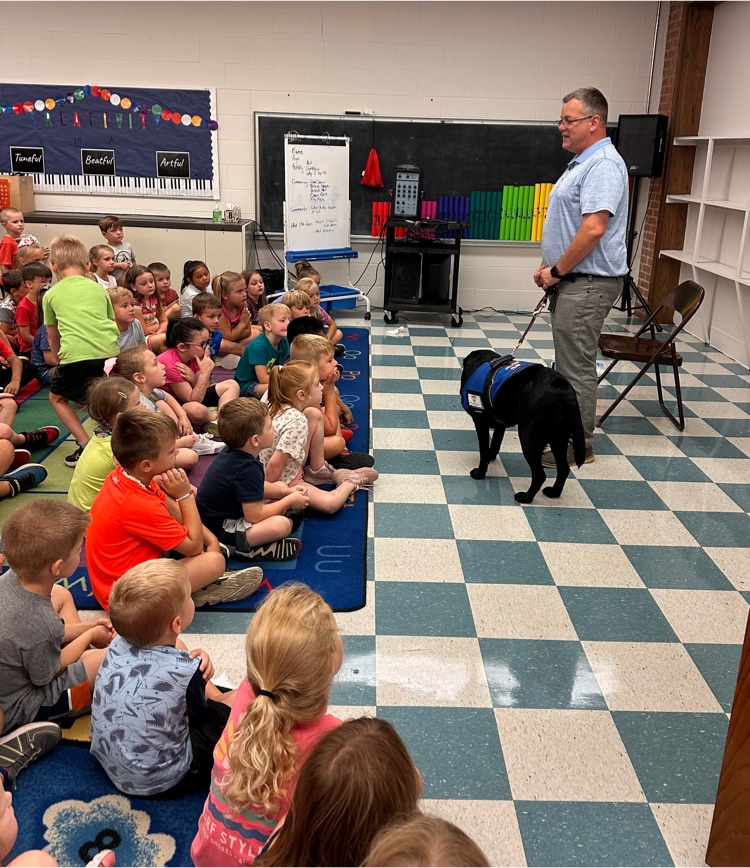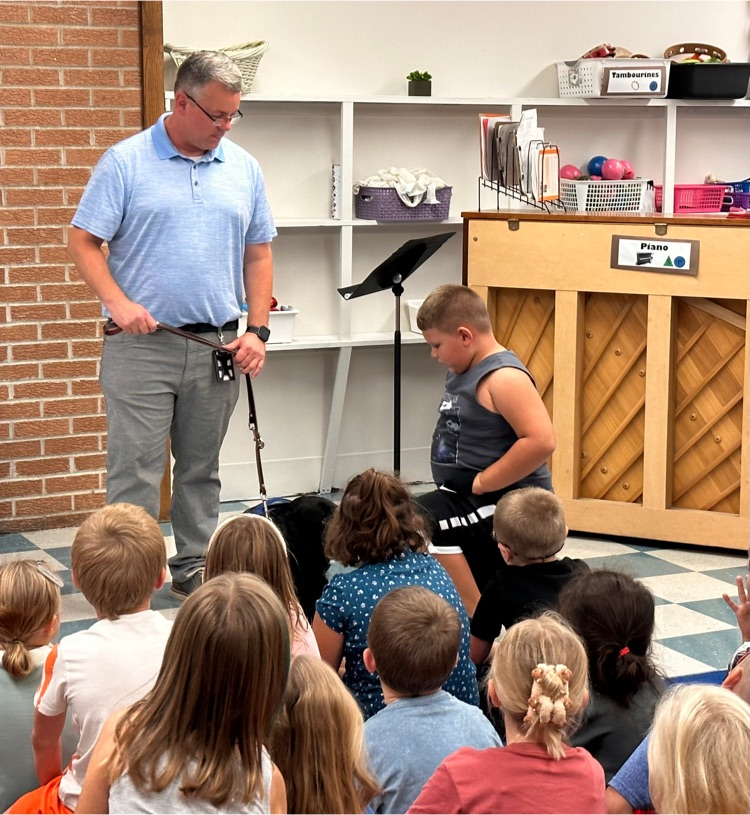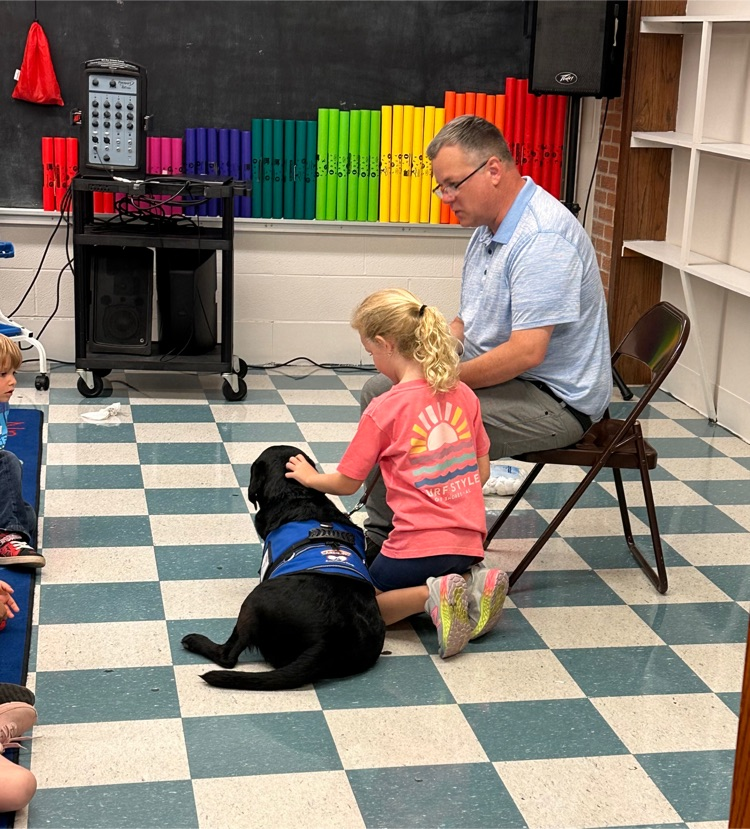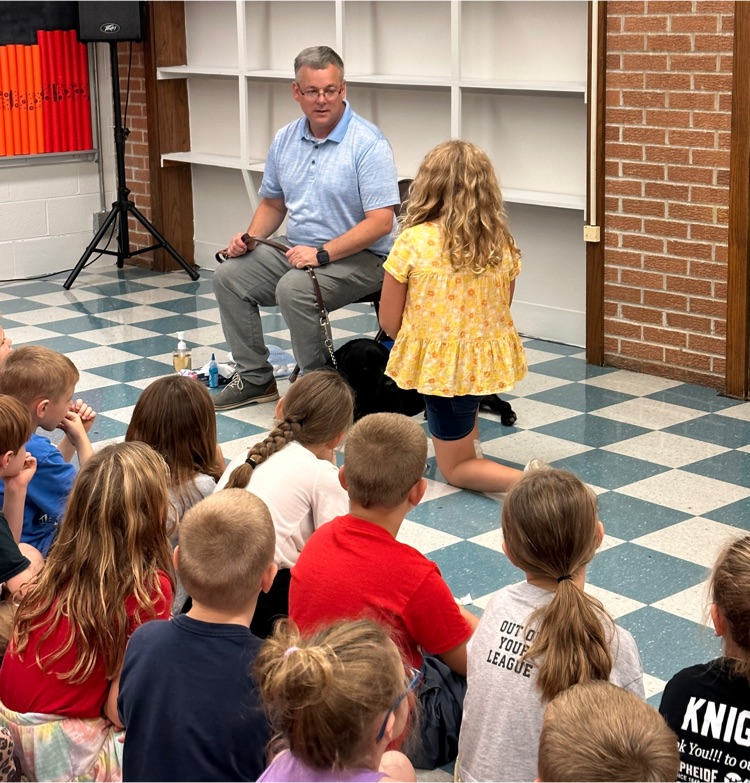 South School Update Please find attached the South School Friday newsletter. Thank you!

South School Parking Update When dropping off students in the morning and picking up students at the end of the day, please be mindful of neighborhood driveways. It is important that these driveways stay clear. Thank you for your help!

South School Opening Day Reminder The South School staff members are excited to welcome all of the 1st & 2nd grade Little Braves to school today! Reminder - Kindergarten starts on Thursday, August 17 and Preschool starts on Monday, August 21. There is a great selection of books that will be outside of South the next two days. Please stop by and add some donated books to your at home collection!

South School is overflowing with amazing books for the classrooms and now families can have that same luxury! Stop by South School today from 7:30 a.m. - 3:30 p.m. and browse an amazing selection of books that can be added to at home libraries. Tables are set up outside and families can choose as many books as they'd like. Thank you for partnering with South School to bring books into the hands of all of the Little Braves!

Thank you for being patient as we use teacherease for the first time to announce homeroom teachers. What we've learned is that the app isn't cooperating! If you go to the actual teacherease website via phone or computer and click on 'Grades' it should work! Thank you to those parents who have reached out to help fix the problem!

Homeroom assignments for South School's K - 2 students will be posted on
www.teacherease.com
at 8:30 a.m. on Wednesday, August 2!

Say "hello" to Parent-Teacher chat and much more in the Pikeland app. Rooms is fully integrated into our district app so you have ONE app for everything. Within our app, you can switch to Rooms to see class specific announcements and to send direct messages to teachers. Expect an email invite August 3rd, 2023 to gain access!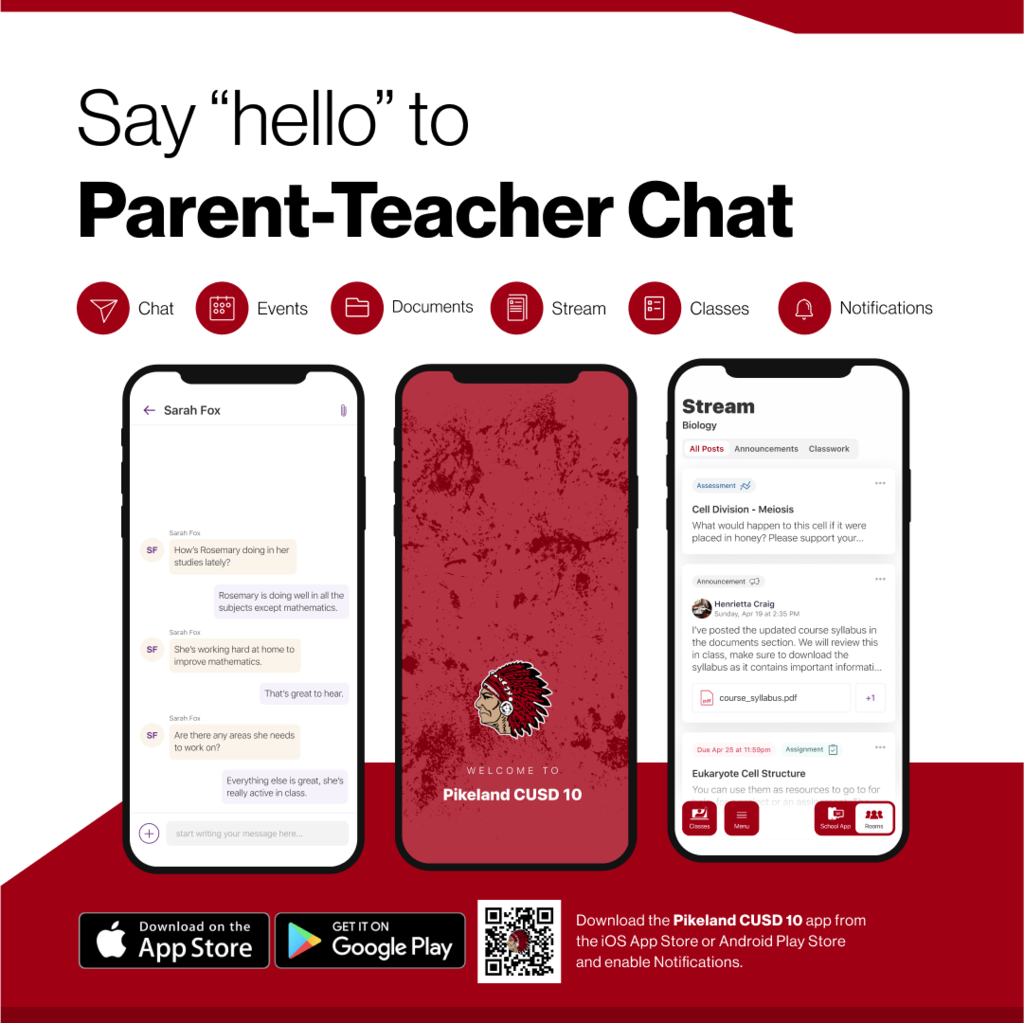 Kindergarten Camp will be held on Wednesday, August 2 at South Elementary School. Sessions are at 9:00, 10:00, and 11:00 in the morning. Any incoming Kindergarten eligible student who did not attend Kindergarten Camp in June is encouraged to attend. Please call South School at 285-2431 or email
mdouglas@pikeland.org
to secure a time slot.

Facility Update: Tuesday, July 25 Water and sewer will be shut-off at PHS from July 25-27. The school will be closed to students, staff and the public during this repair window. Please stay tuned for re-opening information! Thank you for your support and understanding!