Mission, Vision and Belief Statements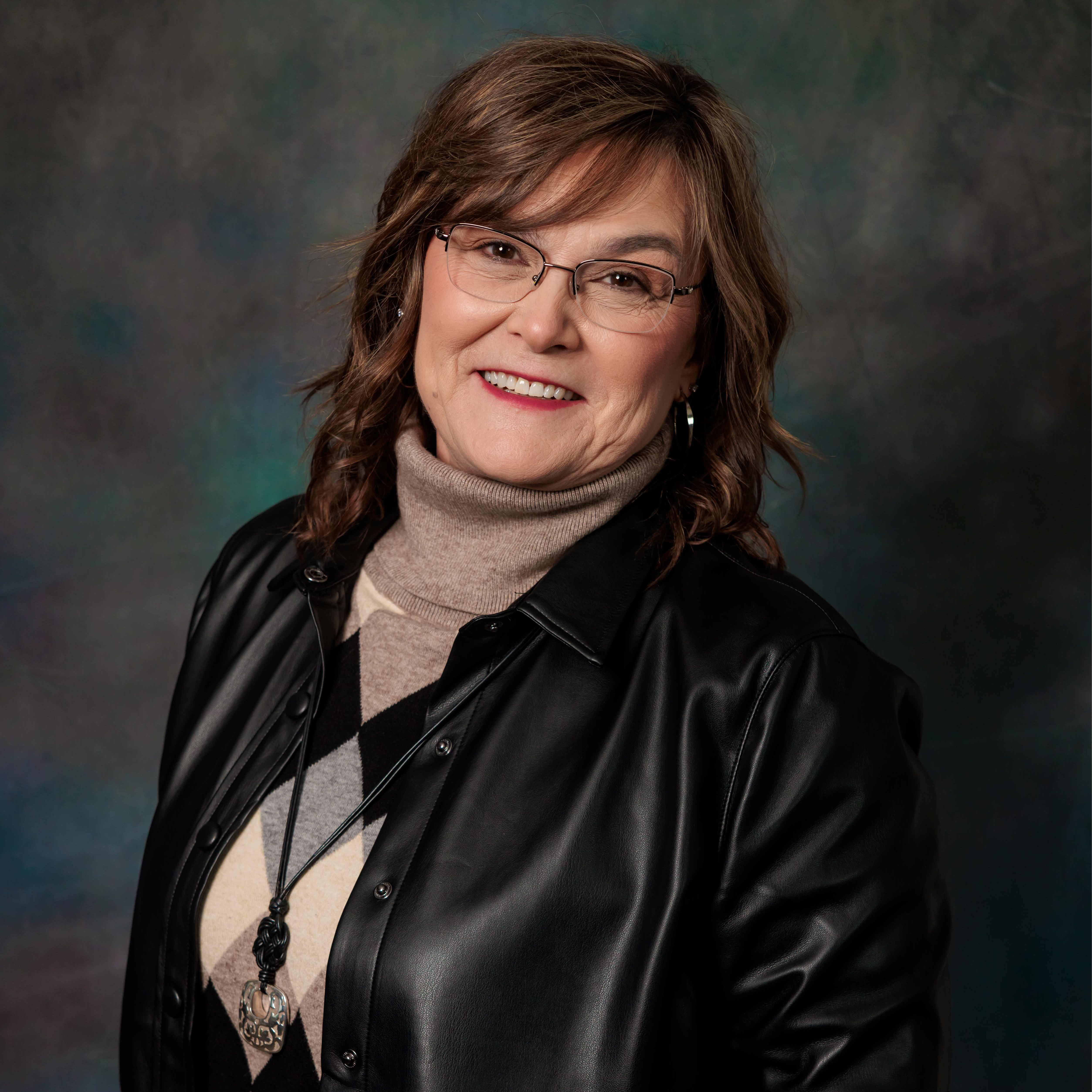 Superintendent's Message
Dr. Carol L. Kilver, Superintendent
Serving students in the Pikeland School District is very rewarding. Daily, I count my blessings for this opportunity! The climate and culture of Pikeland is built on heritage, character, work ethic and manners. On a regular basis, someone outside of the school district comments on one or all of these very visible traits present in the Pikeland students and staff. These recognized traits are a reflection of both the school, parents and caregivers, and community.
As you navigate the district and school websites, please reach out to the Board Office (217-285-2147) if you have questions or wish to request additional clarity on presented information.
Sincerely,
Dr. Carol L. Kilver
Superintendent
217-285-2147
ckilver@pikeland.org
Mission and Vision Statements
Mission: We, as members of Pikeland CUSD #10, exist to enrich the wellbeing of our community.
Vision: We, as members of Pikeland CUSD #10, will foster a culture of learning by respecting, valuing and inviting each person to contribute to our community.
Pikeland believes...
Public Education exists to support the foundation of productive citizenship.
Education and literacy are a shared responsibility between students, families, staff and the community.
High academic and social expectations create a rigorous and healthy learning environment.
Engagement of the community increases when unique student and family dynamics are embraced.
Fiscal responsibility includes investing in students, staff, programming and facilities.
Learning environments must value the uniqueness of motivation, determination, and positive mindset.
Individuals are ultimately responsible for investing in their growth and potential.