Transportation Department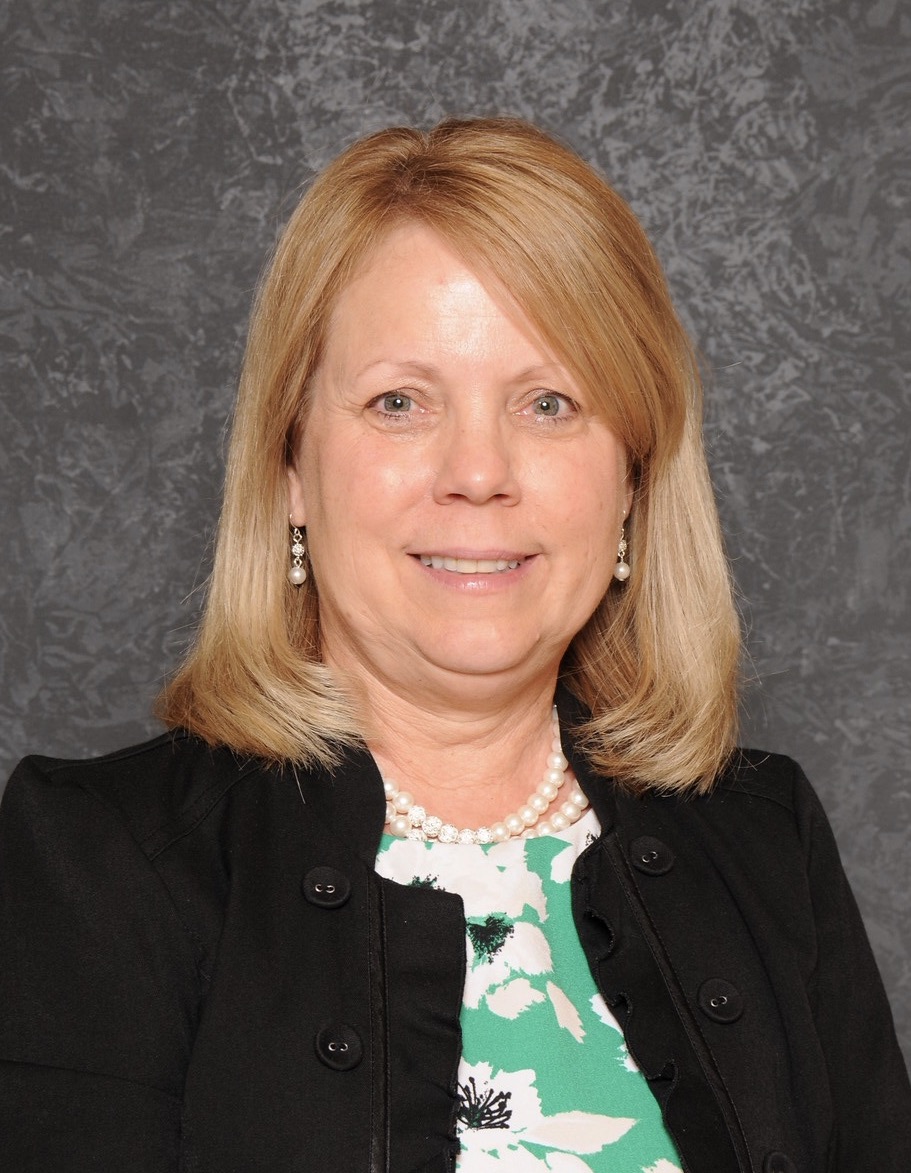 Angie Ruebush
Assistant Superintendent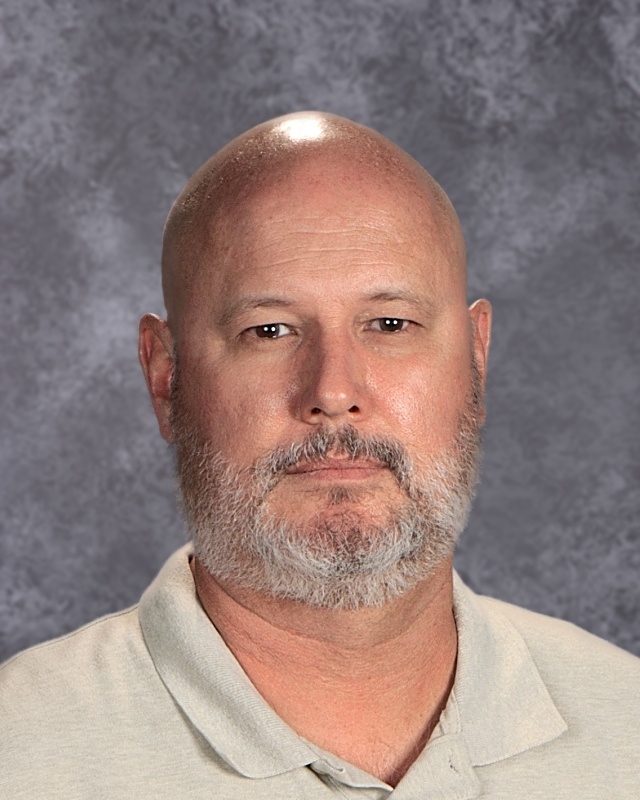 Todd Plattner
Transportation Dispatch
Matt Davidsmeyer
Transportation Mechanic
All students residing a mile and a half or more from school are transported by the School District. Provisions are made for transporting students if living under a mile and a half from school in areas designated by Illinois Department of Transportation criteria as hazardous.
Due to traffic or conditions, the bus may arrive a little early or a little late. It is recommended that the students arrive early at the bus stops and follow school bus rules and regulations. Below are some rules for parents to review with students.
General Expectations When Riding the Bus...
Requests for a rider to change their riding routine must be presented to the Assistant Superintendent 24 hours before the date of needed change.

Stay off the roadway at all times while waiting for the bus.

Wait for the bus to come to a complete stop before walking towards it.

Remain seated at all times.

Keep hands and head inside the bus at all times.

Items are not to be thrown into, out of, or within the bus.

To promote safety, avoid excessive or loud talking, laughter, or unnecessary distractions.

Books, instruments, coats, etc., should be kept out of the aisles.

Food is not permitted on the bus.

Smoking, vaping or the use of tobacco products is prohibited at all times, as is the striking of matches, or use of lighters of any kind.

Expectations specific to CDC, IDPH and ISBE pandemic guidance
Masking is mandatory when riding the bus for a daily route, field trip or athletic trip.

Seating charts will be organized by a family cohort (siblings and households will sit together).

Seating charts will honor the 3ft-6ft social distancing guidance as possible.

Close contacts will be consider as;

within 6ft of each other while riding the bus

within 6ft of each other for a duration of longer than 15 minutes

evidence of inconsistent masking