Busy day at camp!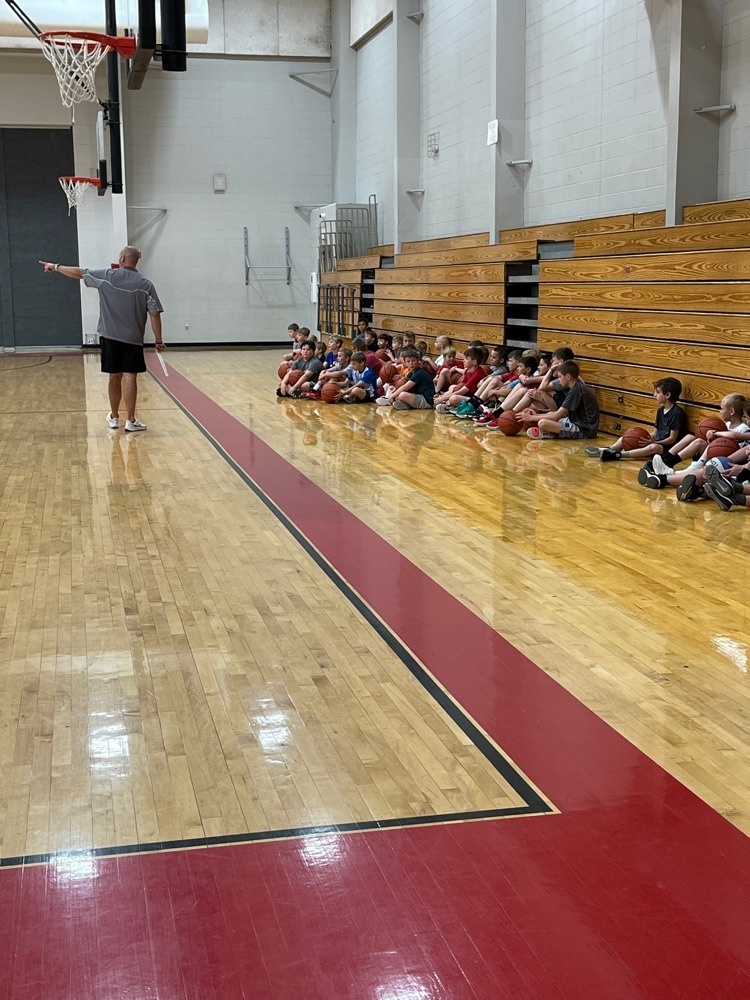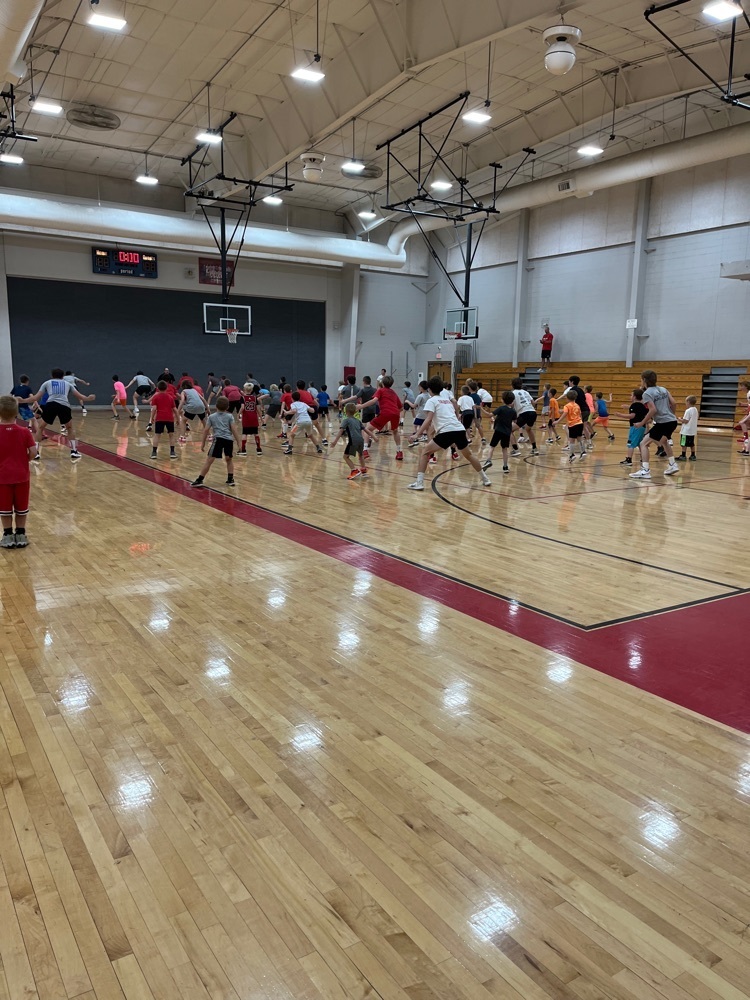 Congratulations PHS Class of 2023!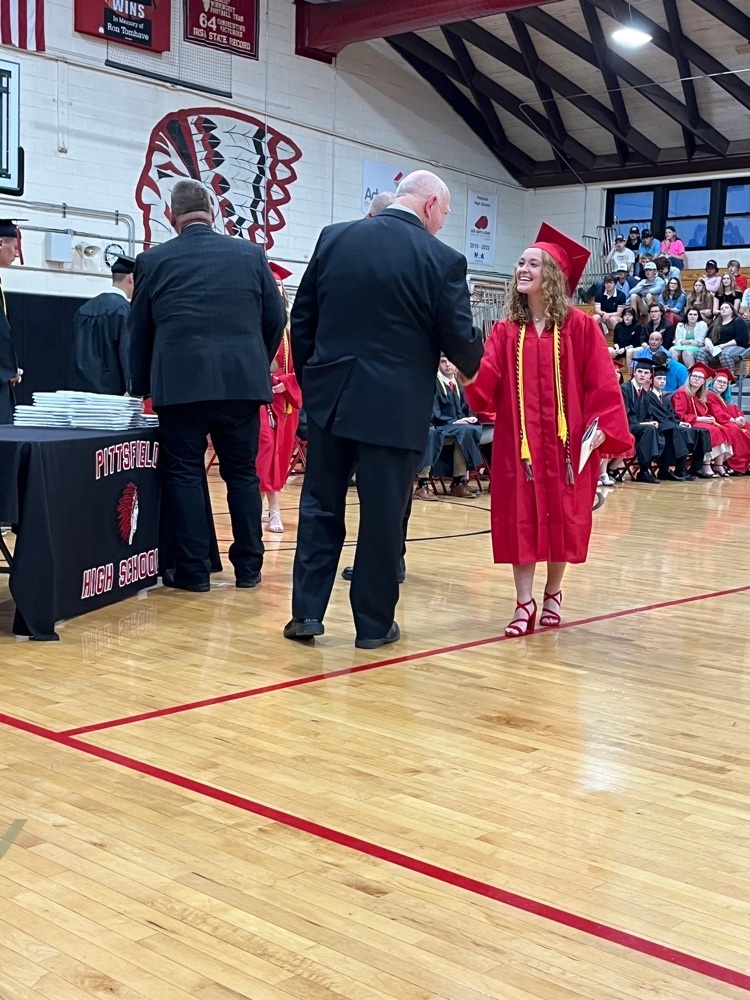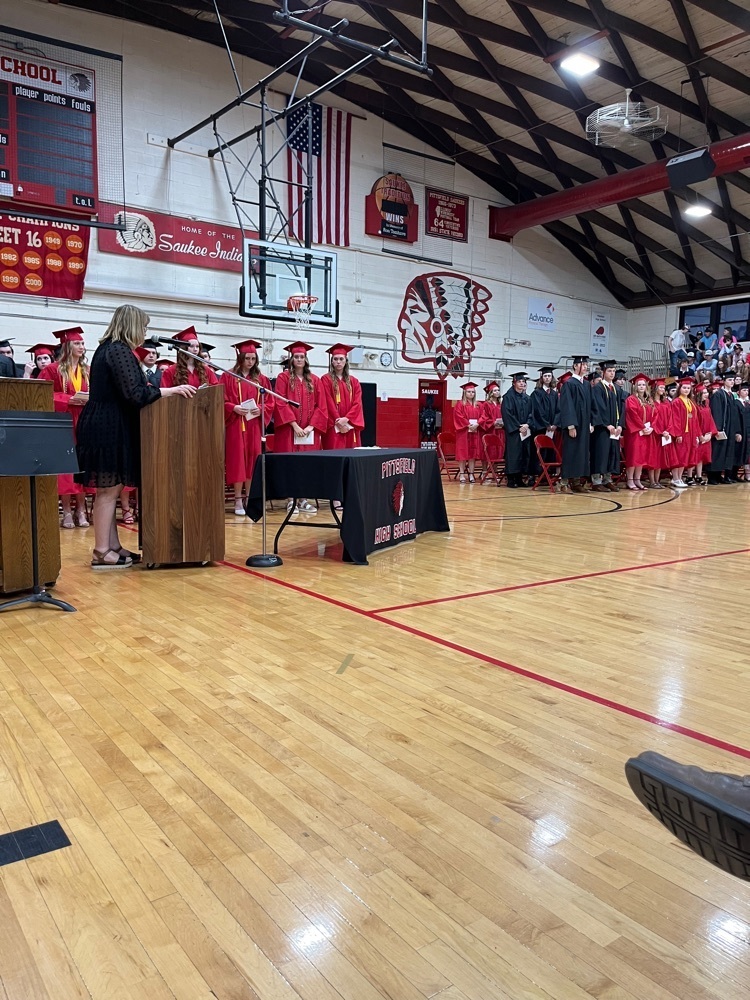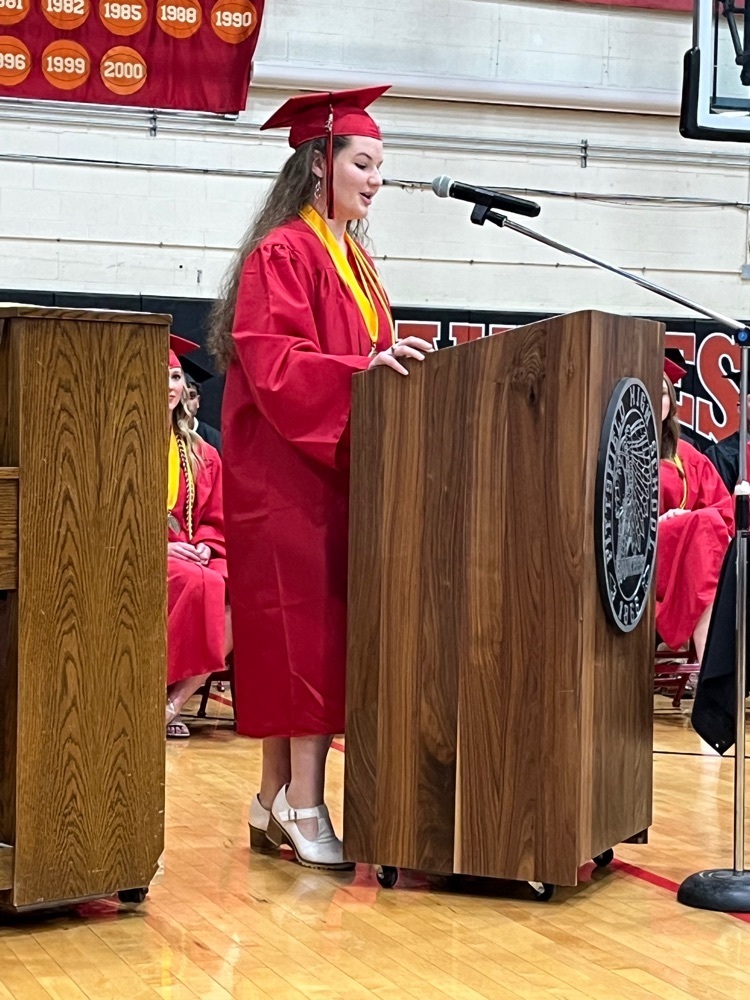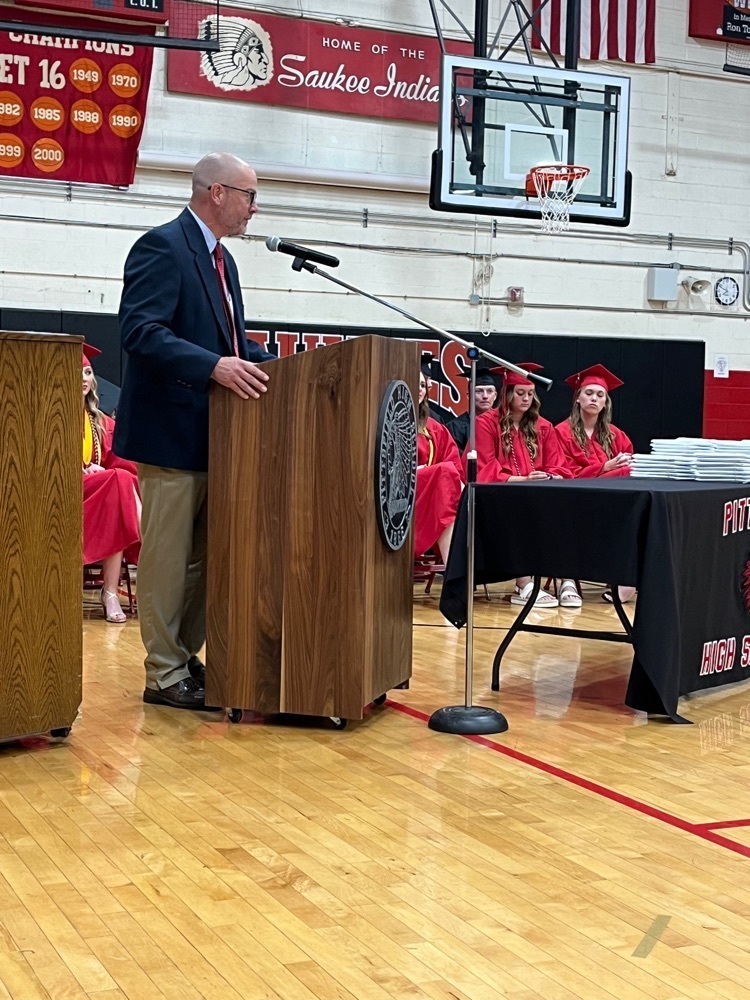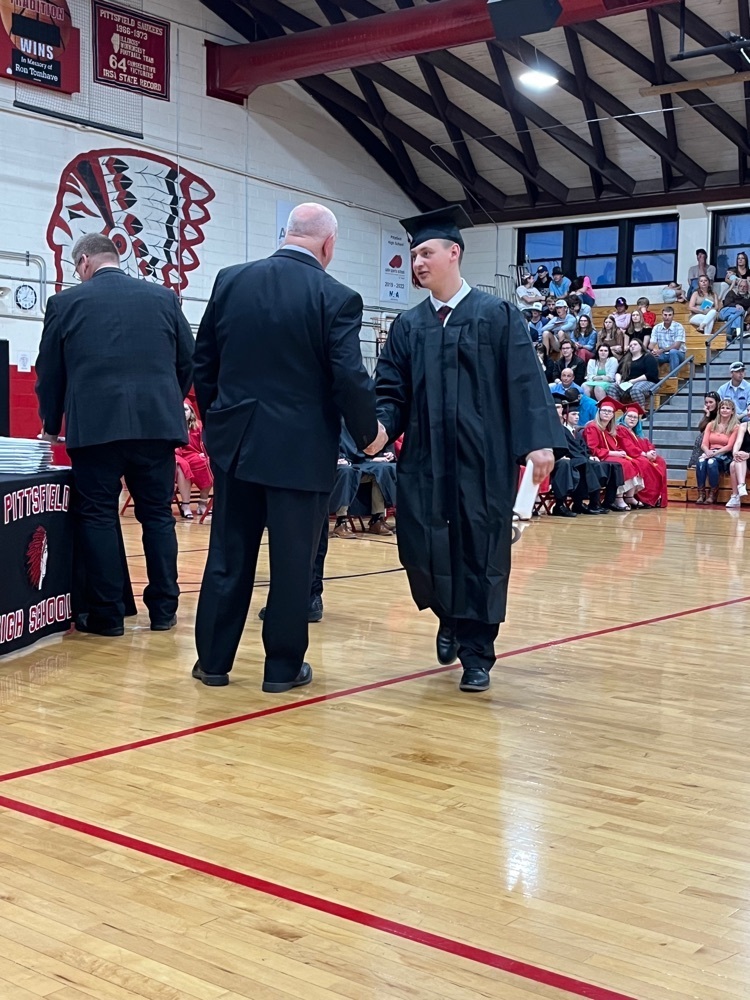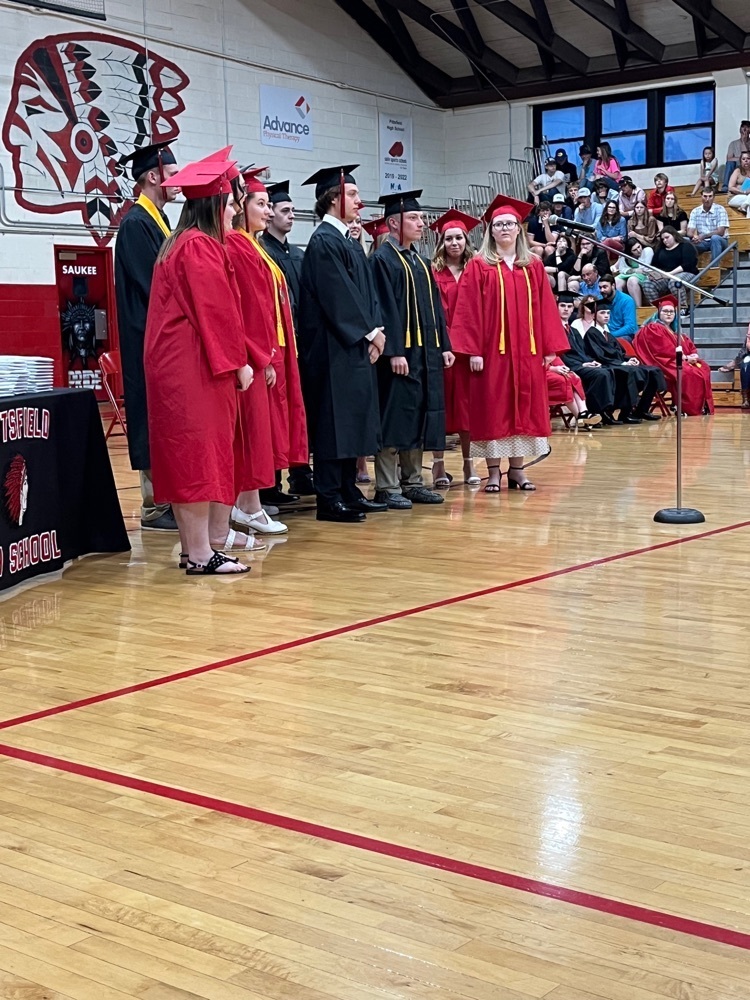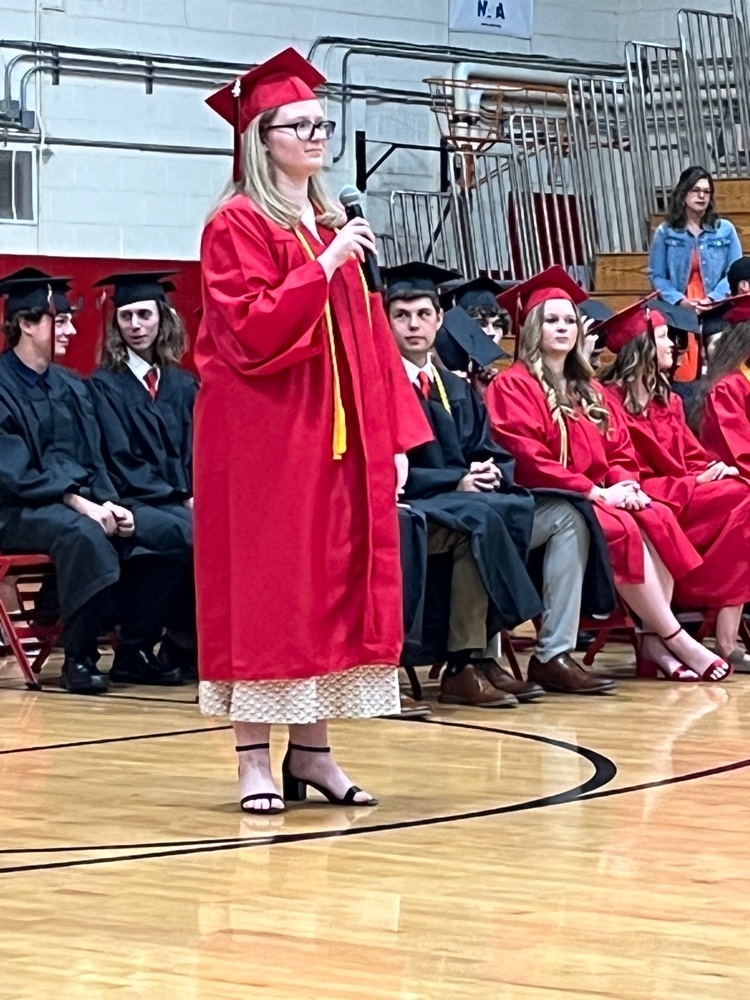 We will still be collecting boys basketball camp forms through this week if you haven't turned a form in yet. Forms are available in the main office at each school. Thanks

New teacher mentoring program closes the school year strong!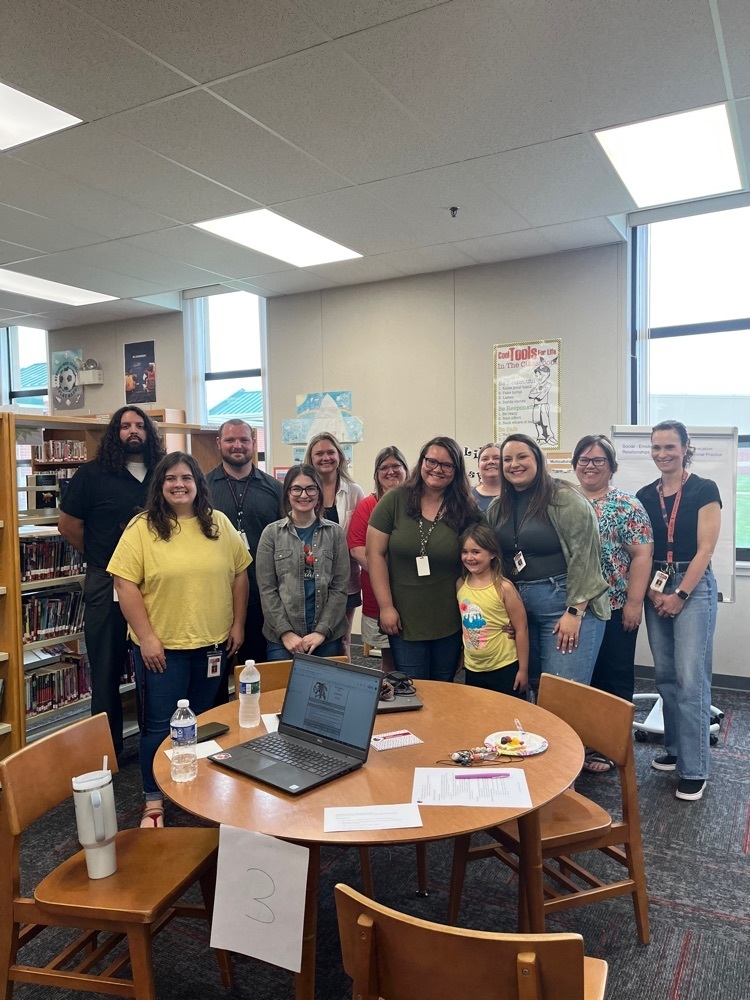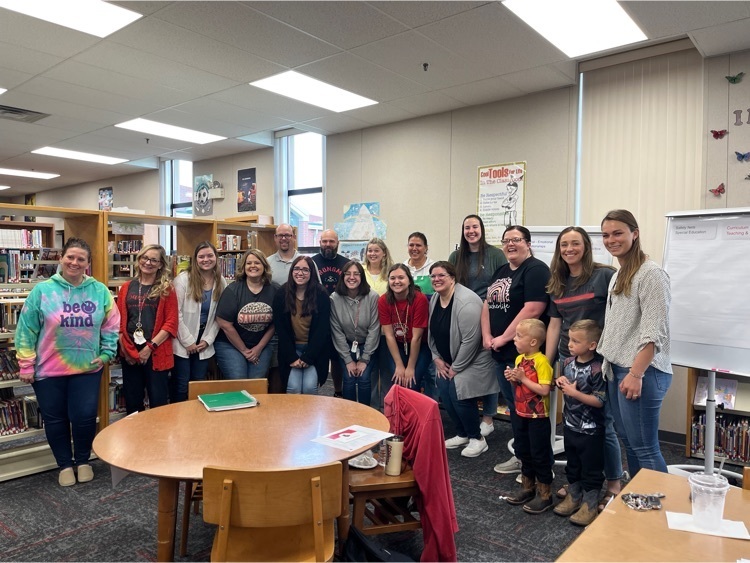 PHS Baseball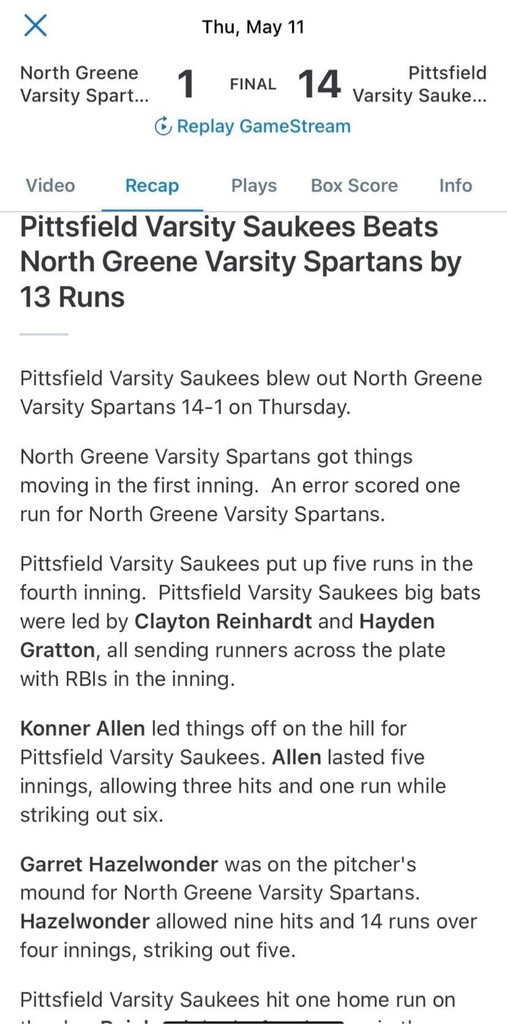 PCS Chorus Spring Concert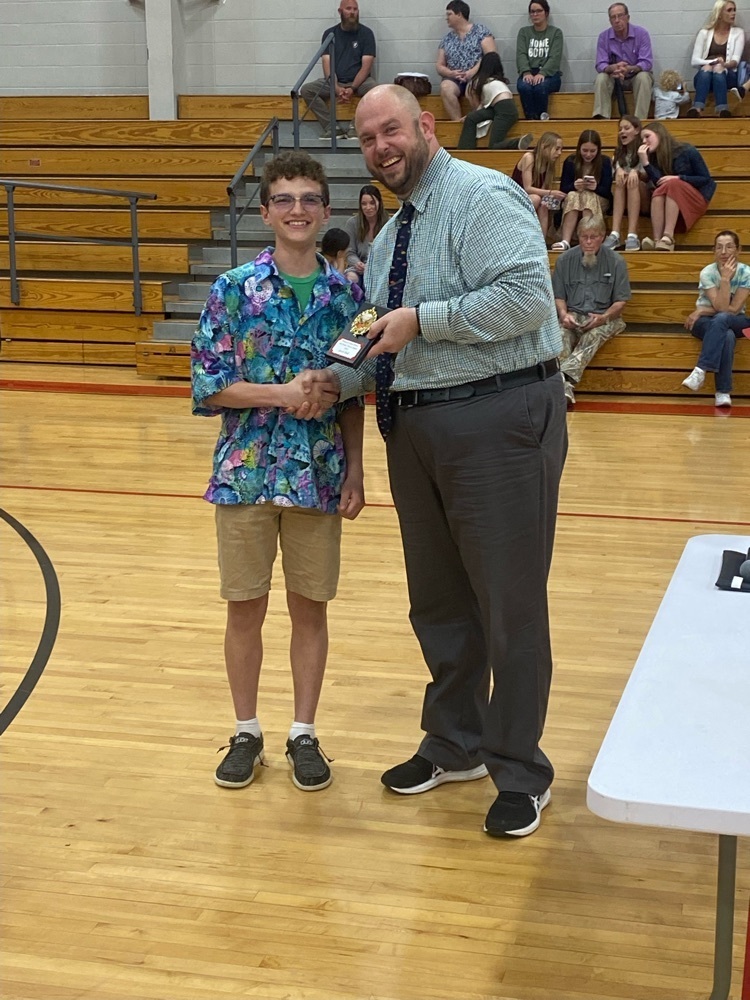 The 21st annual Big Truck Night was a huge success! Thank you to all of the businesses and community members who brought vehicles for the Pikeland students to enjoy. In addition, thank you to Midwest Snowie and the Little Braves Boosters for having yummy snow cones and cotton candy available and the Title reading teachers for handing out books and snacks for all of the kiddos who stopped by their table.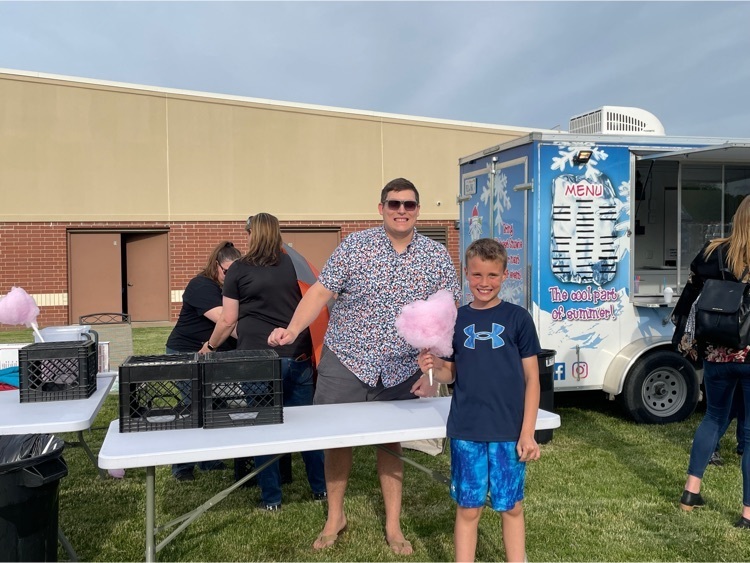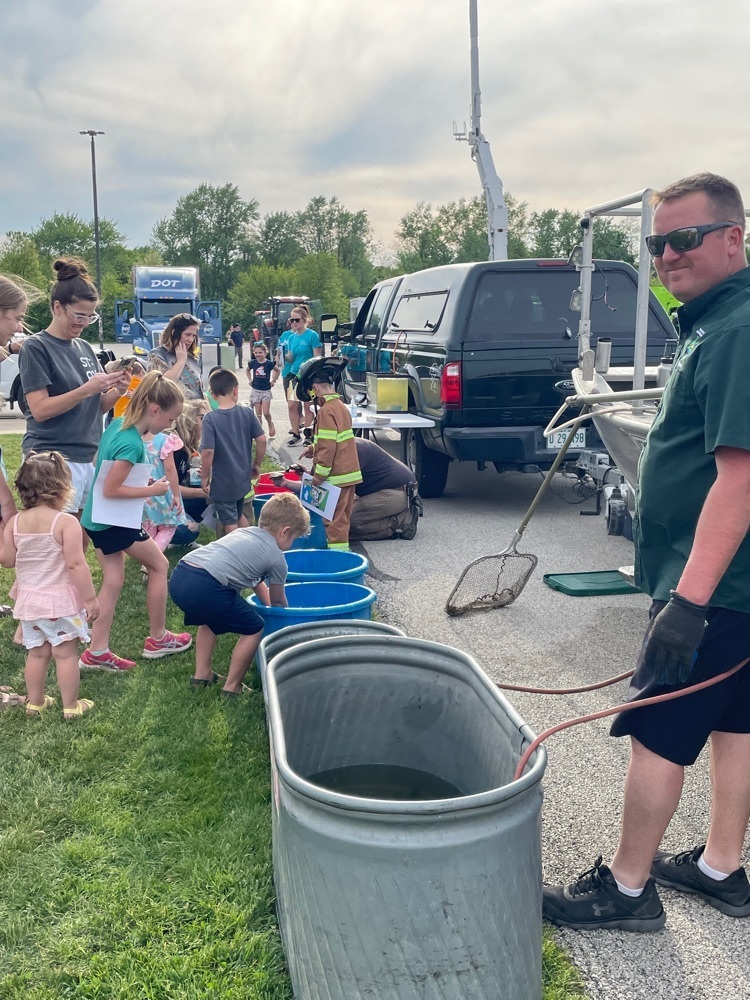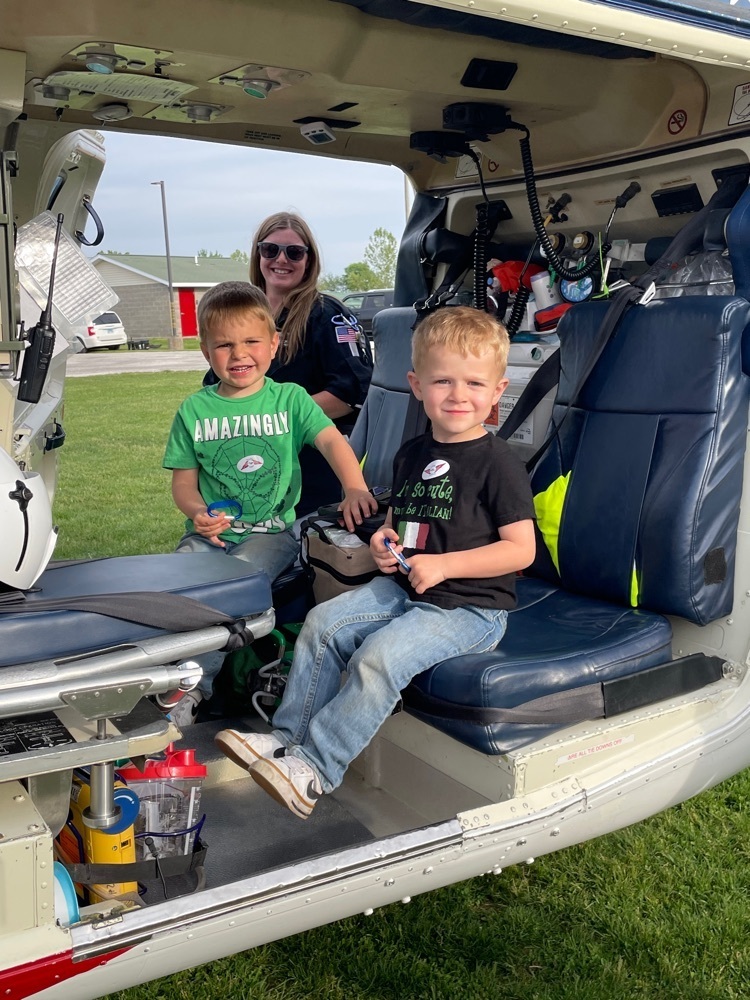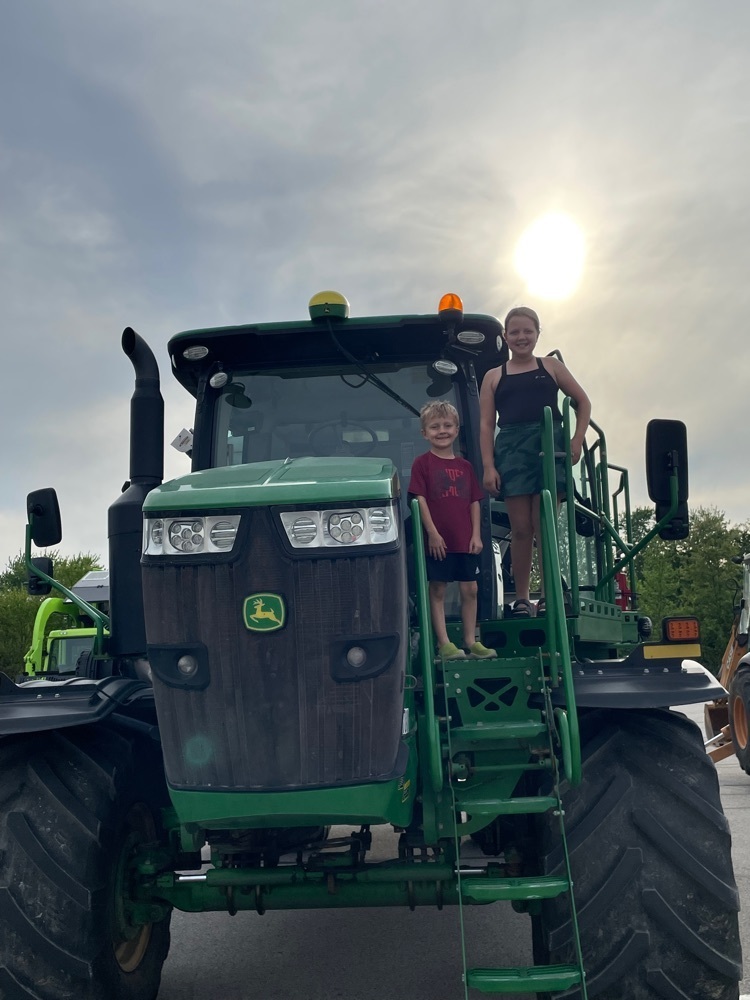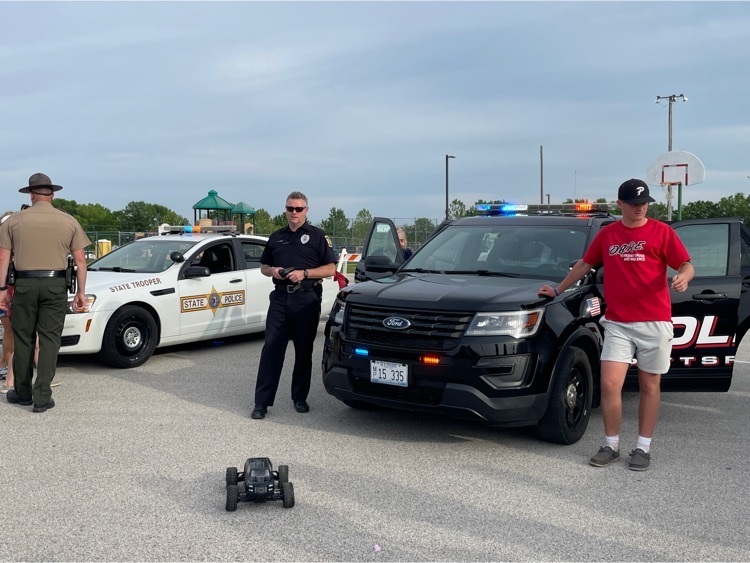 The annual Big Truck Night is tonight from 6:00 - 7:30 p.m. in the back parking lot of PCS!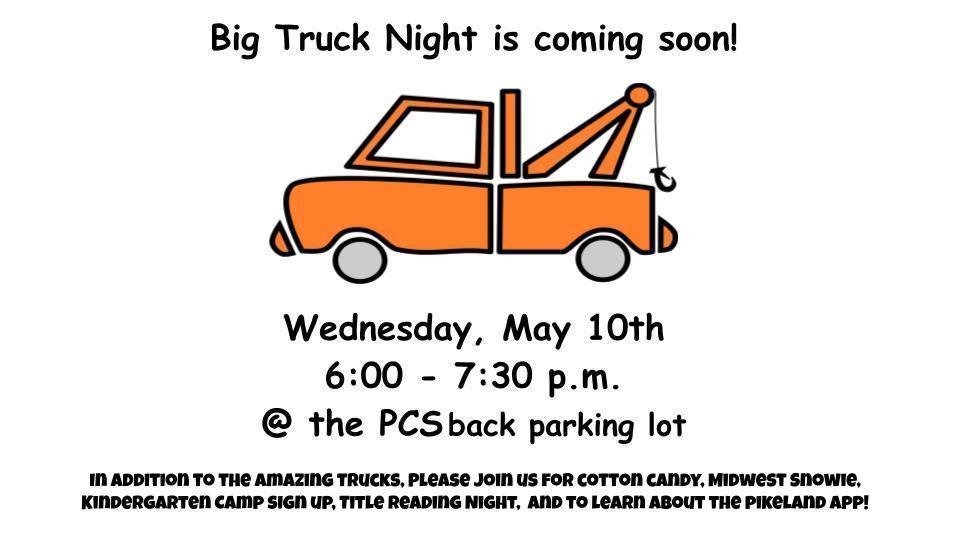 Facilities Update: May 10, 2023 This view is going to start shifting today! Demolition of the bleachers will begin so new bleachers can be installed. The goal is to have the bleachers down and the concrete slab poured and ready by June 23. Installation of the new bleachers is targeted to be finished by August 1. The track will be accessible before and after school. Please avoid using the track during the work/school day through May 19. Updates regarding track use will be shared again on this date. Thank you for your consideration!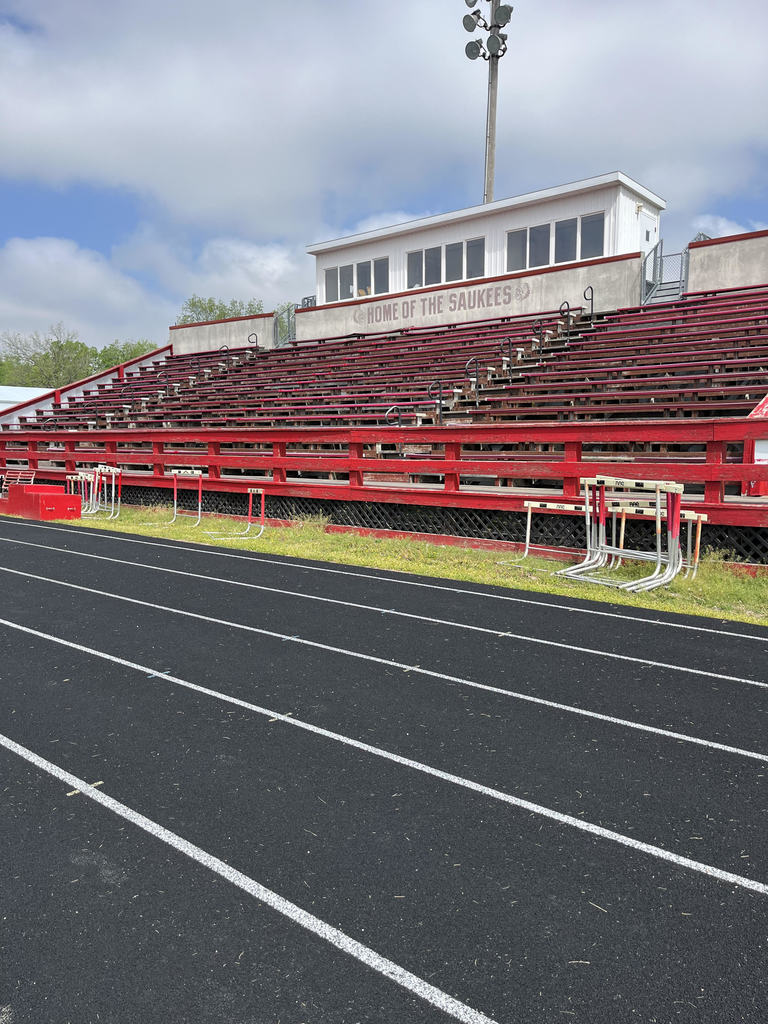 Award winning musicians!

PHS Baseball....

There's nothing like a PCS Music Concert!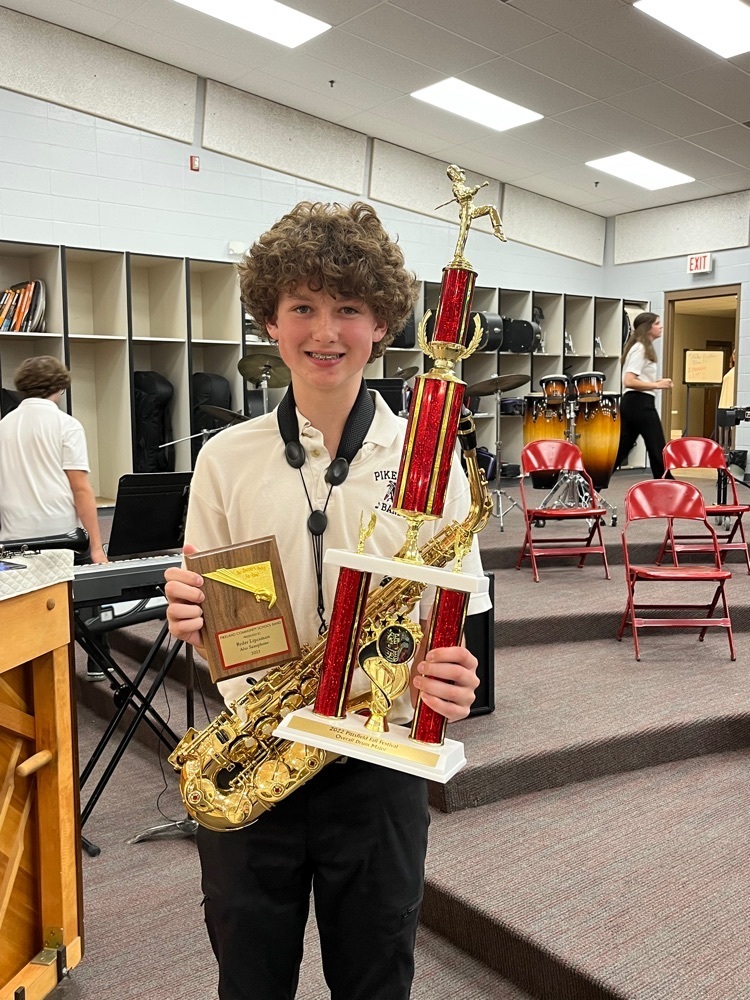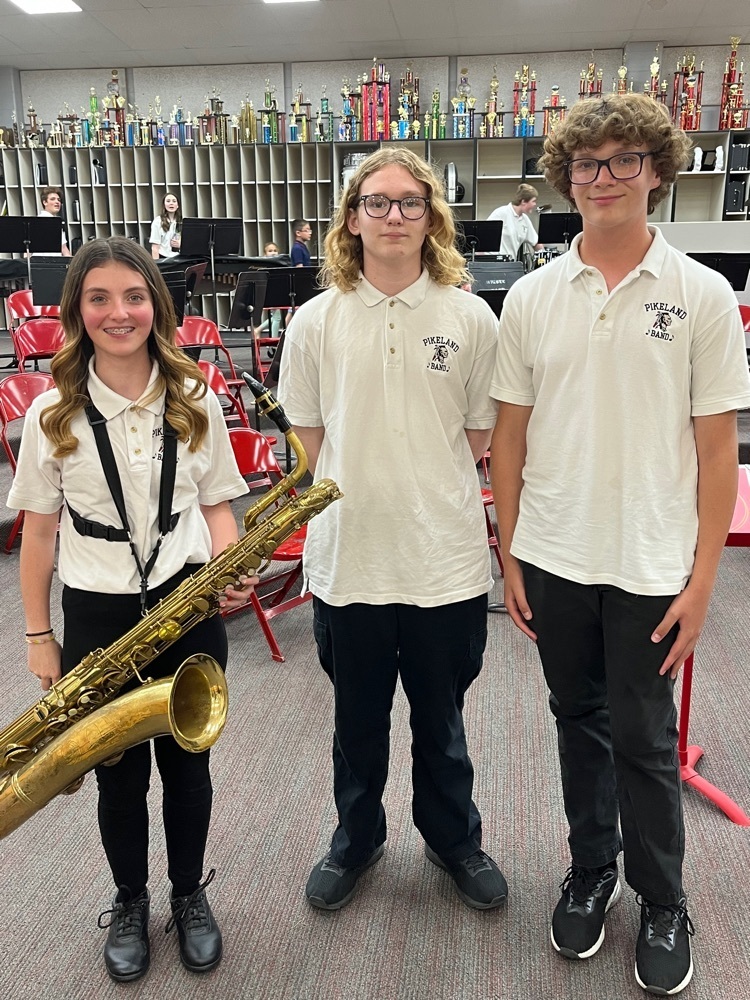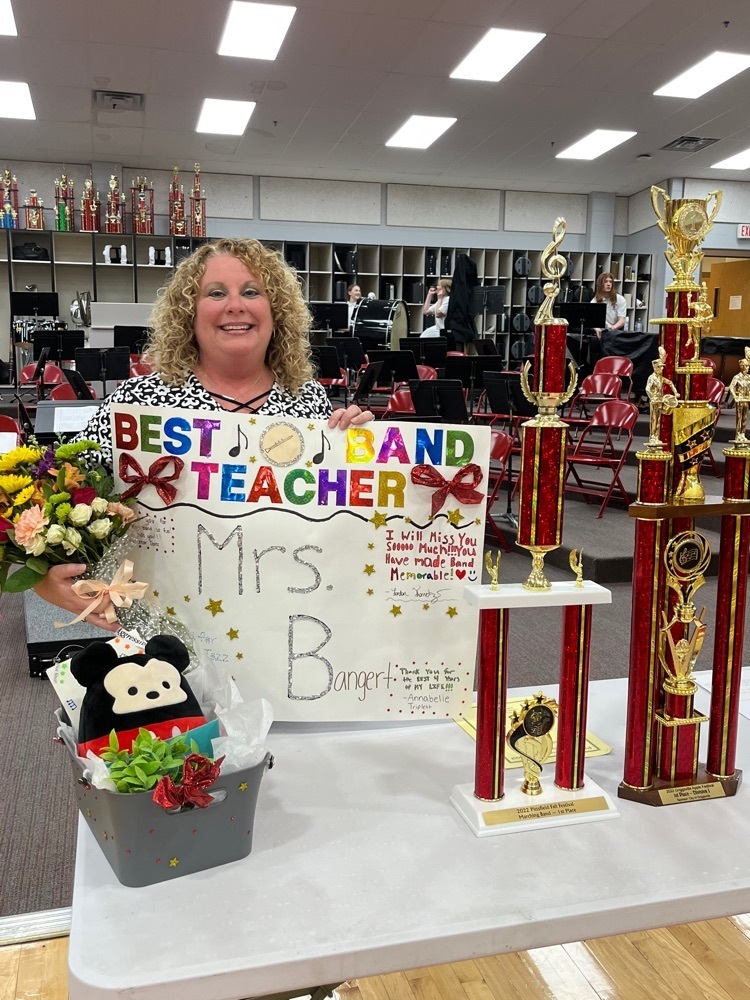 May 9, 2023- PCS Playground....getting the drainage right!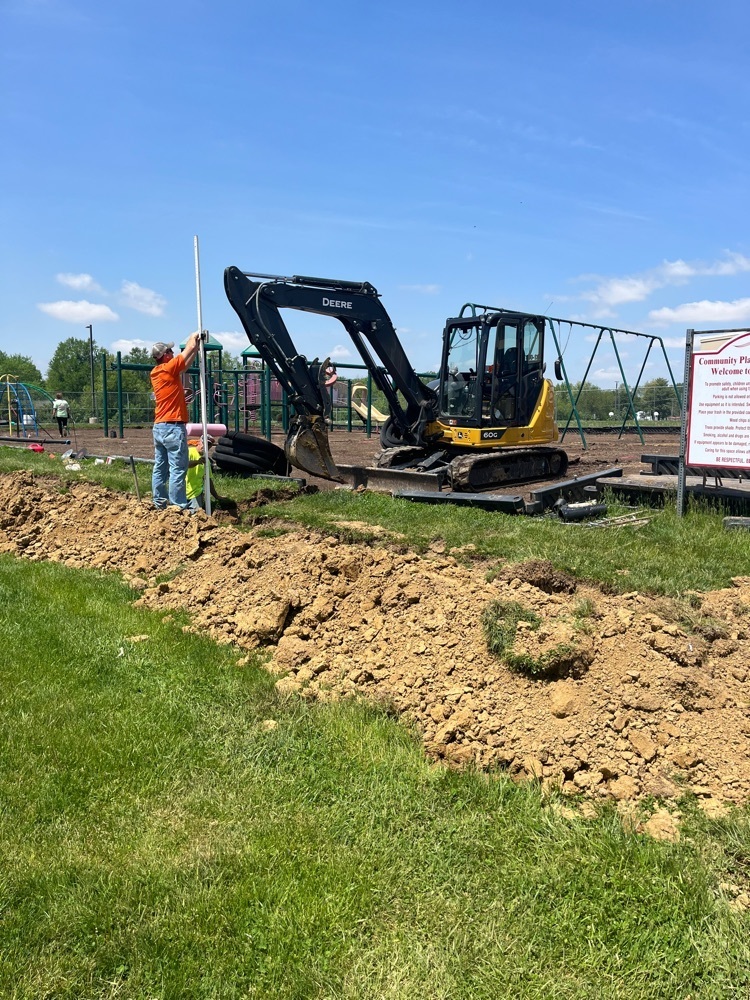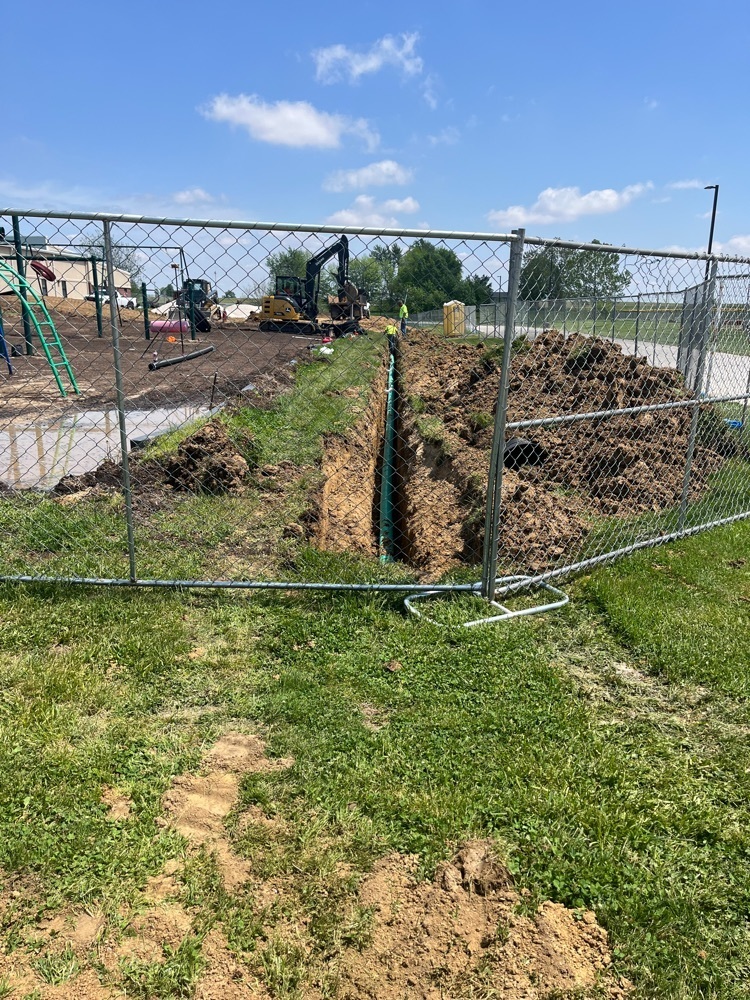 Teacher/Staff Appreciation Message Thank you for all your hard work and dedication educating our children. It does not go unnoticed. Sheree and Matt Greenwood

PHS Baseball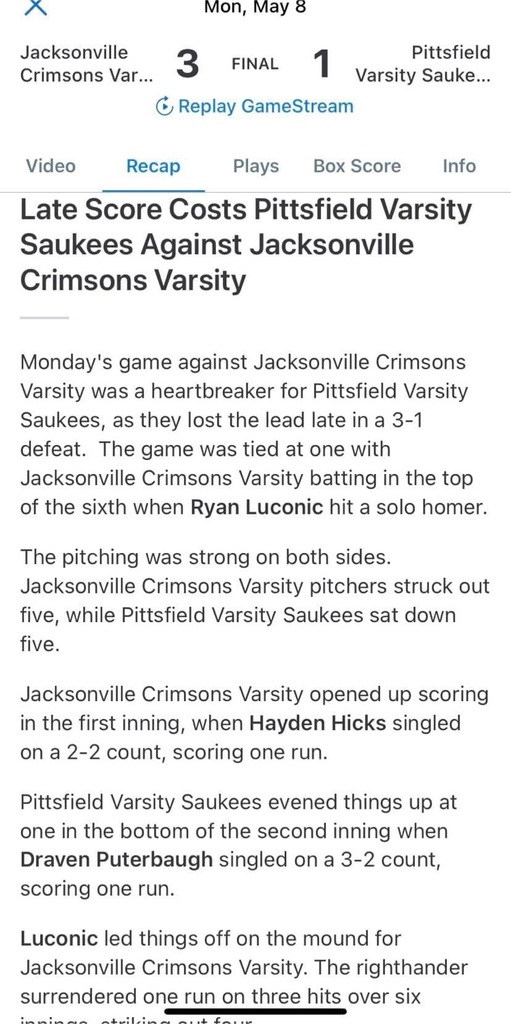 May 8, 2023 PCS Playground update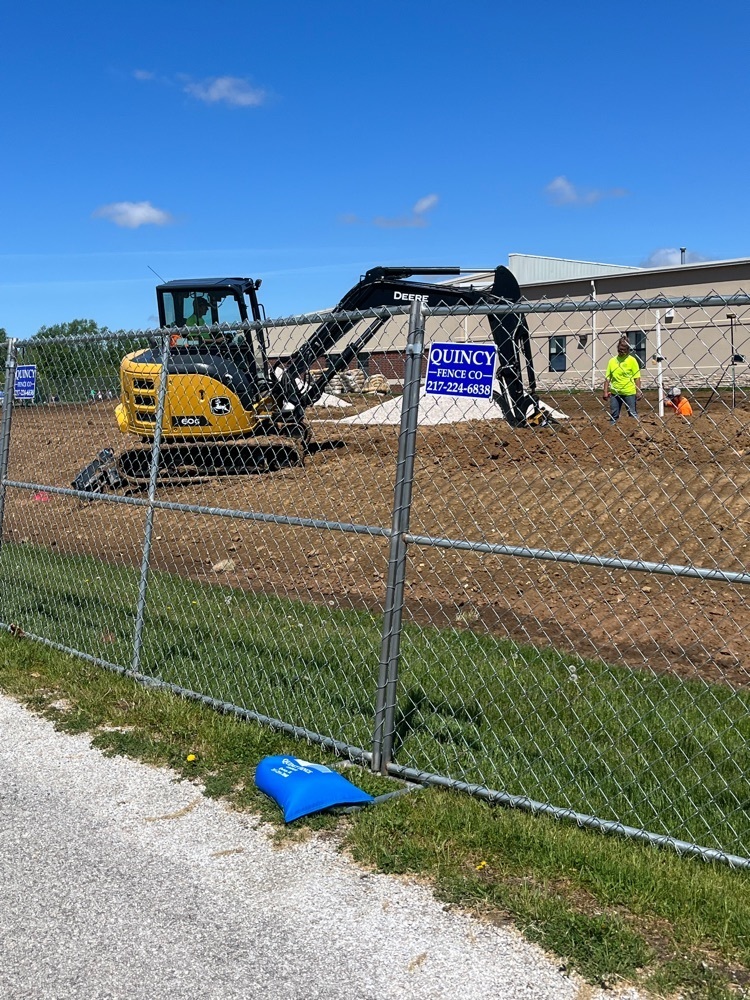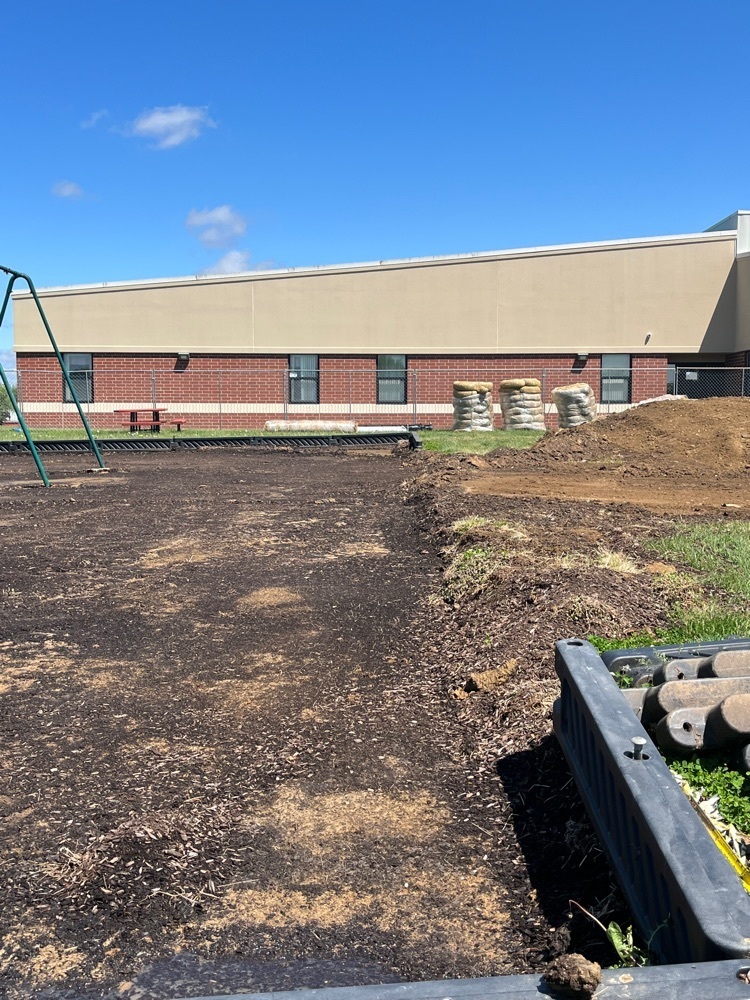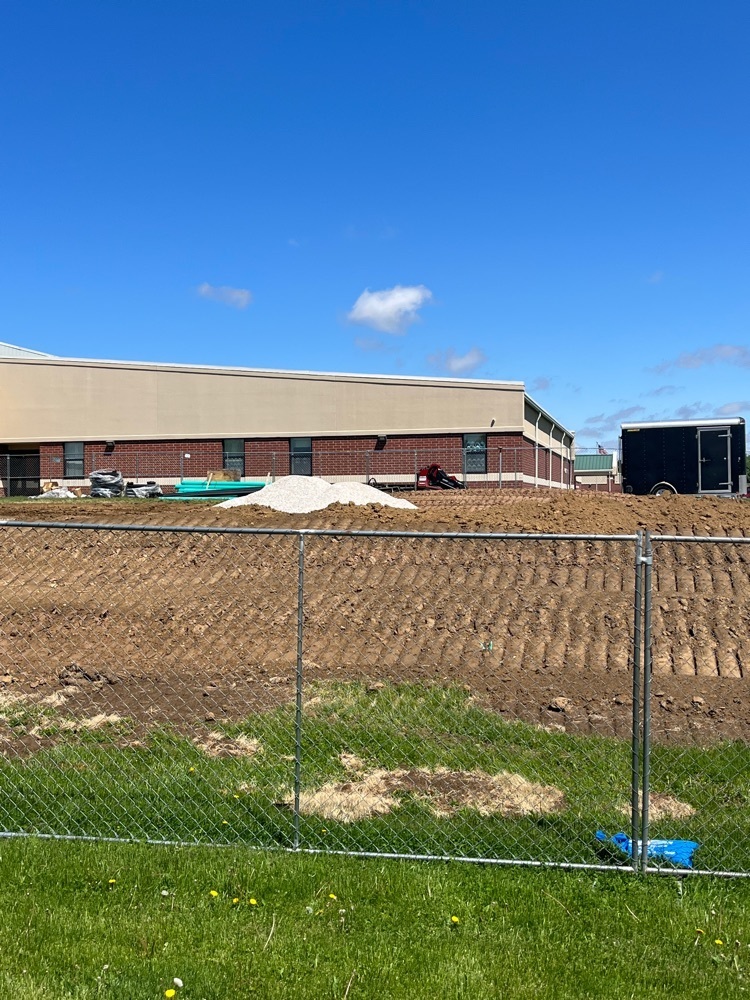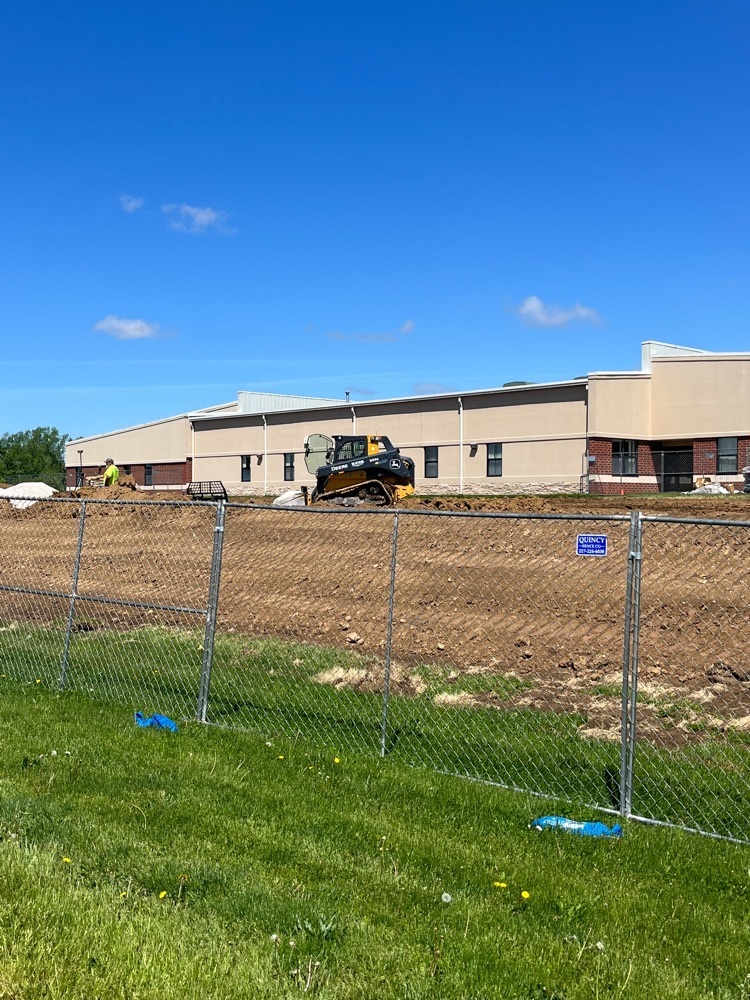 Sign-up today to use Pikeland's Mobile App.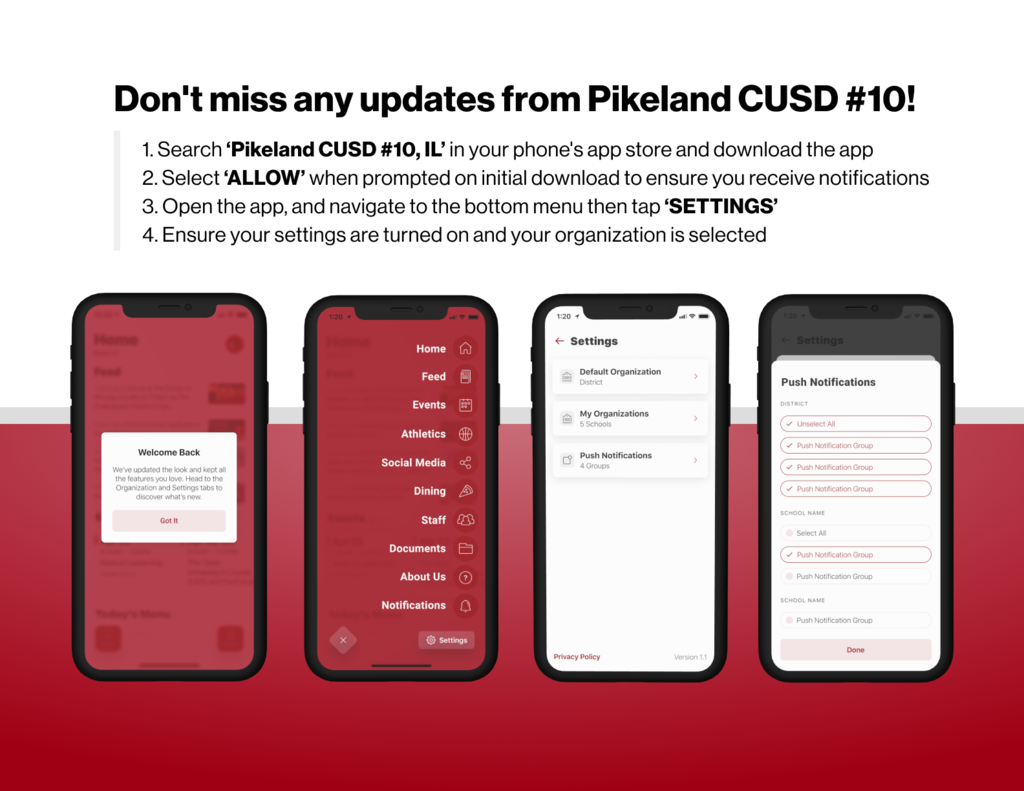 Gearing up for Staff Appreciation Week!

PHS Baseball