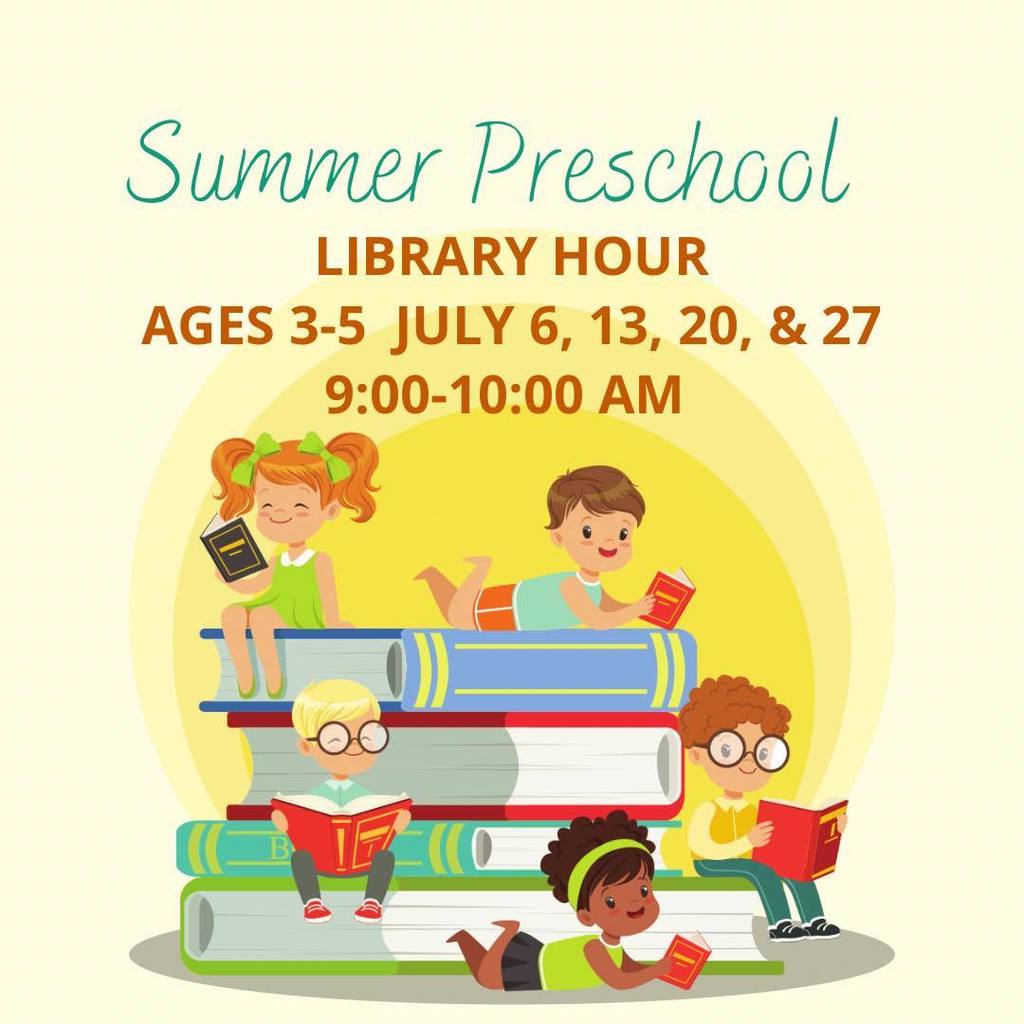 Facility Upgrades-Summer 2022 PHS restrooms looking bright for the 2022-2023 school year!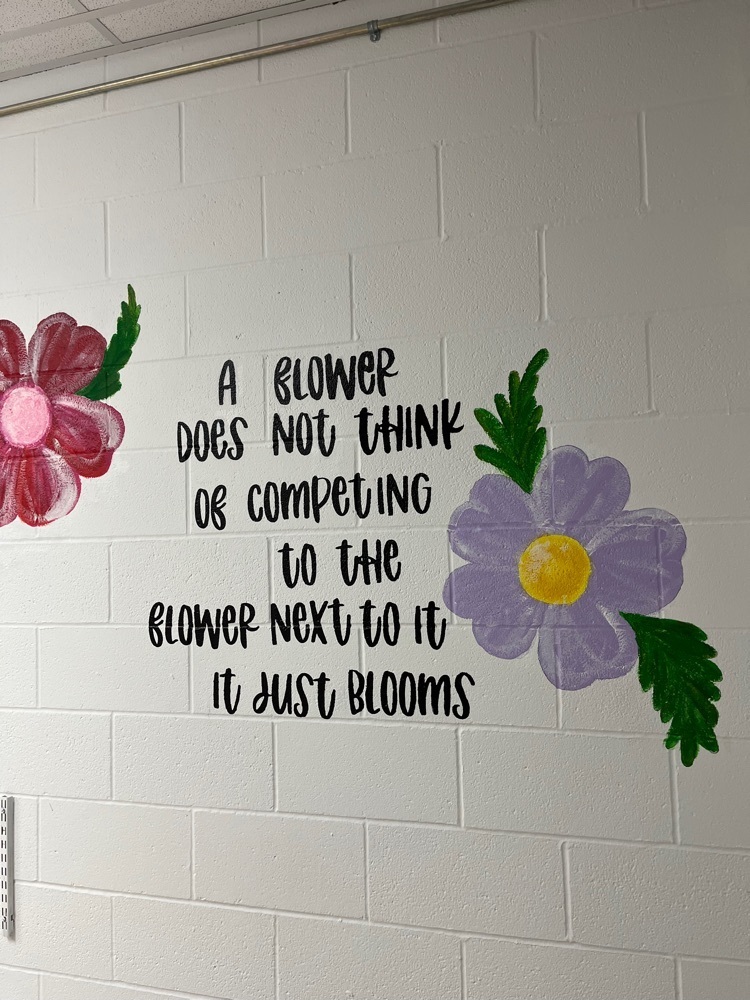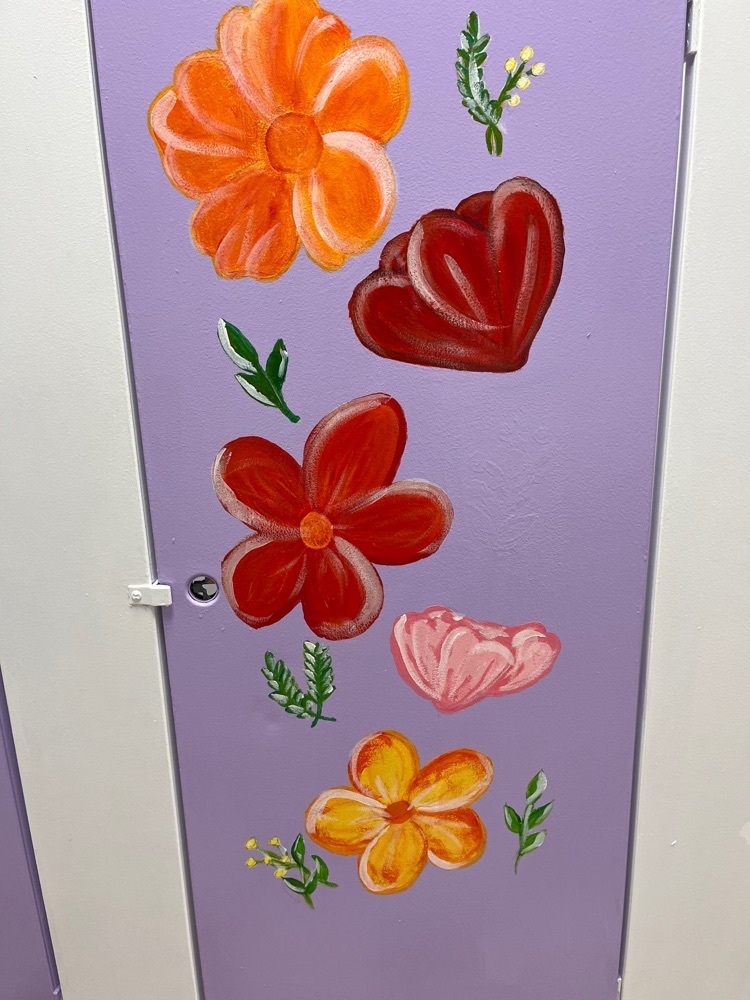 Electronic Backpack: 7th and 8th Grade Volleyball Camp Opportunity Select the link below to register and learn more about the upcoming volleyball camp!
https://5il.co/1d2la

The Pikeland Maintenance crew has been working with Food Service and the Board Office to make improvements to the PHS kitchen. Can't wait to show you the outcomes of their efforts!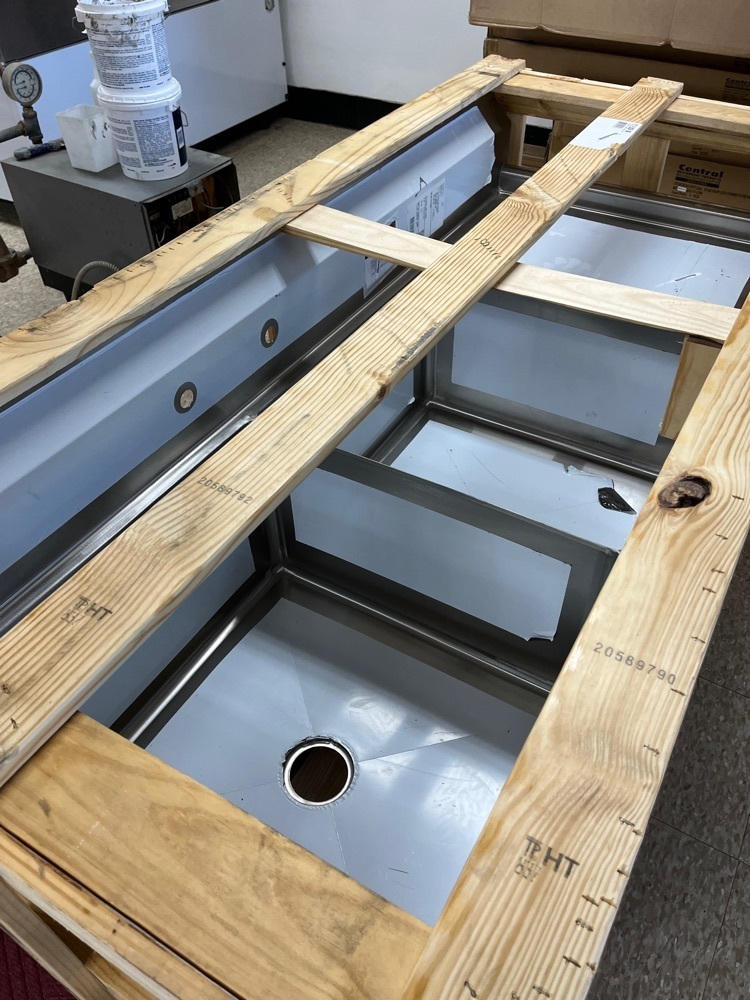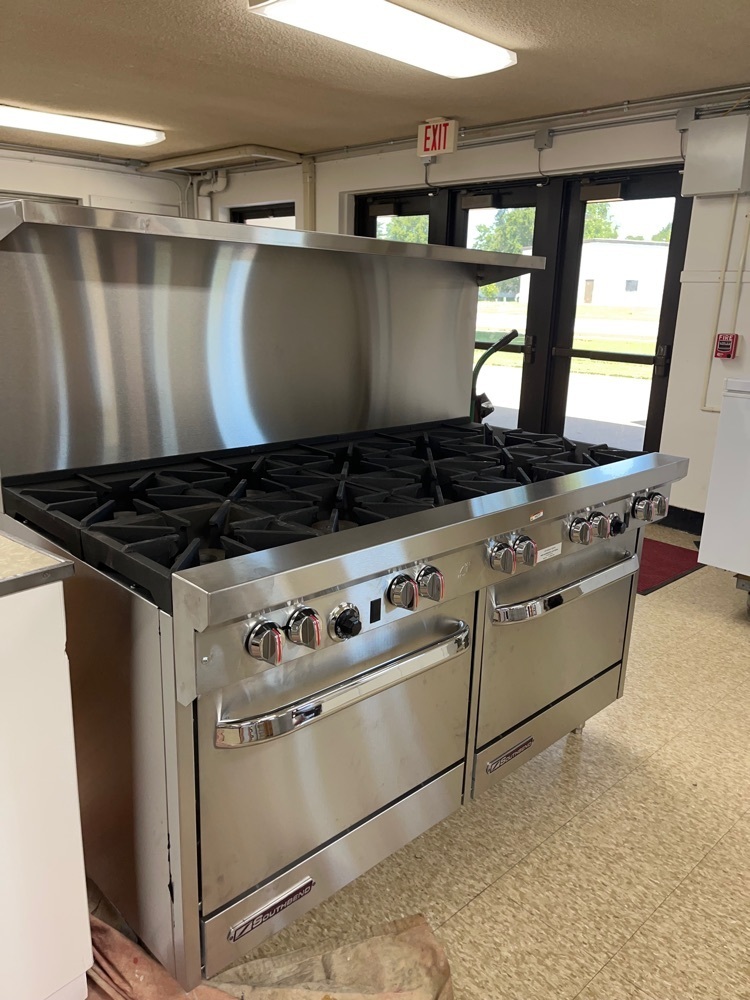 Looking for something to do tomorrow….Pikeland is sharing the news about the Pittsfield Rotary Event Clifford is in town and ready to see everyone Saturday at 9 am at the King Park Dog Park for a Clifford Story Book walk!! Free books for all the kids! ❤️📖 Pittsfield Public Library City of Pittsfield, Illinois Picture Pittsfield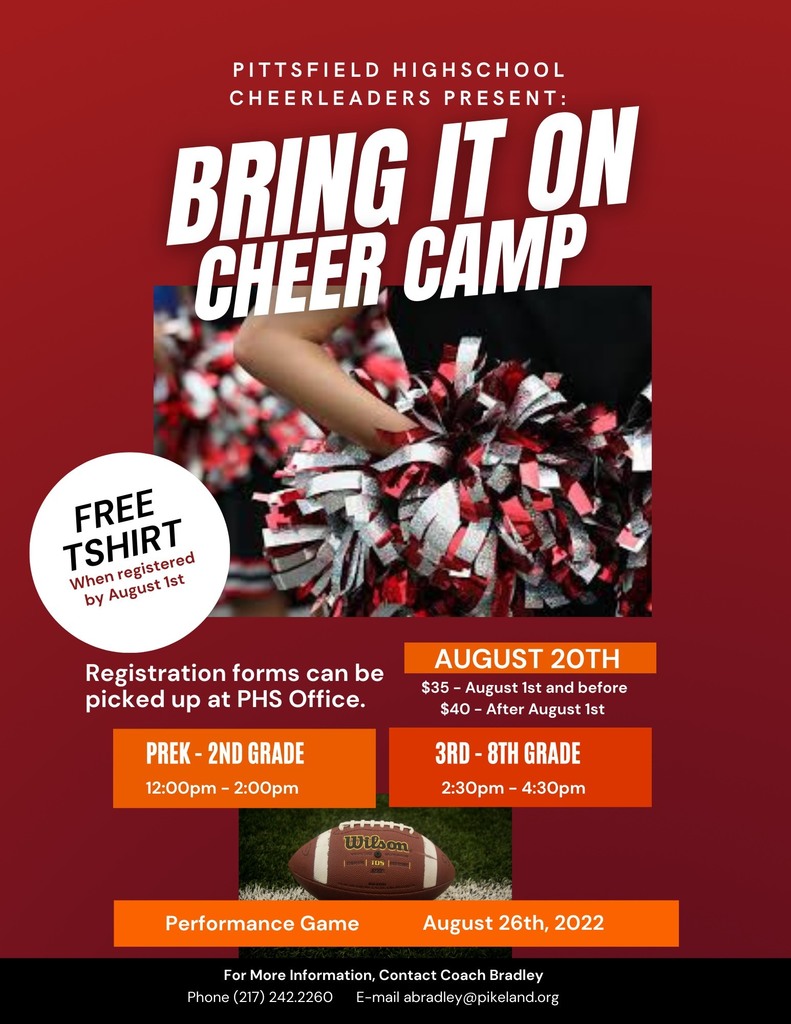 Summer projects coming together! PHS- The new flooring in Mr.Boren's classroom is looking good!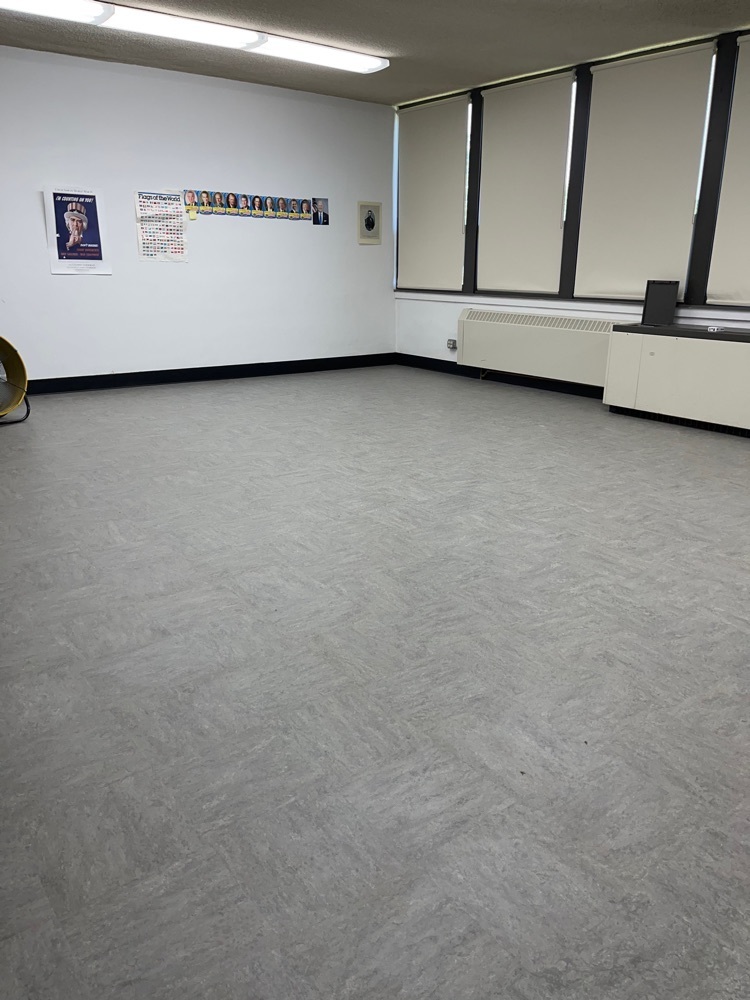 The aroma from this tree is amazing today! In memory of Rashelle Cox (1992)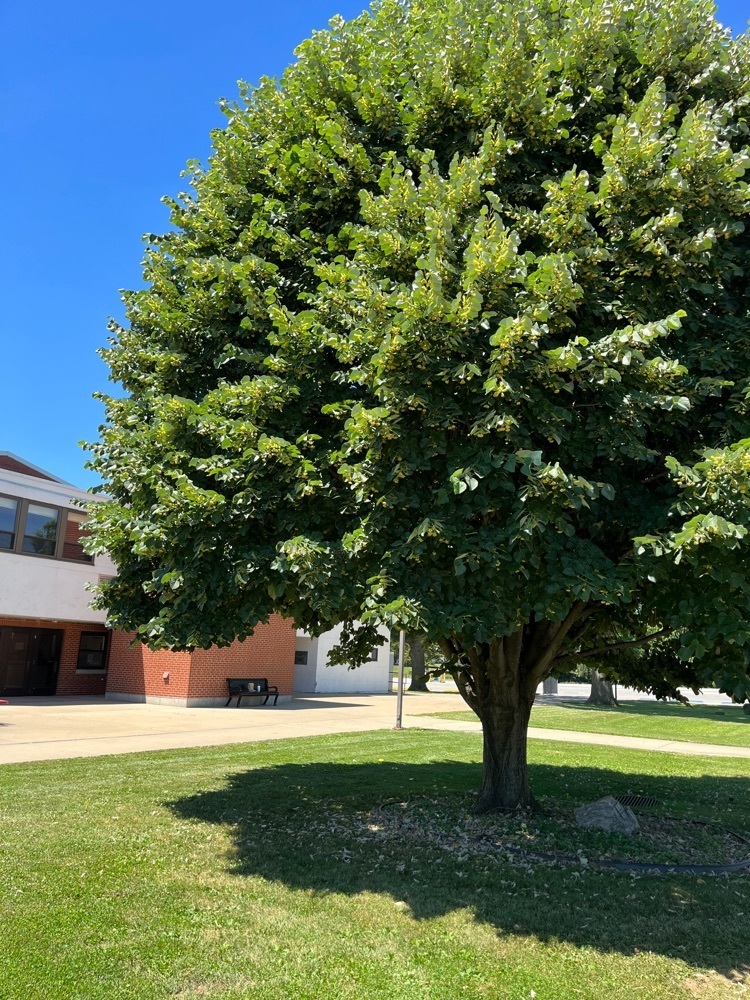 Soccer and swimming!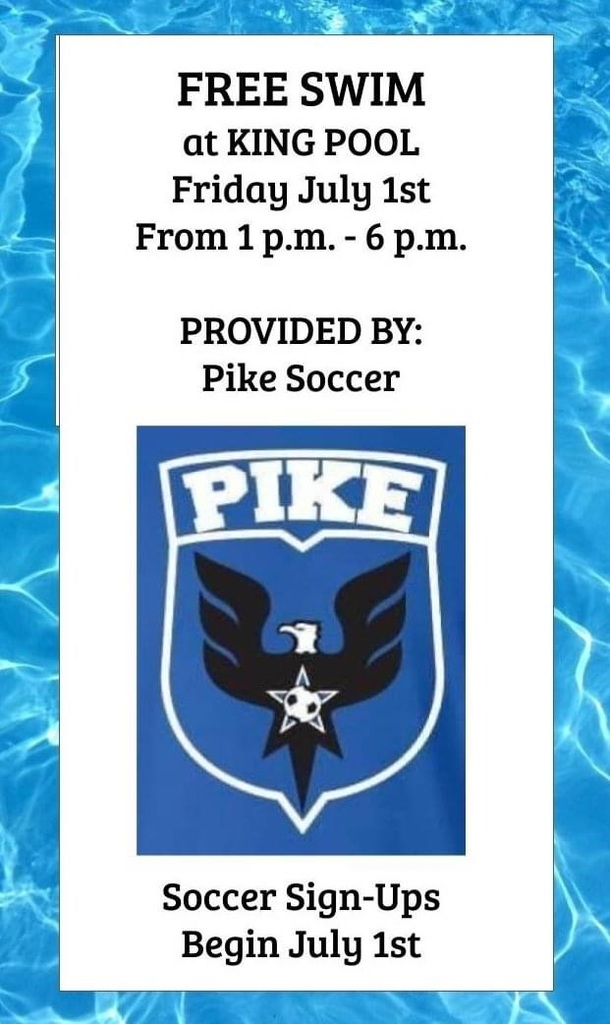 Family Fun!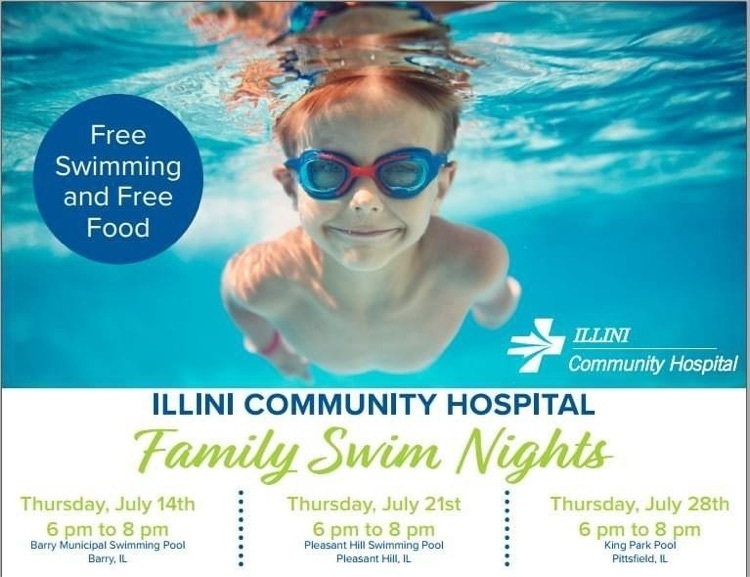 Happy Summer!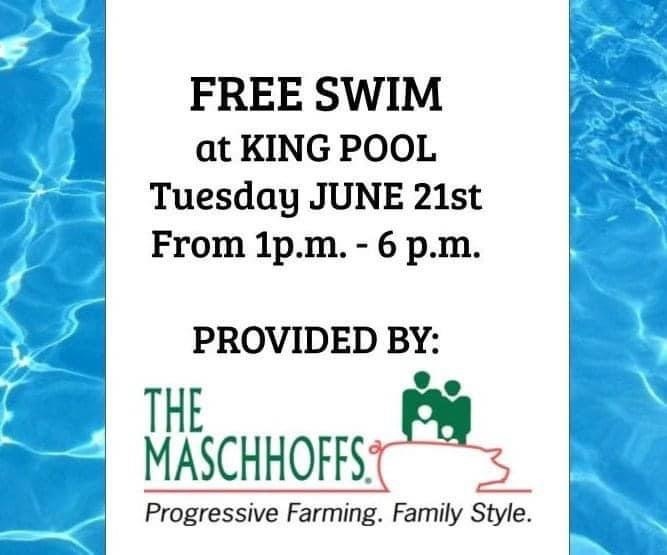 Summertime!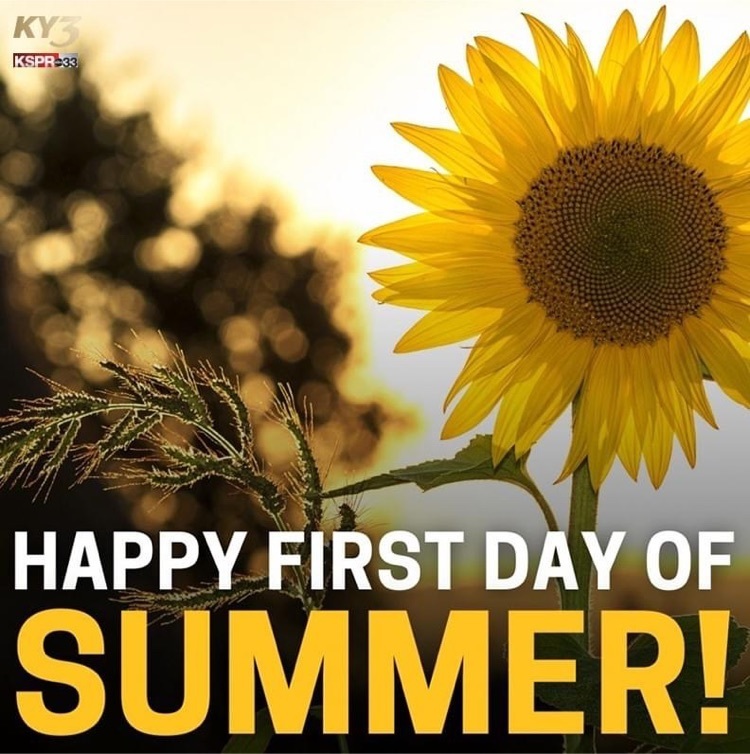 Summer School came to a close this past Friday! Thanks to all who made it possible! Great experiences…great memories….learning to last a lifetime!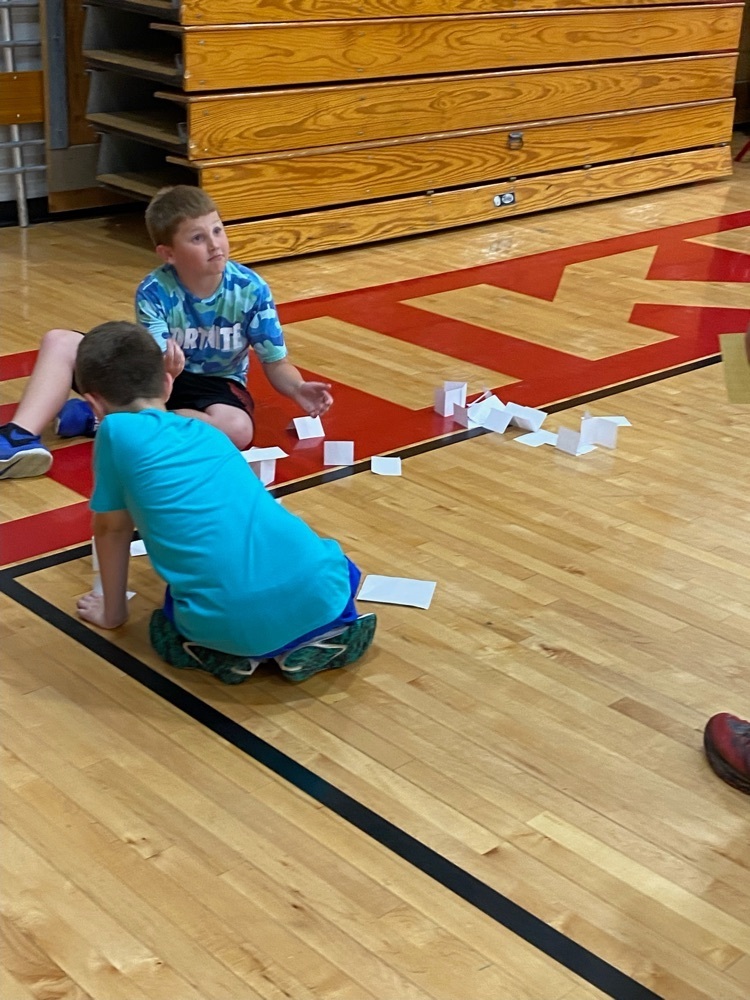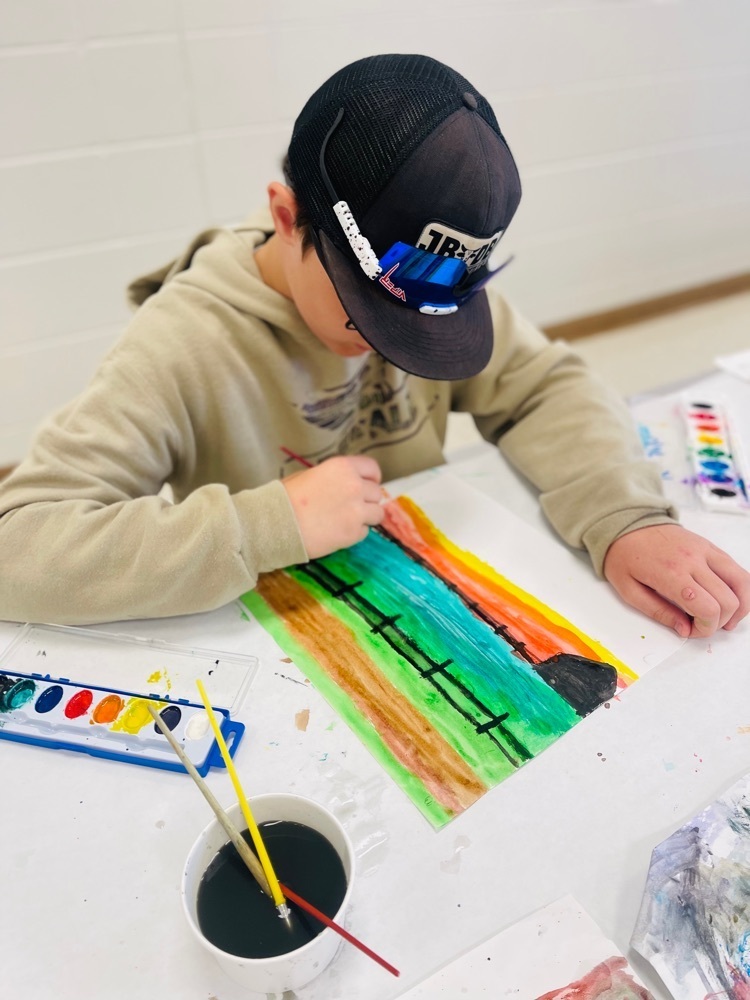 Summer School Day 9- Students visited Shastid House and East School Museum and had an ice cream party. Lessons focused on math and reading along with physical education. Students created thank you posters to everyone who provided a field trip!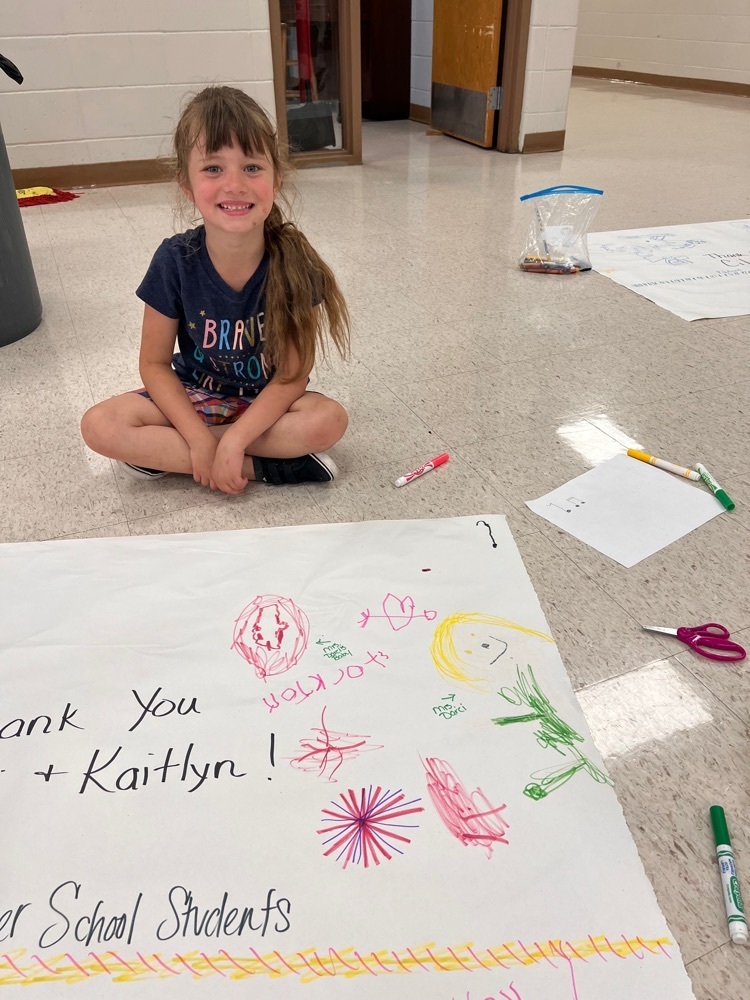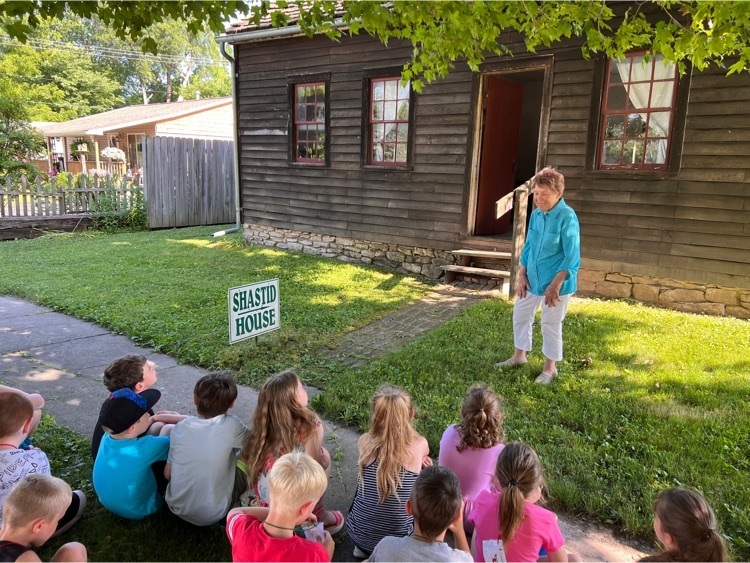 Summer School Day 8- Military Museum. Local treasures everywhere! Thank you for the opportunity!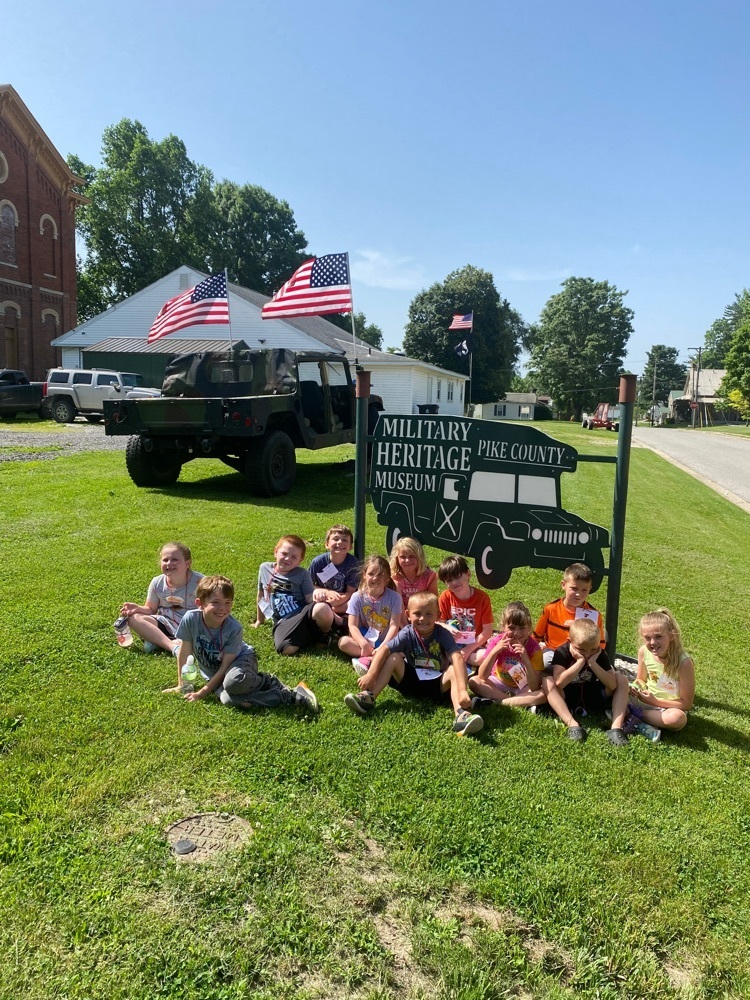 Summer School Day 8- Tours of the Courthouse and Military Heritage Museum. SEL lessons focusing on kindness, empathy and team building skills!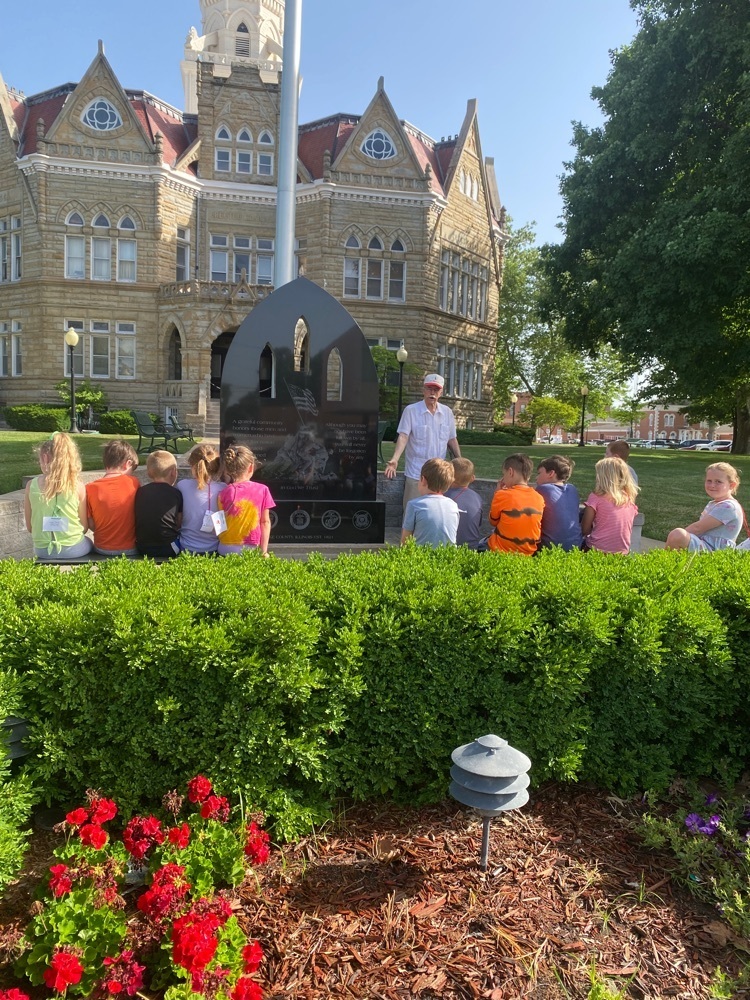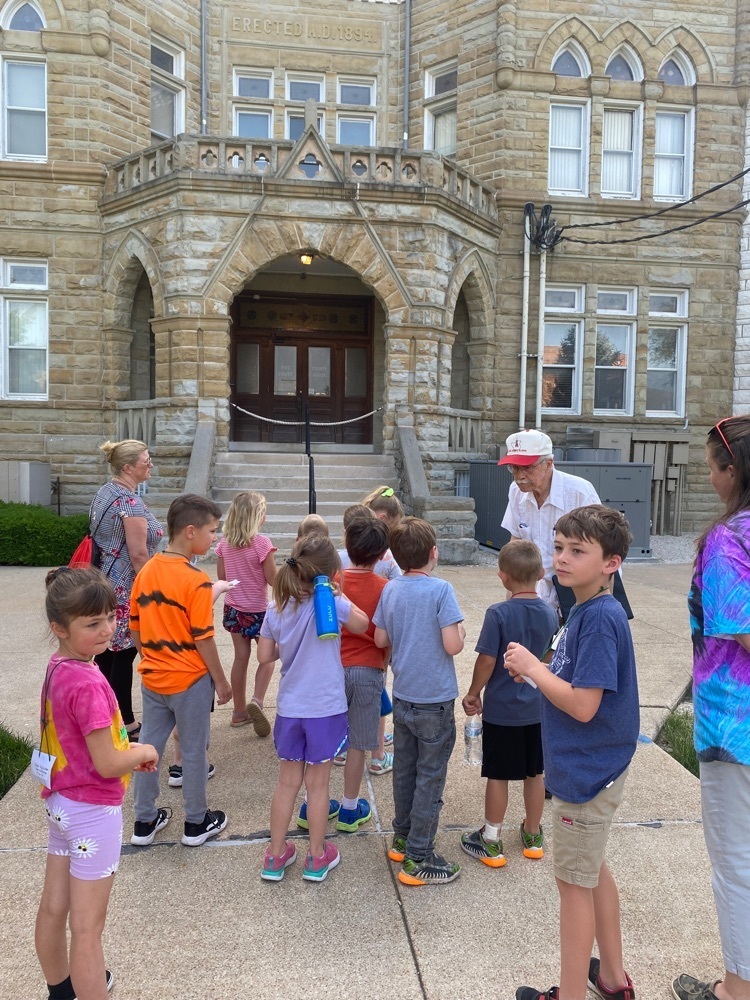 Summer School Day 7- City Hall , Police Department and Firehouse!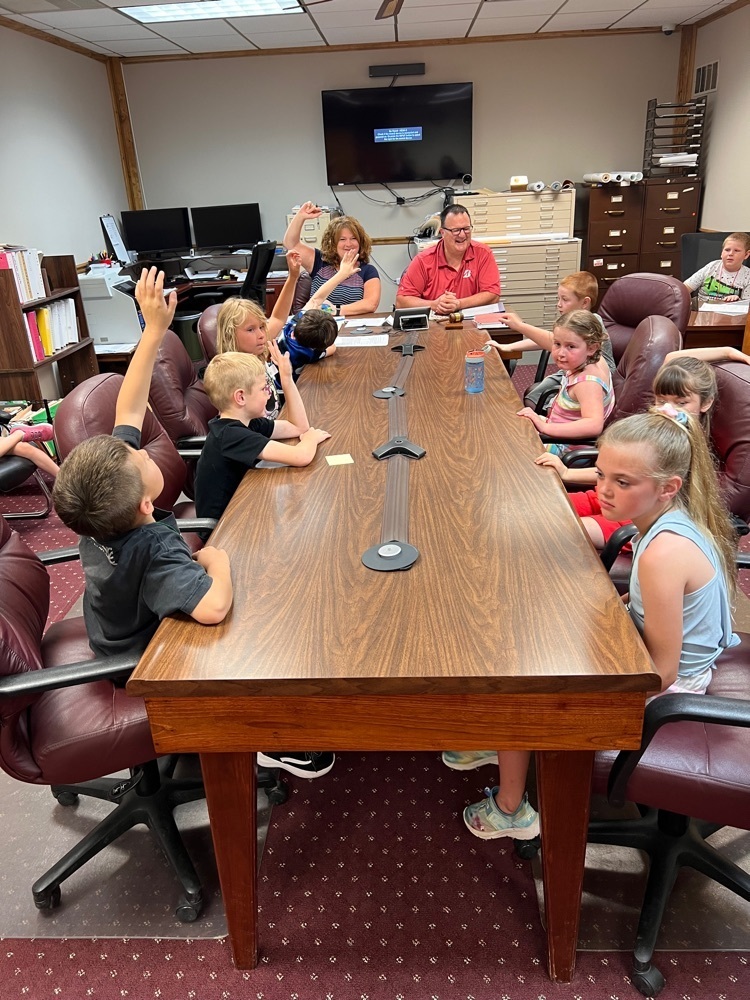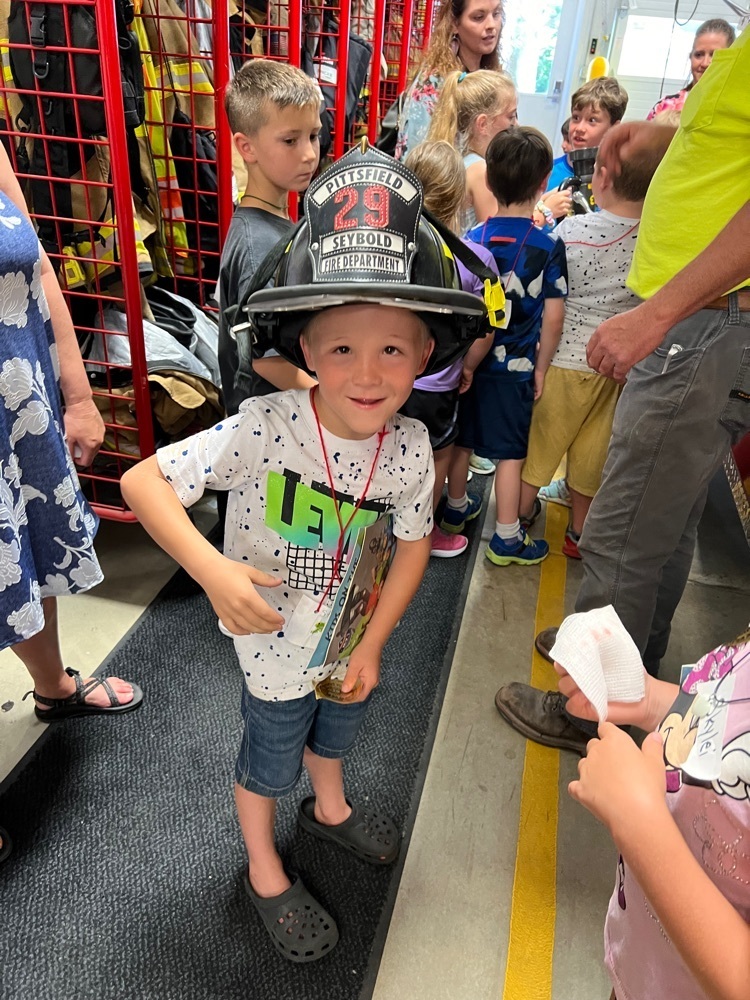 What do Pikeland teachers do in the summer? They grow! Adaptive Schools training. Quincy, Virginia, Galesburg and Franklin teachers joining in!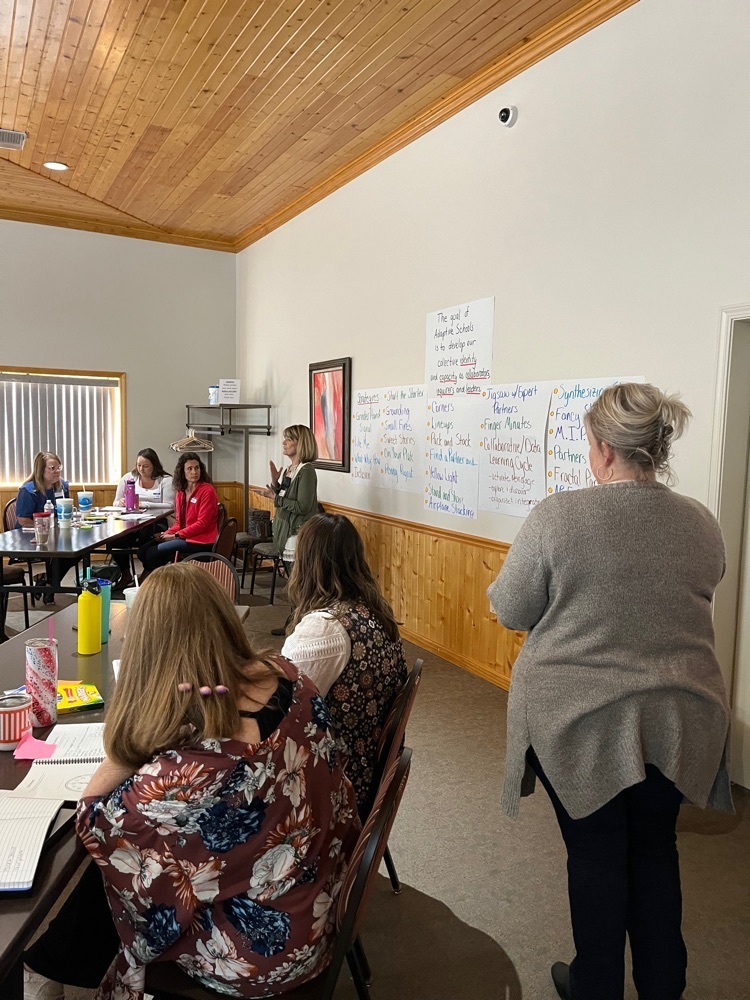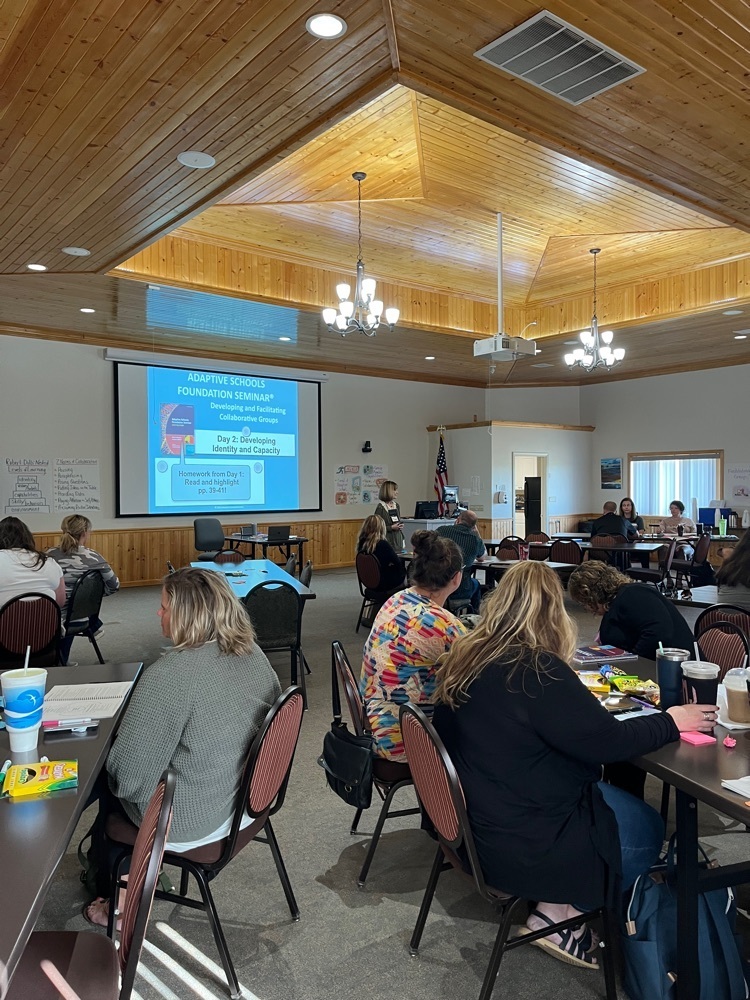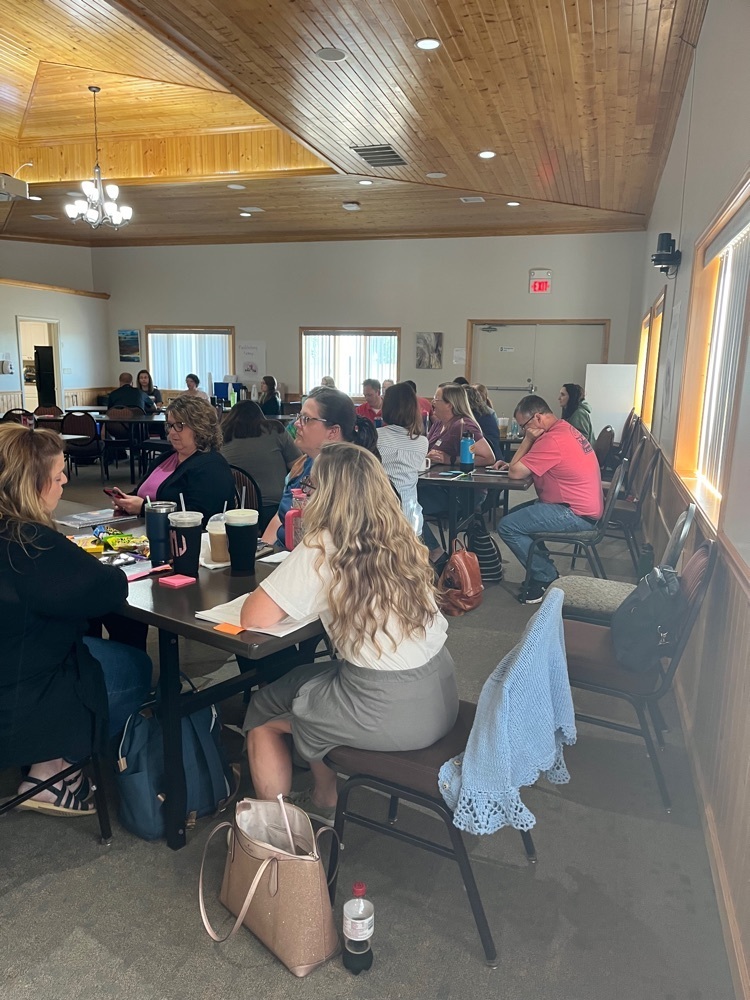 Summer School Day 7- Engaged learning is the best! Students getting to visit City Hall, Police Department and Fire Station today! Community connections at their finest!