Summer School Day 6- After visiting the All Wars Museum, students returned to PCS for activities requiring 100% engagement. Tomorrow…off to see City Hall, Firehouse and Police Station!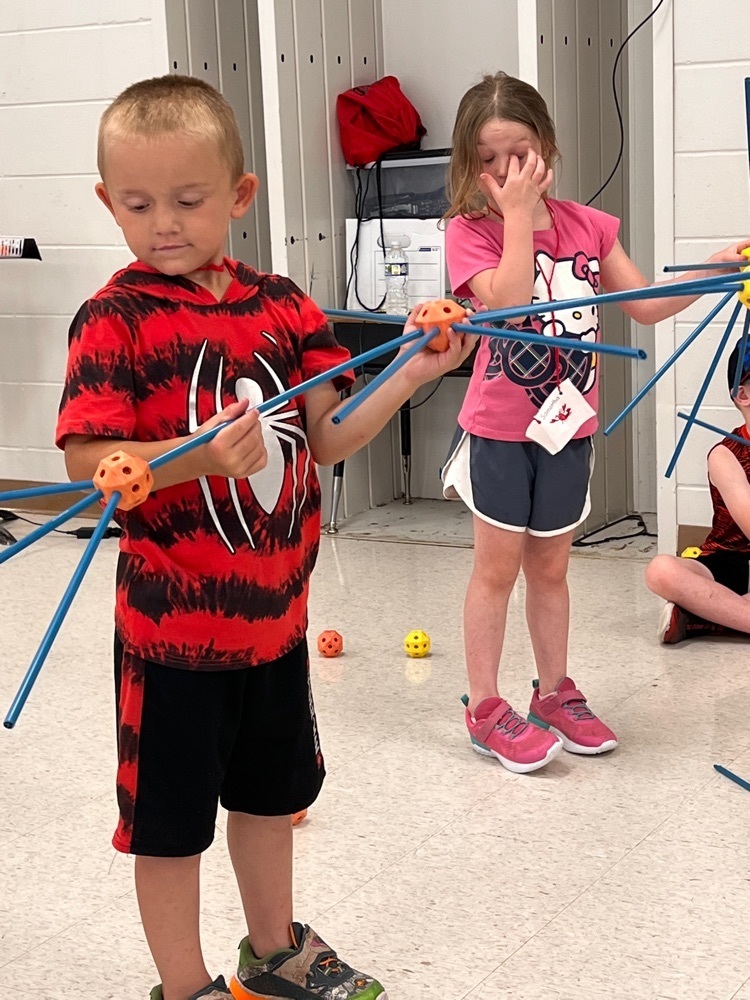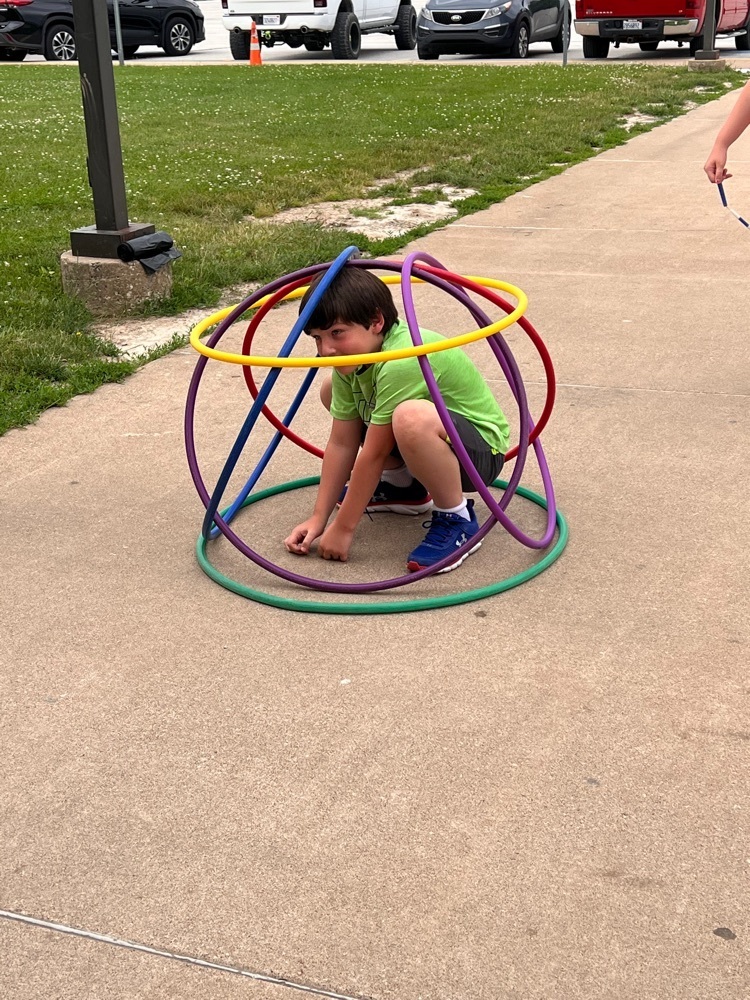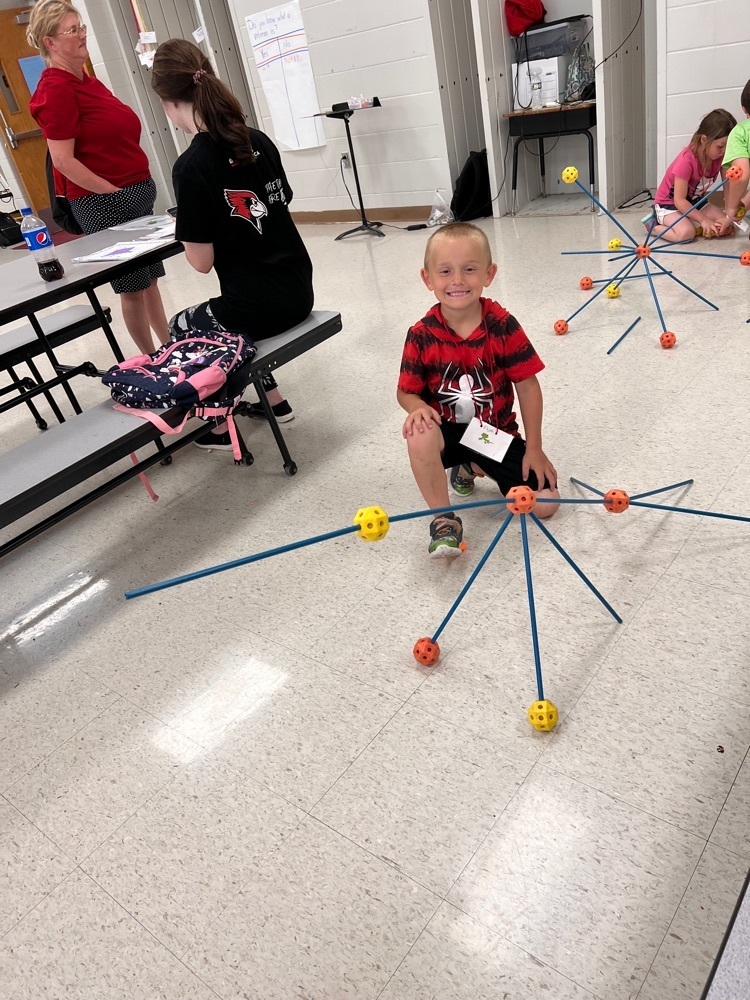 Week One of Summer School was a huge success!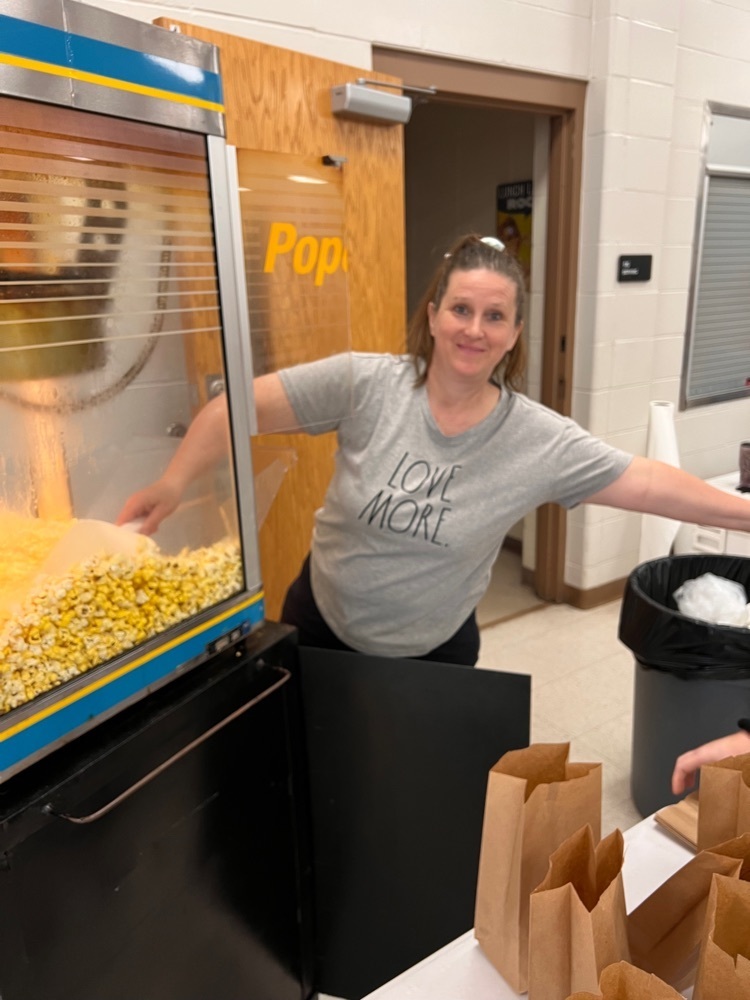 Pikeland Summer School students visited Illini Hospital yesterday! The community connections have been great this week….stay tuned for more things to come next week!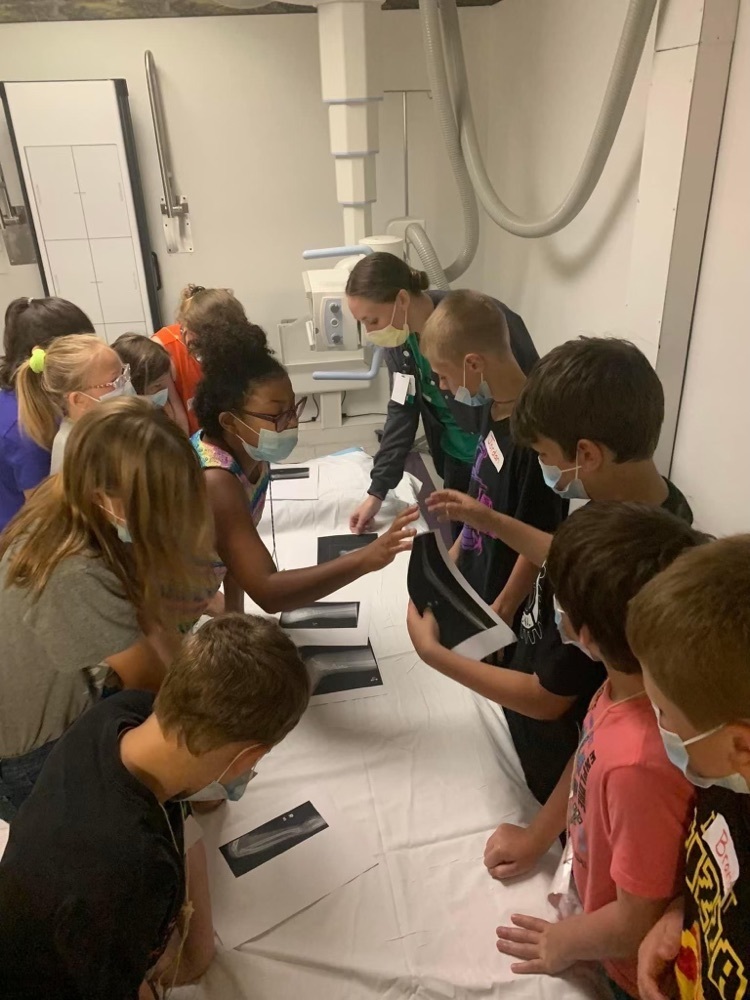 Summer School students toured the hospital, learned from the nursing staff, wrote sentences about what nurses do or doctors do, participated in Reader's Theater…plus reading and math. SEL lesson of the day was empathy.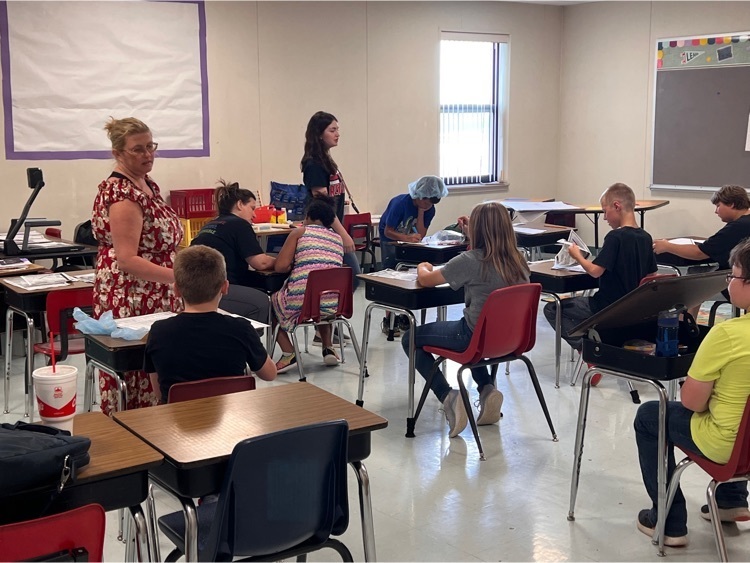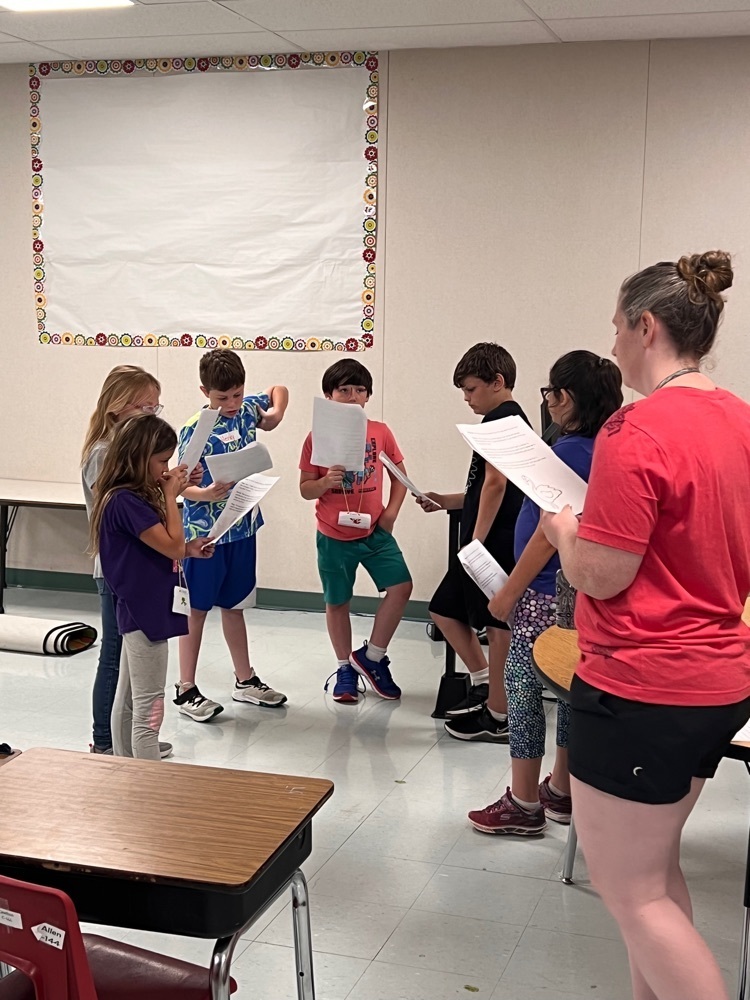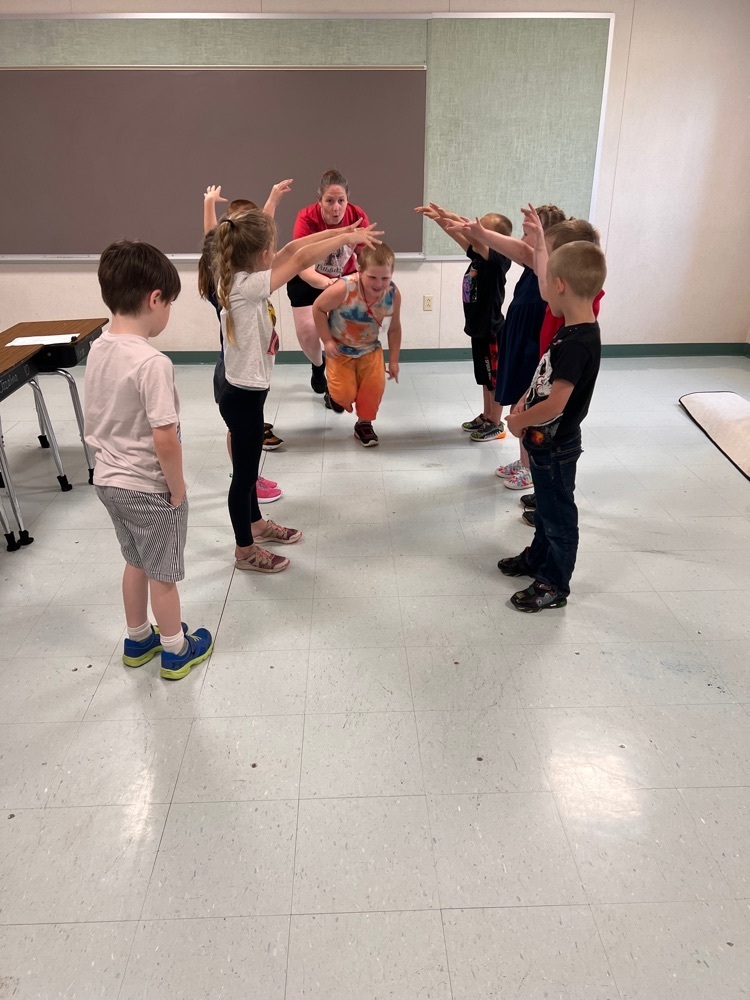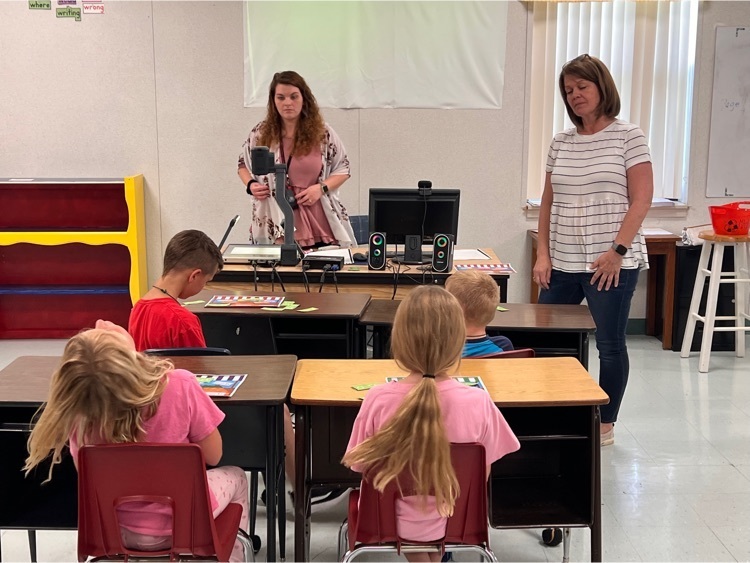 The hair nets mean one thing….Summer School students visited Illini Hospital today!

Today during Summer School students were introduced to the genre of Pop Art with a focus on Andy Warhol. They used measurement and rulers to help partition the paper into fourths. They also applied what they learned from Mrs. Davidsmeyer about a painting technique!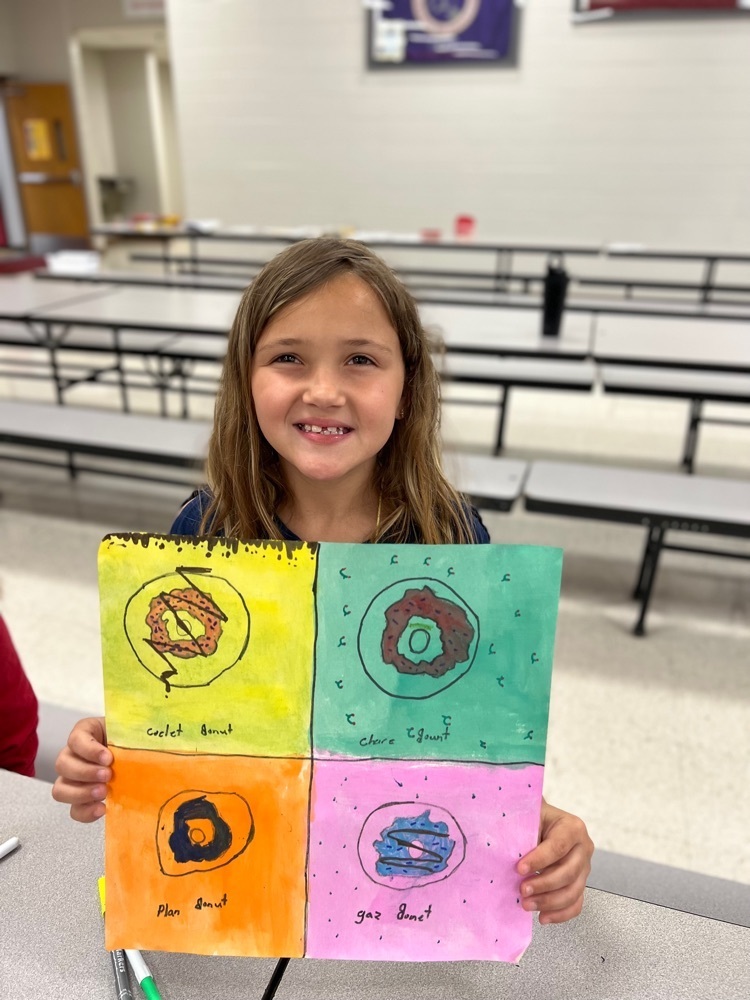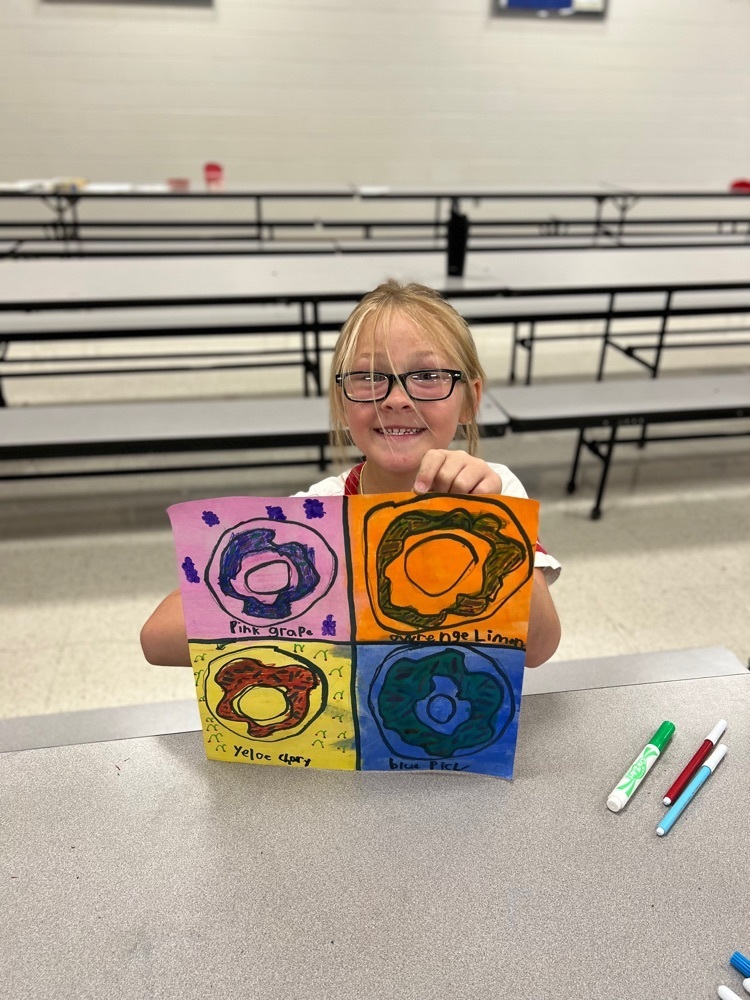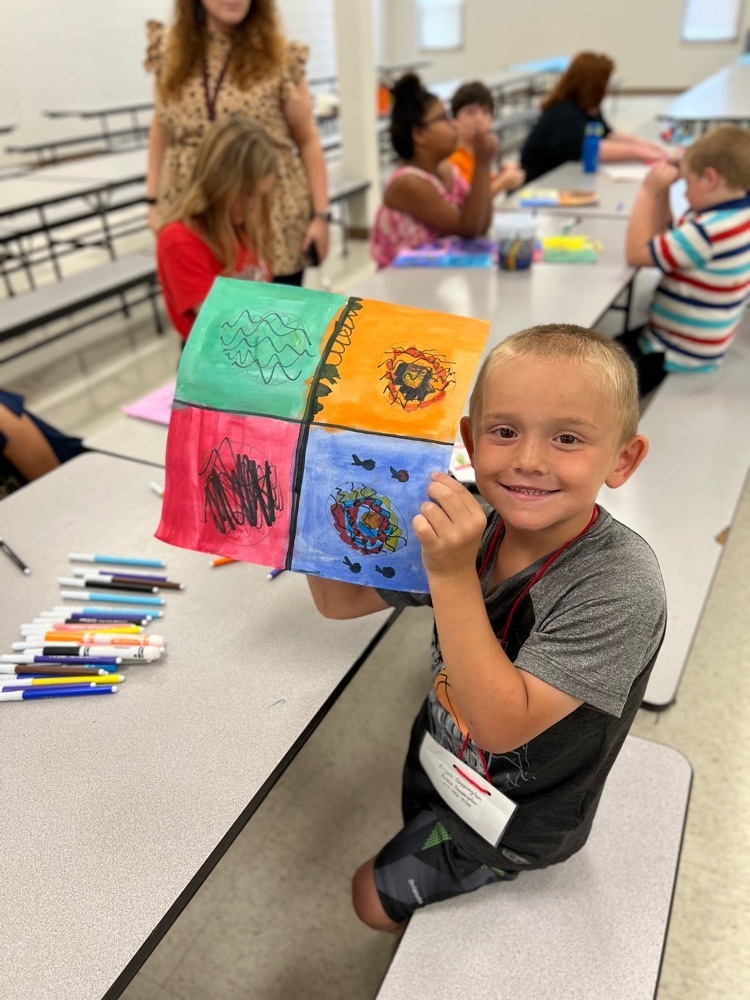 Reader's Theater made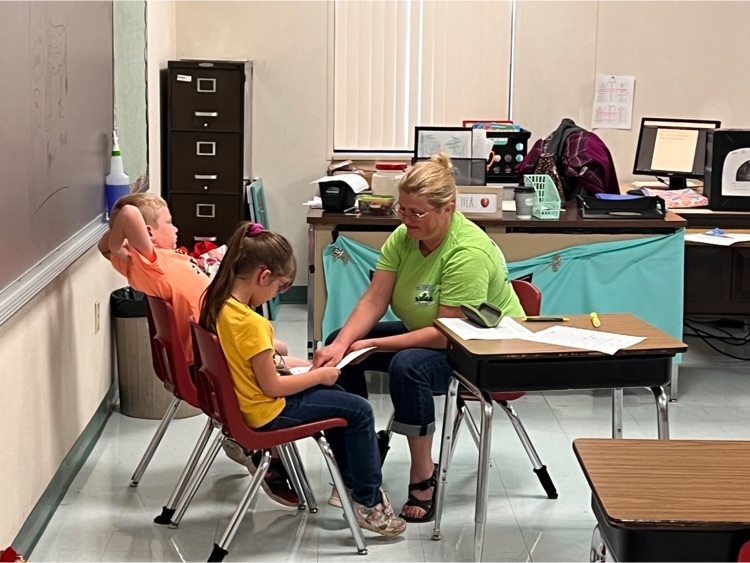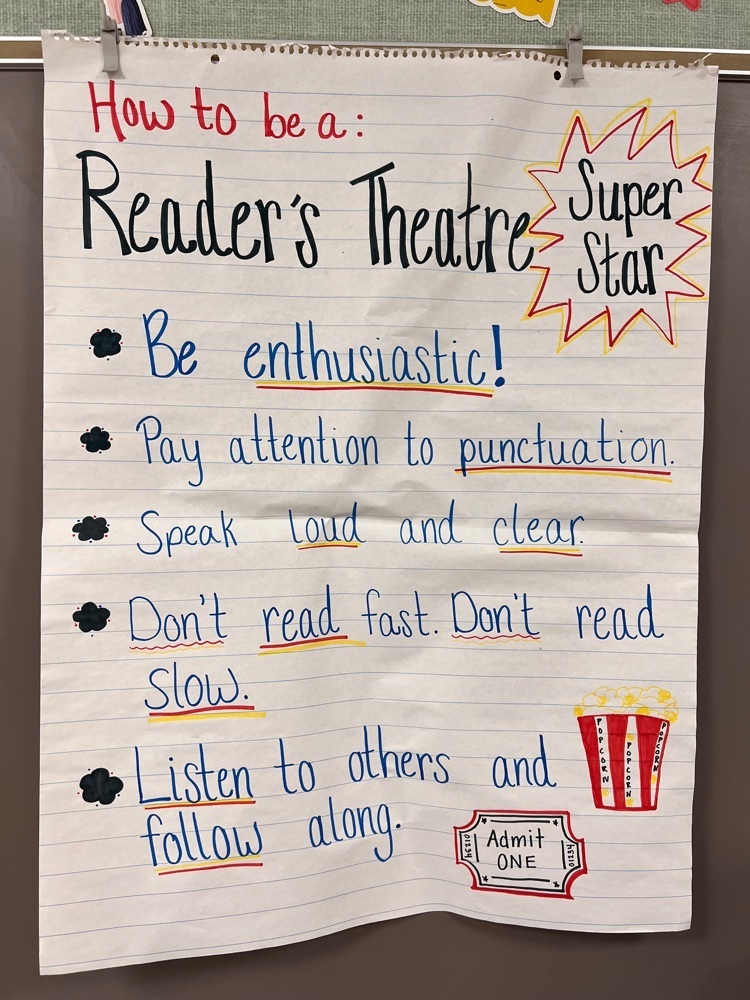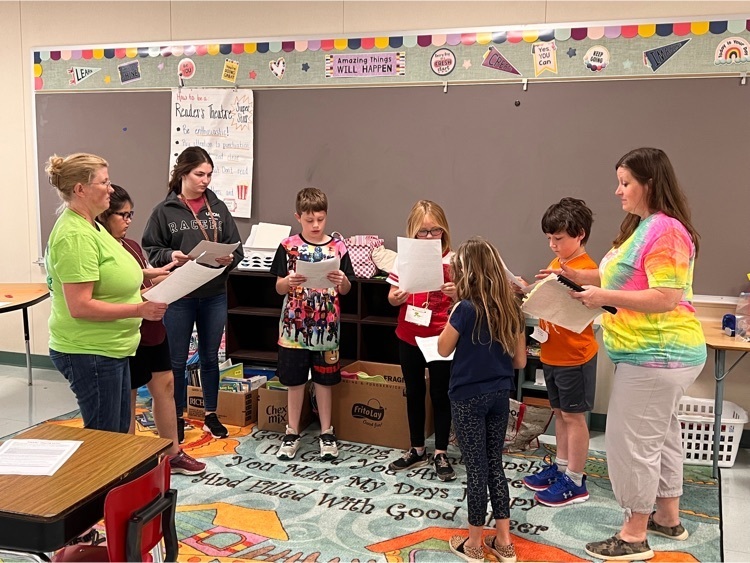 Rain didn't dampen Summer School fun! Day 3 is in the books!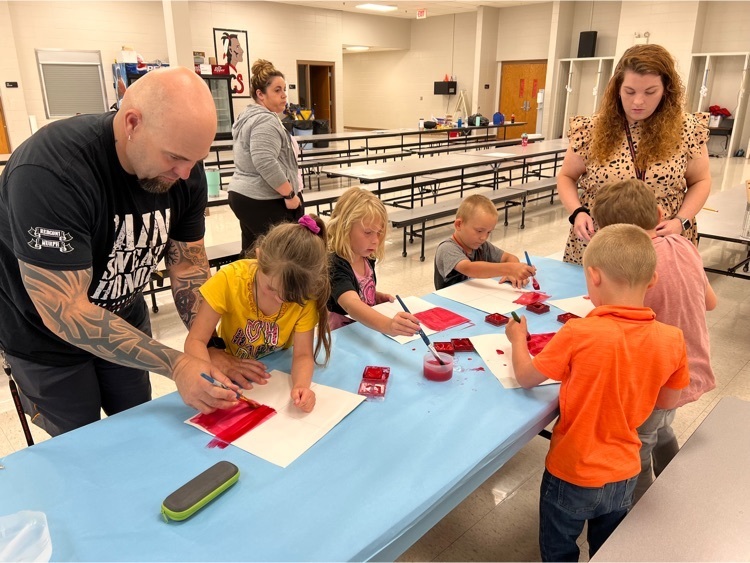 South Elementary held Day 1 of Kindergarten Camp today. It was a great opportunity to bring incoming Kindergartners, their parents and teachers together as everyone prepares for the 2022-2023 school year!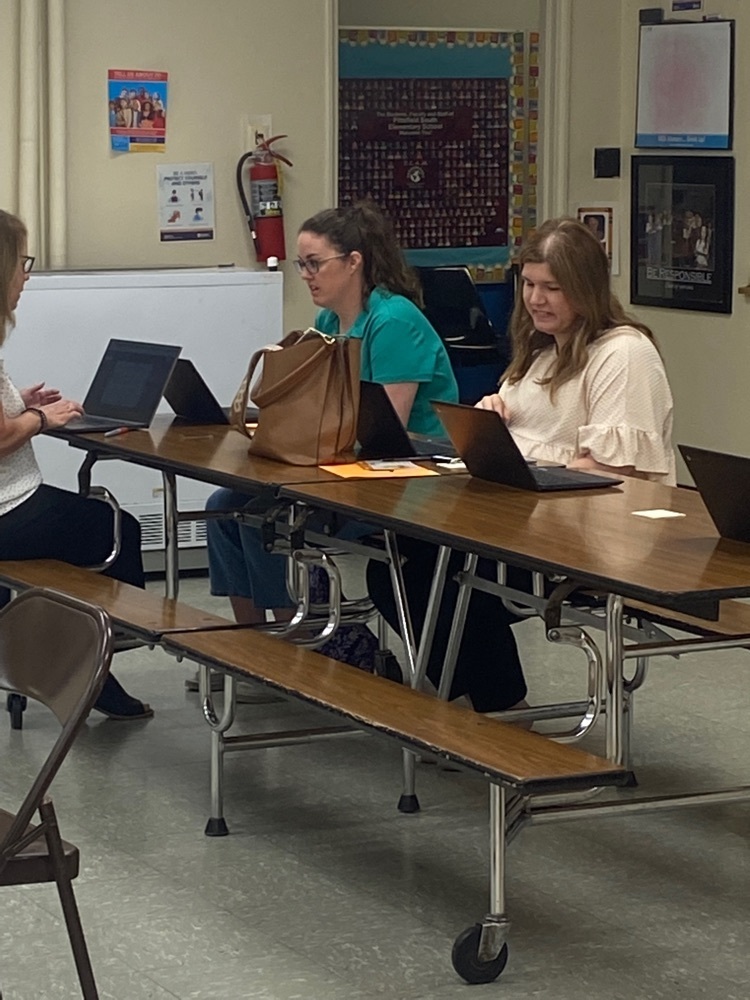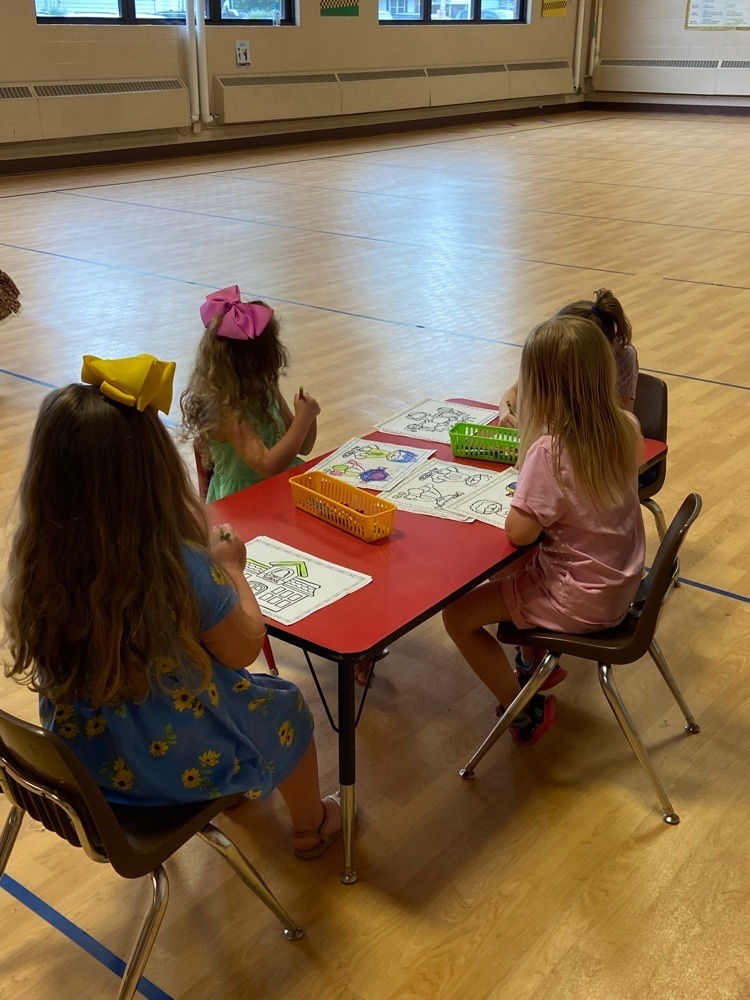 Pikeland Summer School Day 2- Tons of fun and lots of learning!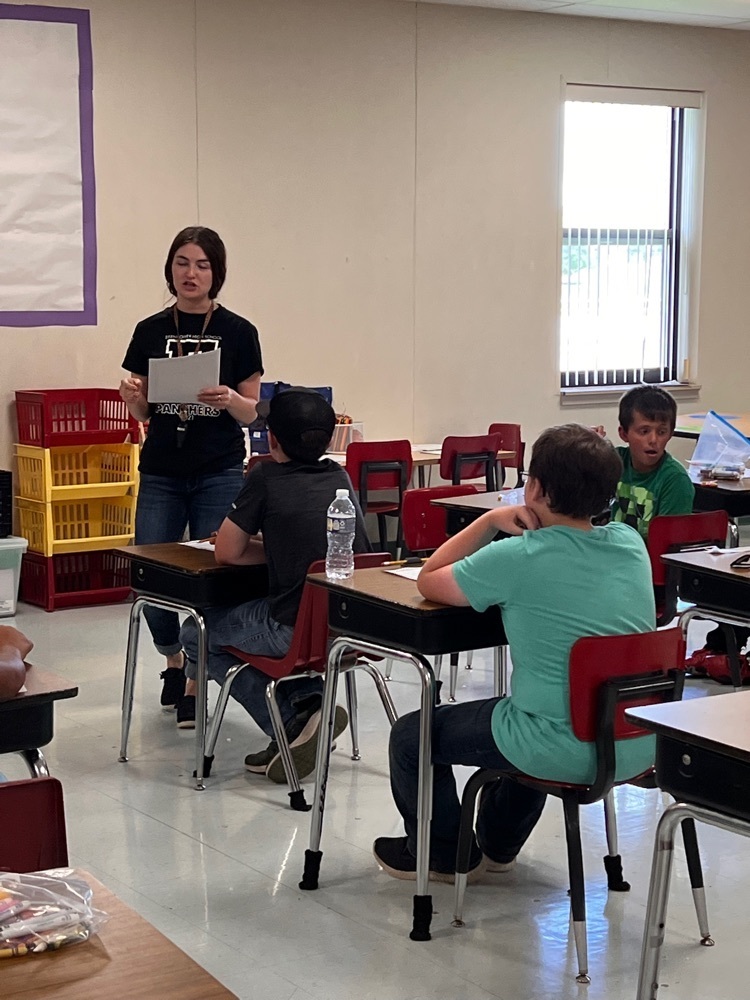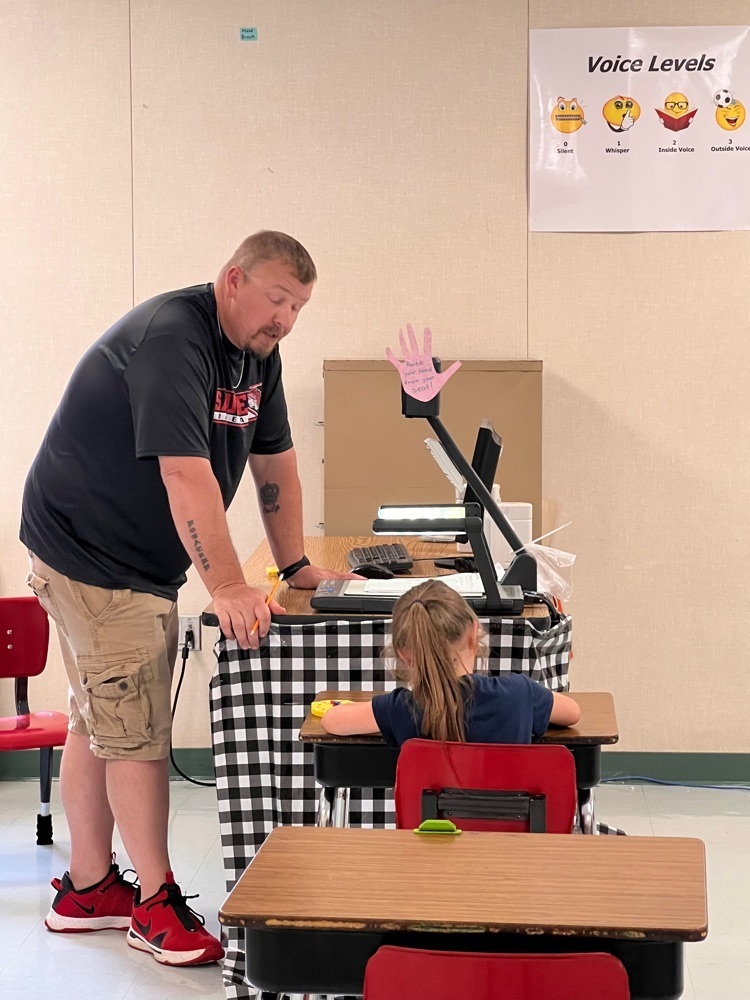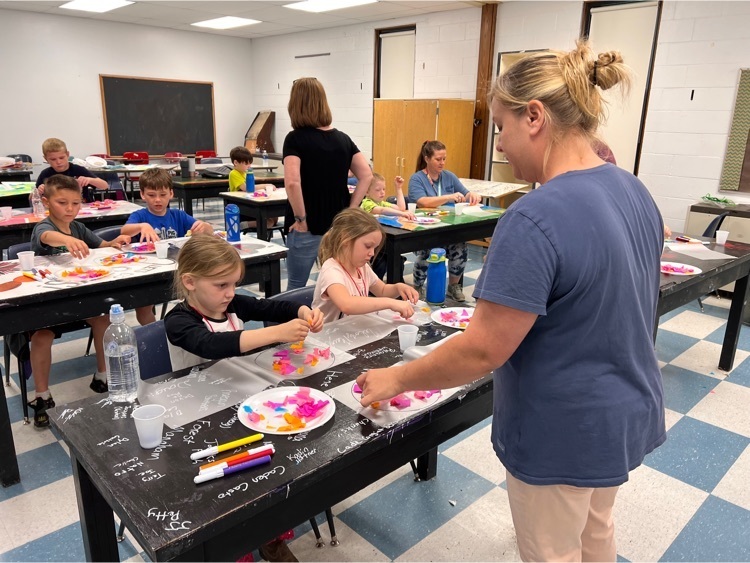 Pikeland Summer School students had the special opportunity to dance with Darci Heavner today! Headed back tomorrow for a second lesson in the area of Fine Arts!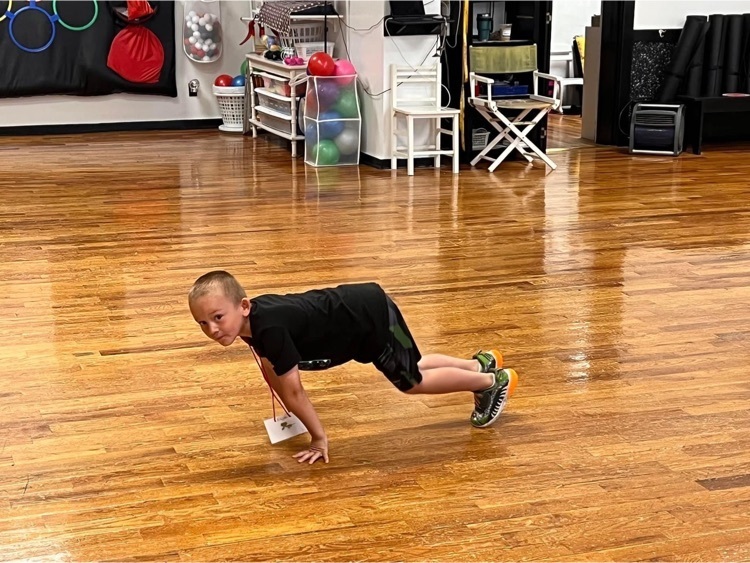 Summer School quotes of the day: First Grade: "This is the best thing ever!" Fifth Grade: "I wish we could do this every summer!"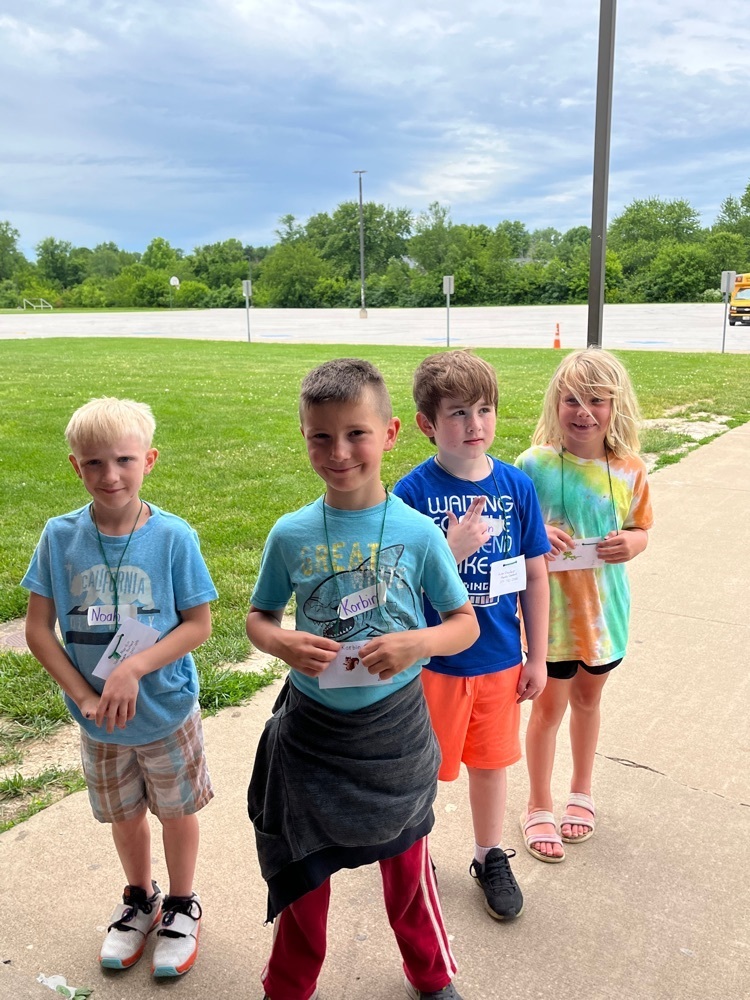 Pikeland Summer School 2022 has started. Fine Arts Focus today and tomorrow!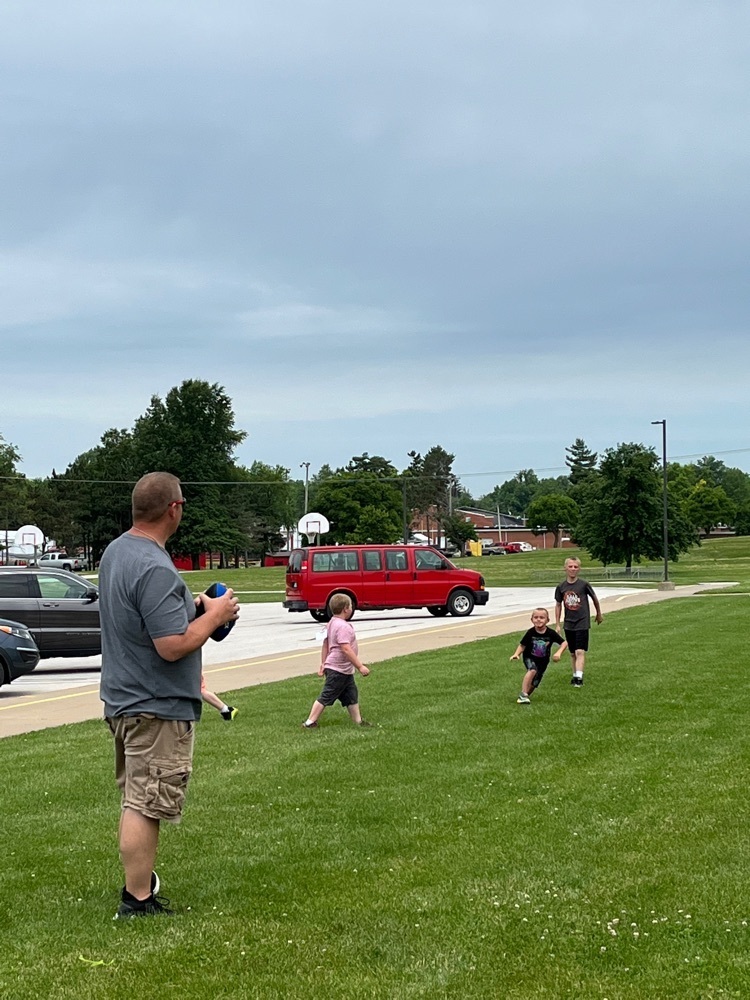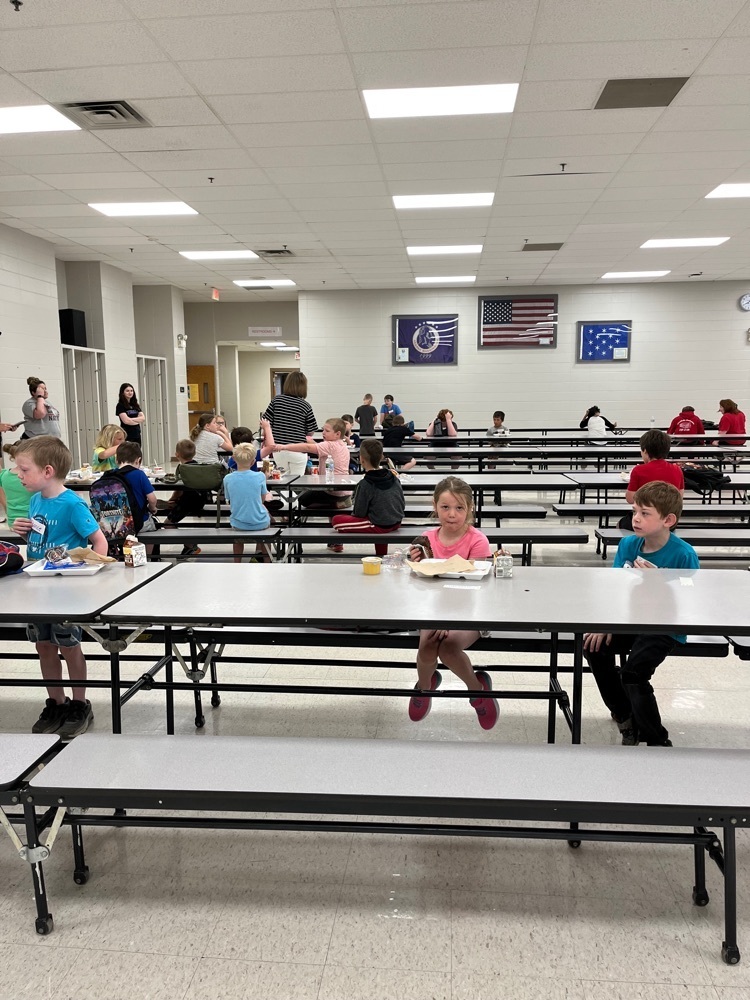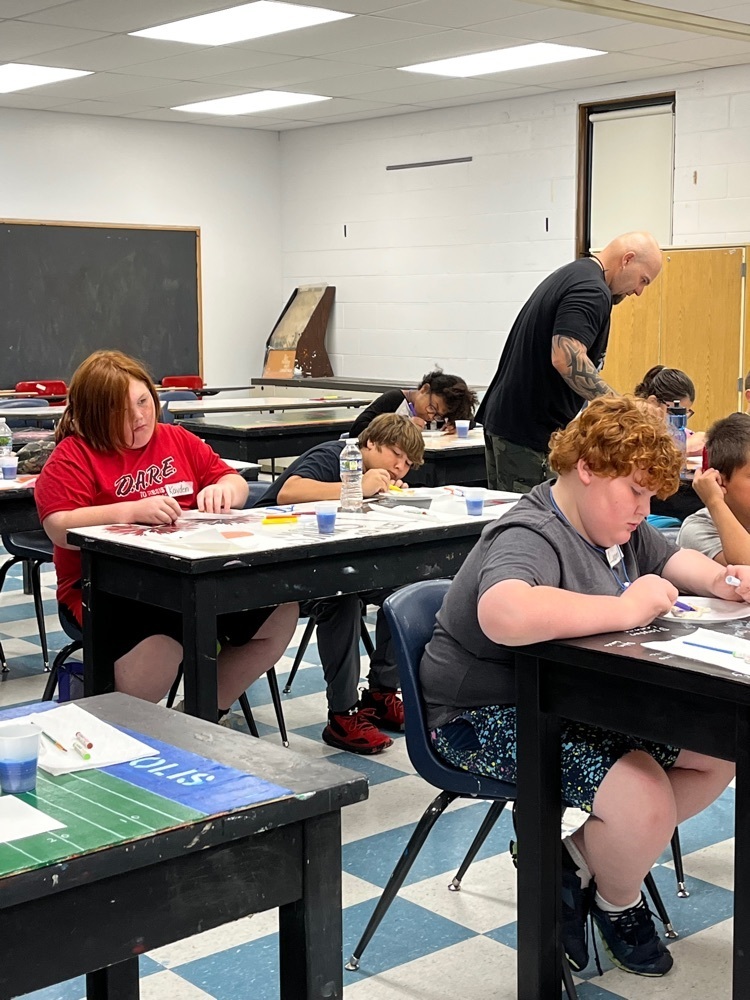 Congratulations to Pikeland retirees! In addition to celebrating the retirees, Mr. Lennon and Mrs. Pressey were recipients of the Class of 1954 Staff Recognition Award. They received $1,000 each from the Class of 1954 and were able to each pay forward $250. Thank you Class of 1954!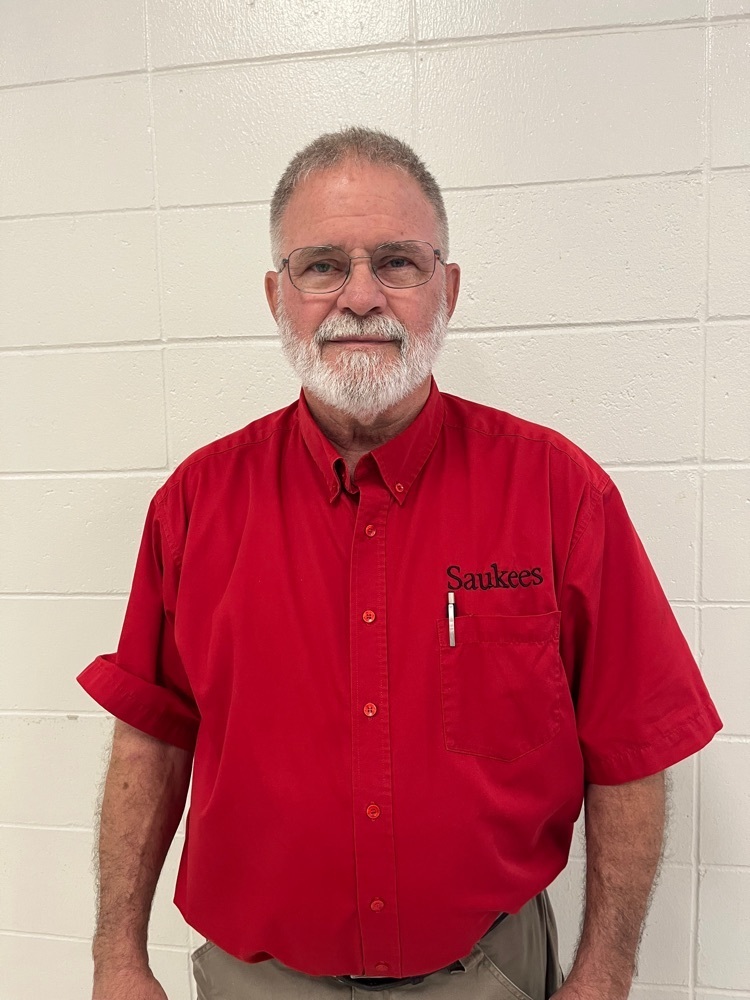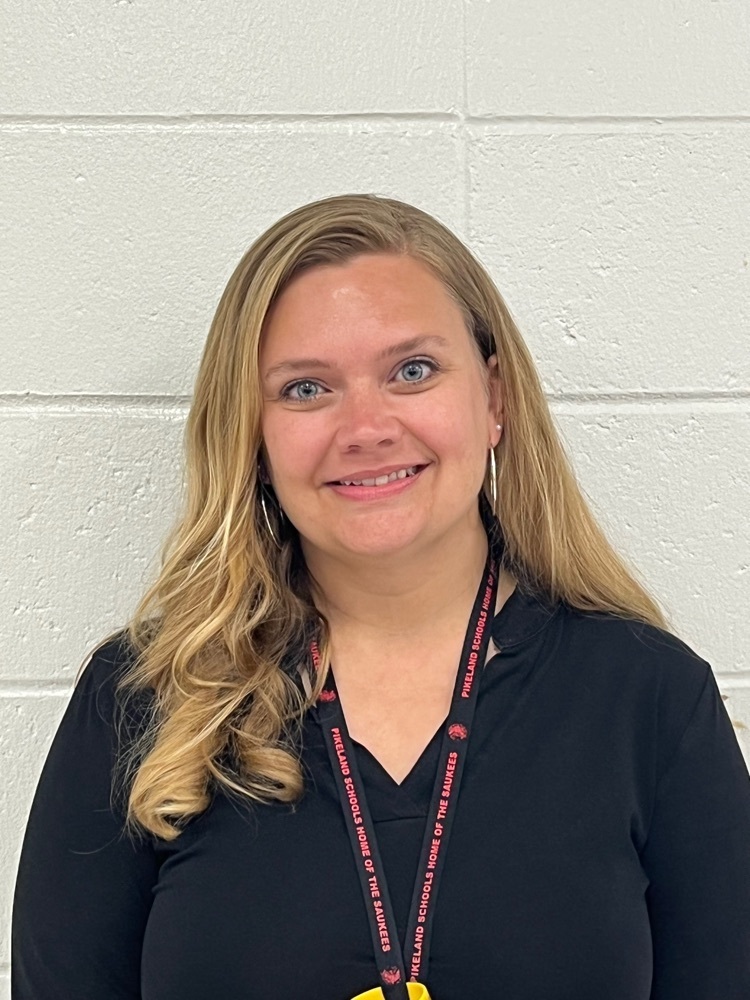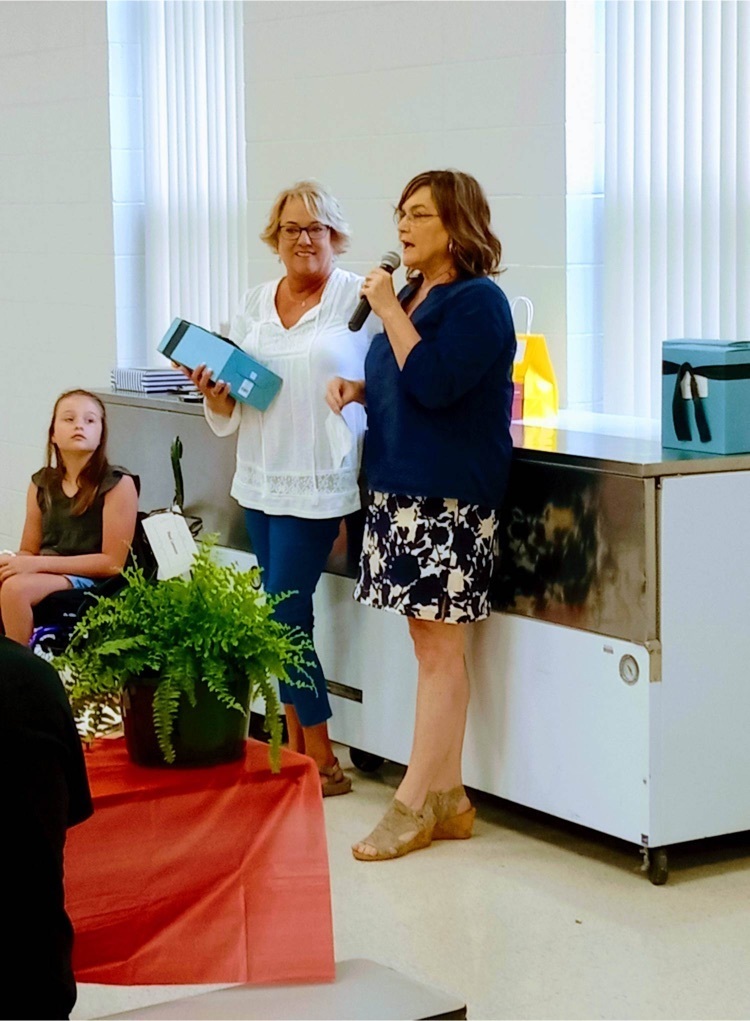 Pikeland retirees and staff honored at the annual close of school celebration. Congratulations to all!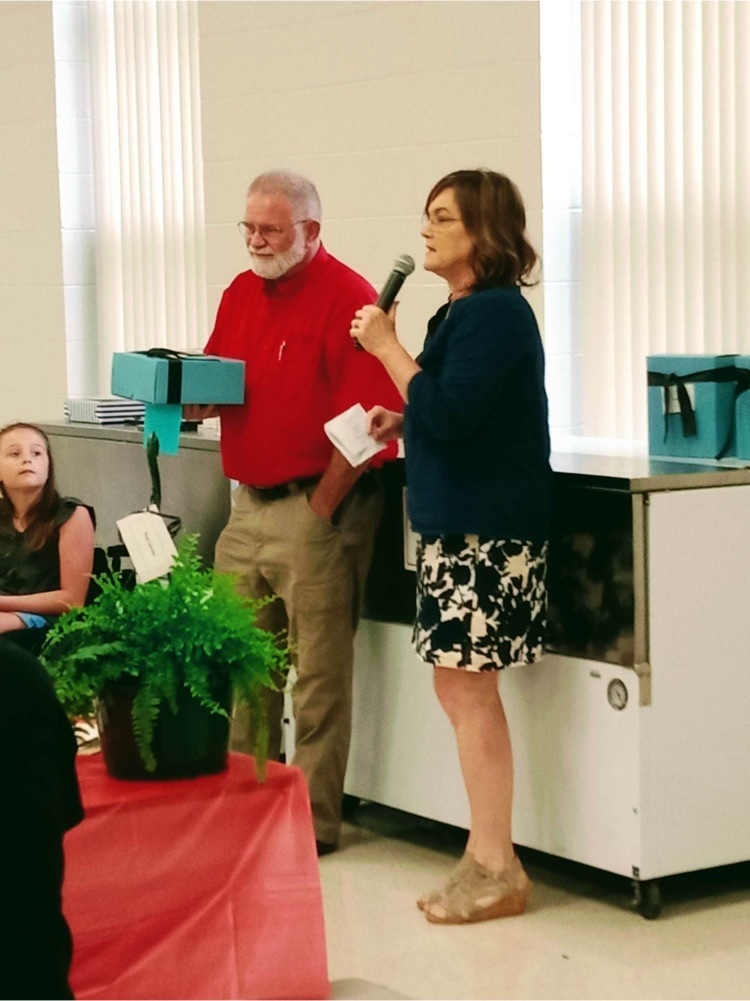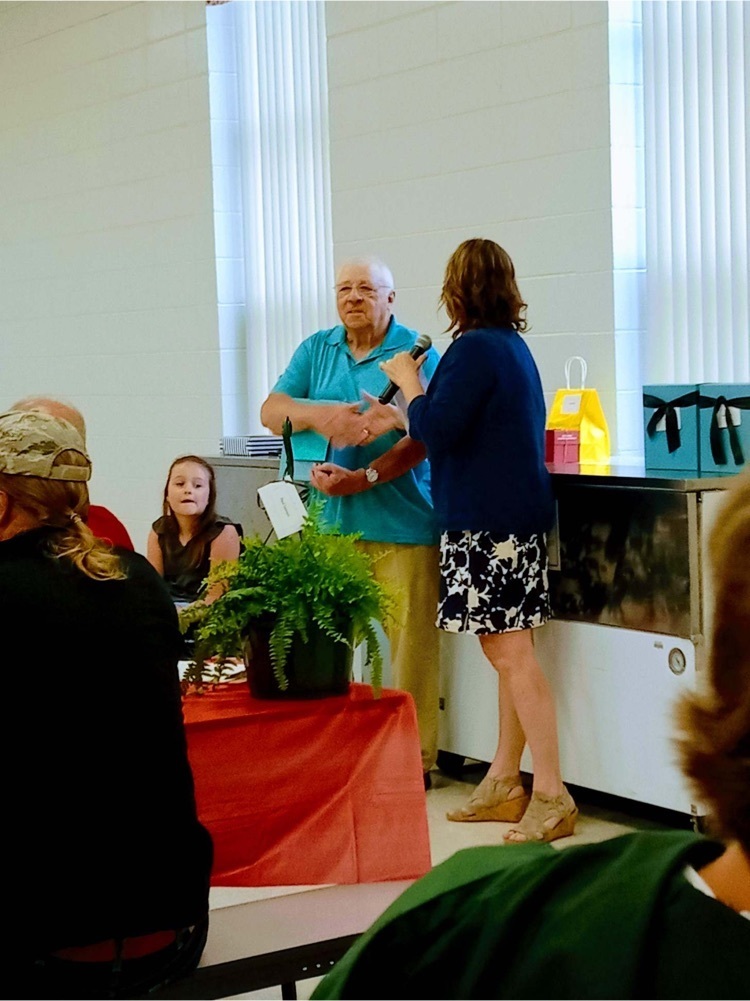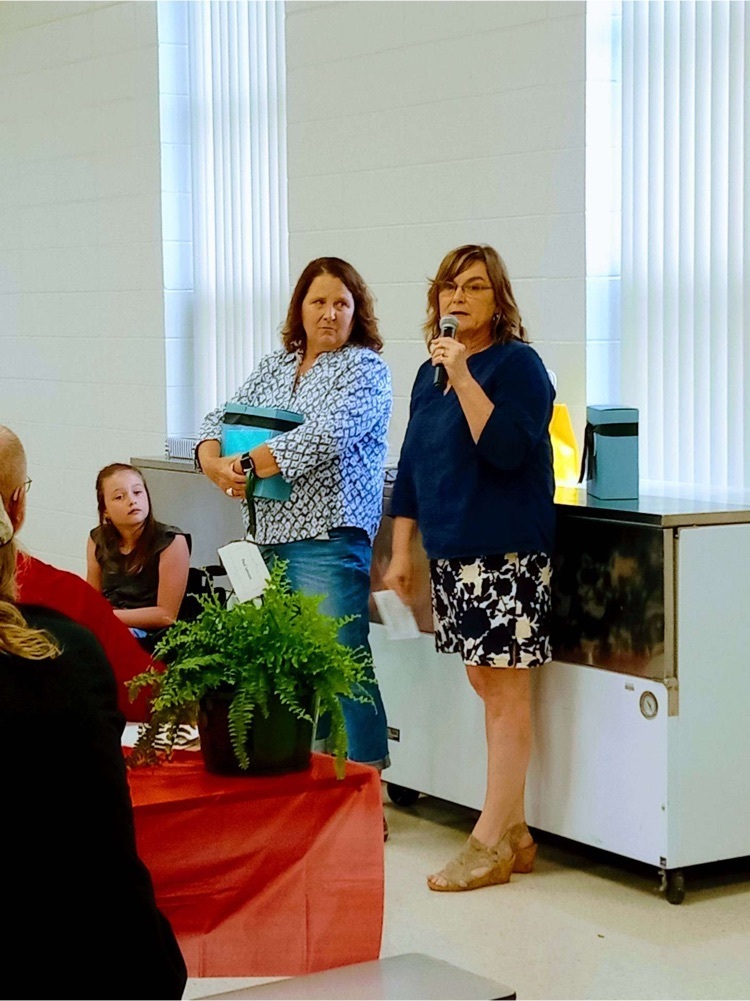 The school year is almost officially over! Students have headed home and teachers will finish up their classrooms and grades tomorrow. Have a great and safe summer Pikeland! You will be missed and believe it or not....plans for the 2022-2023 school year are in motion!

Memorial Day 2022-Pikeland Schools are closed.

Congratulations to the Class of 2022!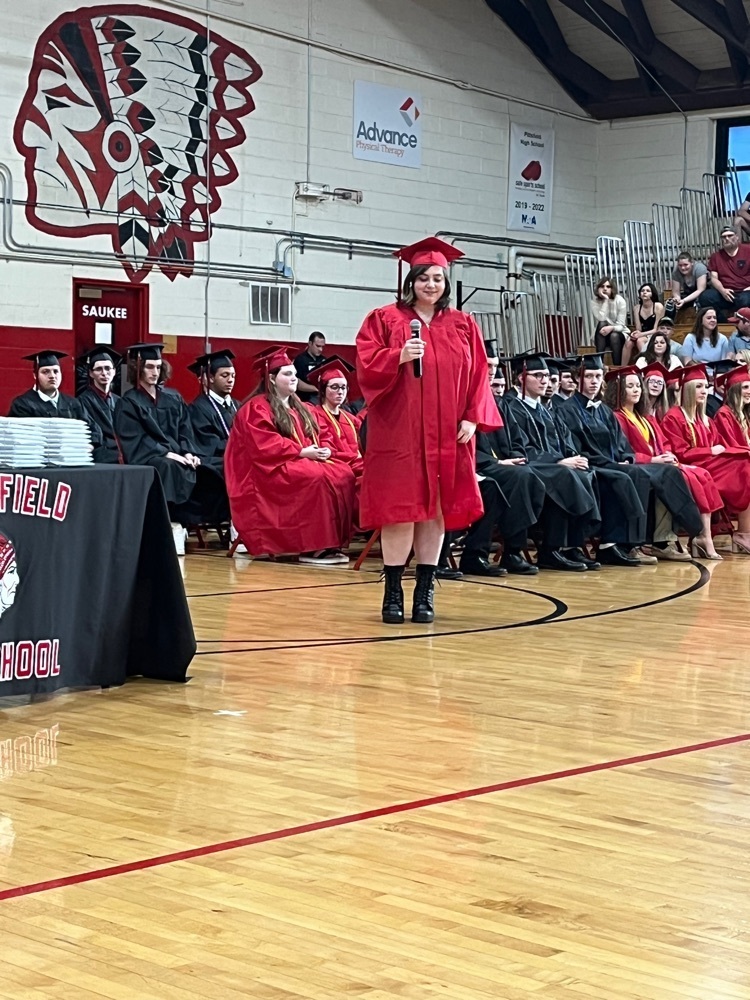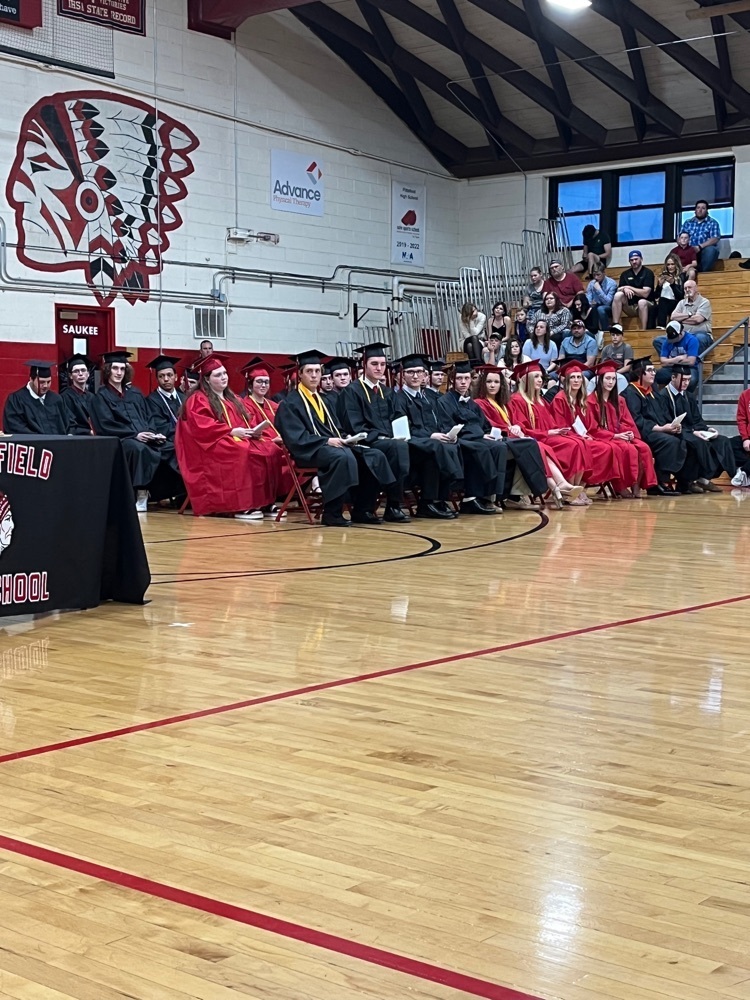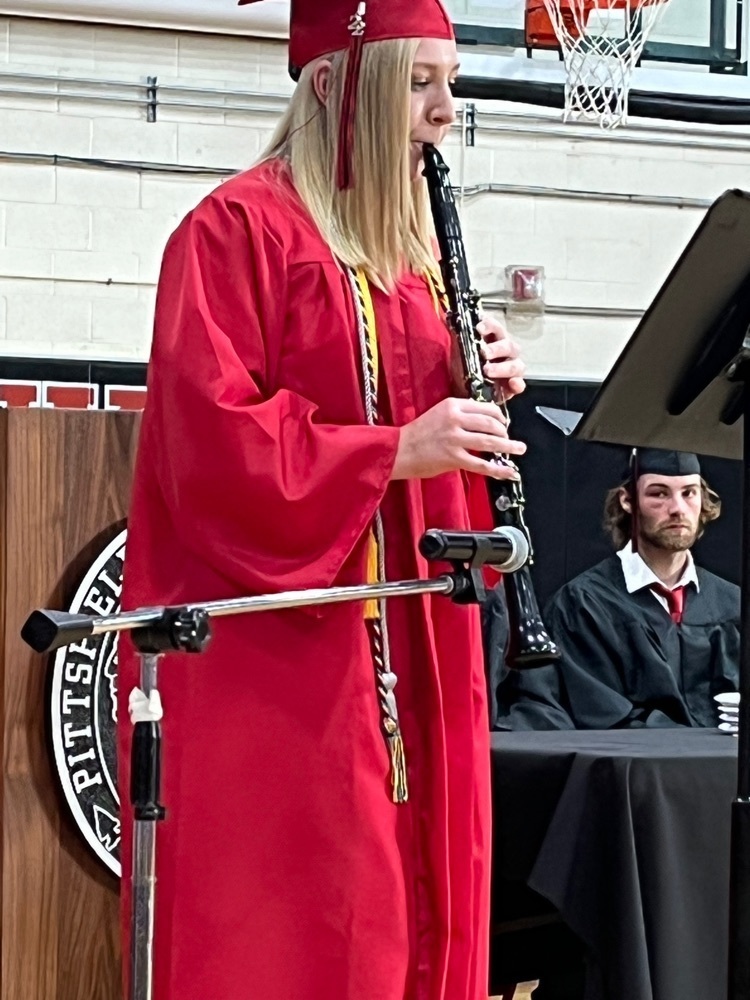 Congratulations to the Class of 2026!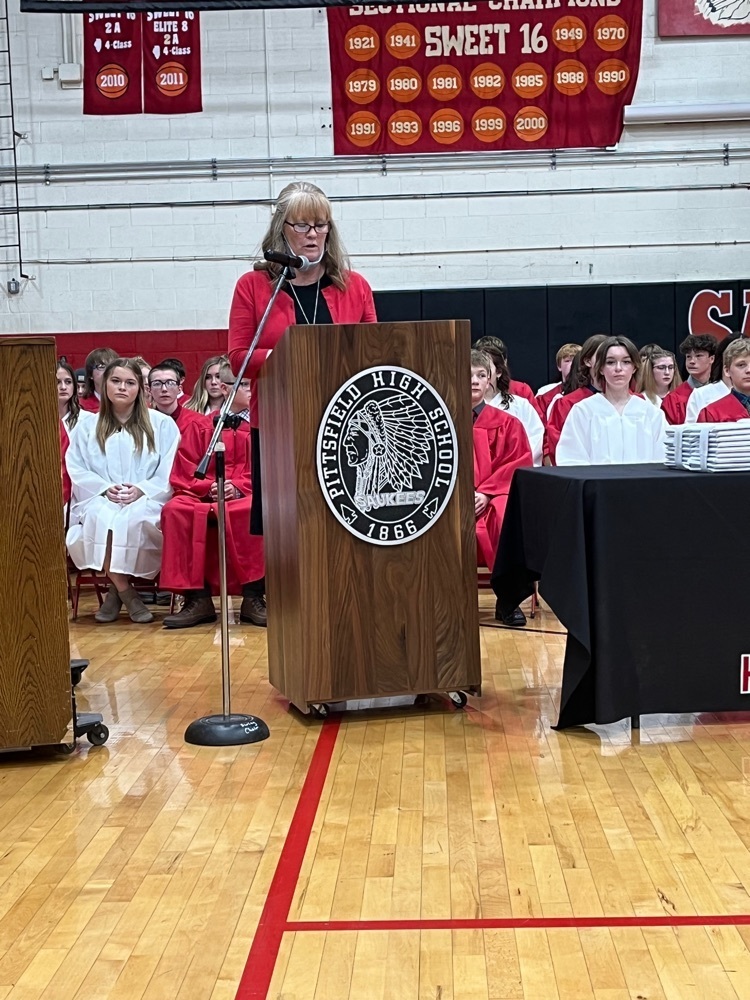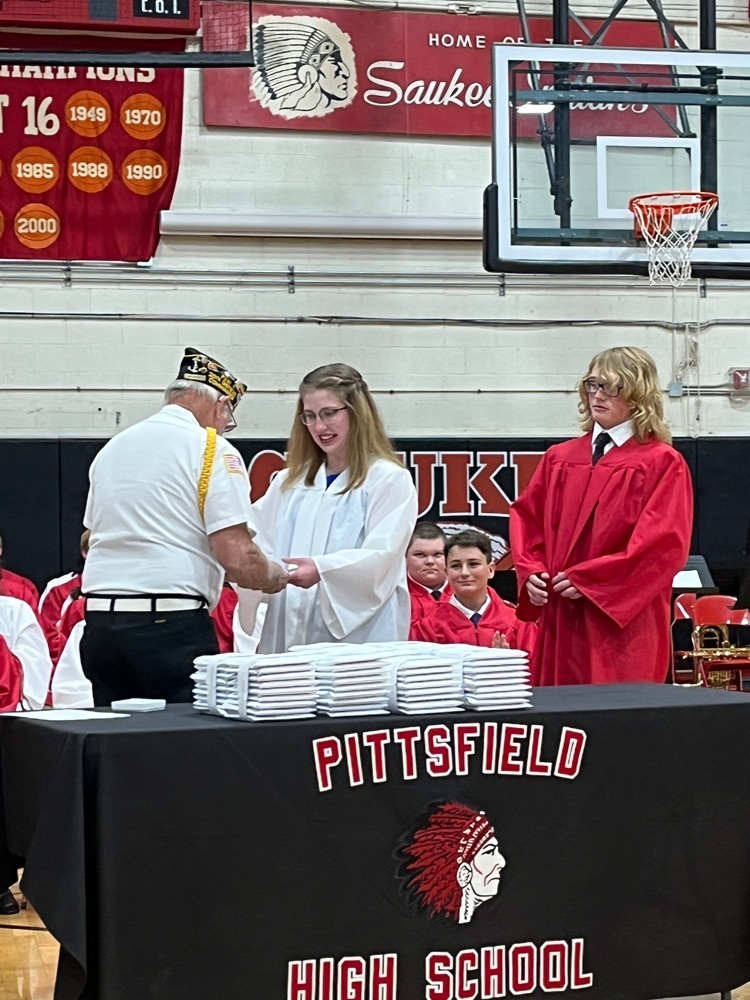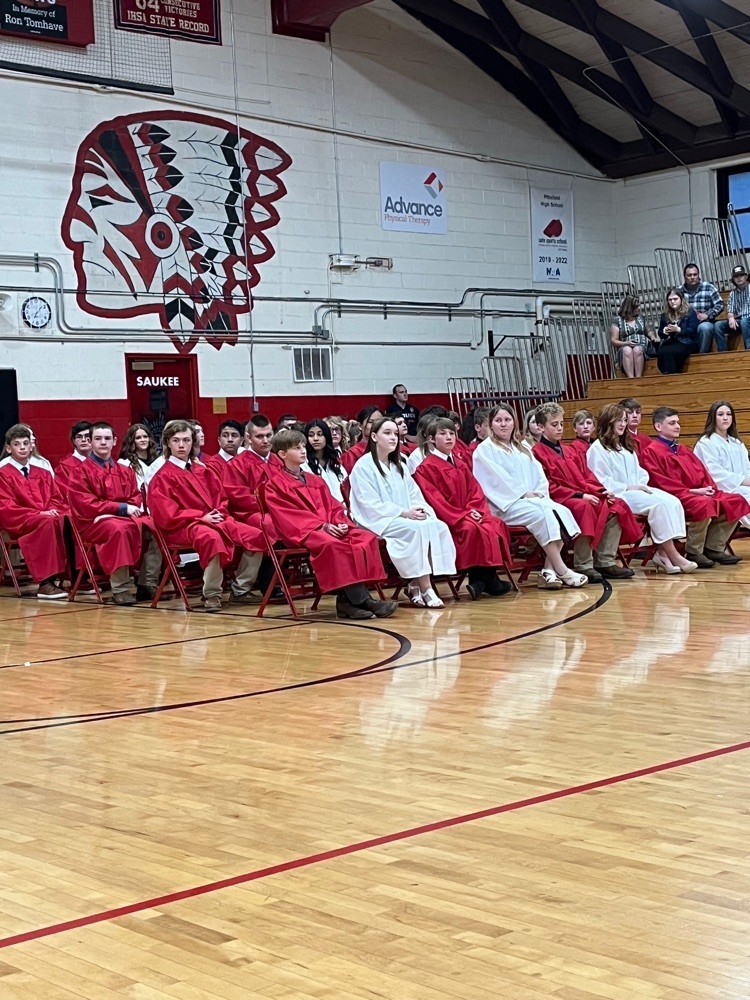 Best of luck to our PHS boys track qualifiers participating at the IHSA state track & field meet today!!!