Tonight's PCS softball game v. Jacksonville MS will be played in Pittsfield. First pitch is scheduled for 4:45.

Goal #7 Individuals are ultimately responsible for investing in their own growth and potential. • 90% of currently enrolled students entering grades K, 3, 6, & 9 will participate in grade level or school orientation programs. The Pikeland Board of Education has been actively establishing goals for the 2021-2022 school year. As the school year settles in, a complete list of the goals will be presented with updates on the district's website. Pittsfield High School is leading the way with Goal #7. The high school began working on Goal #7 in June of 2021 with many planning sessions over the summer. During the months of July and August, high school teachers and administrators began to make the goal a reality. Over a period of 4 days, the high school staff connected with 97 of the 106 members of the Class of 2025. This outstanding work meets and exceeds the targeted goal with 92% of the 9th grade class participating in a grade level orientation program. Nice work PHS!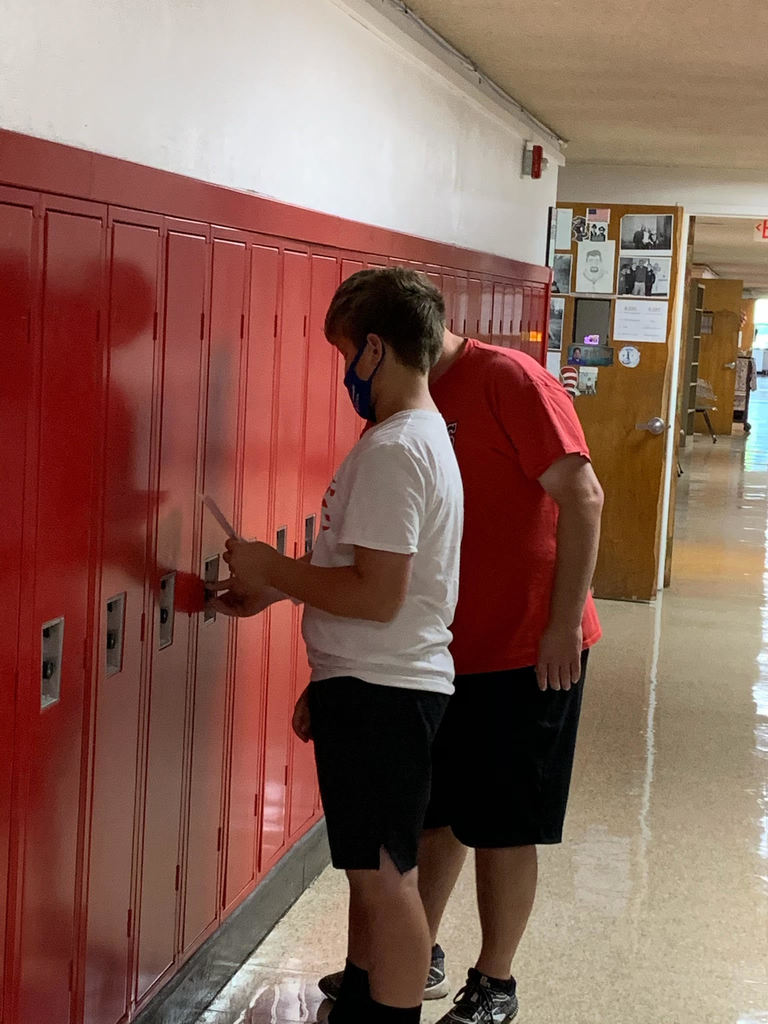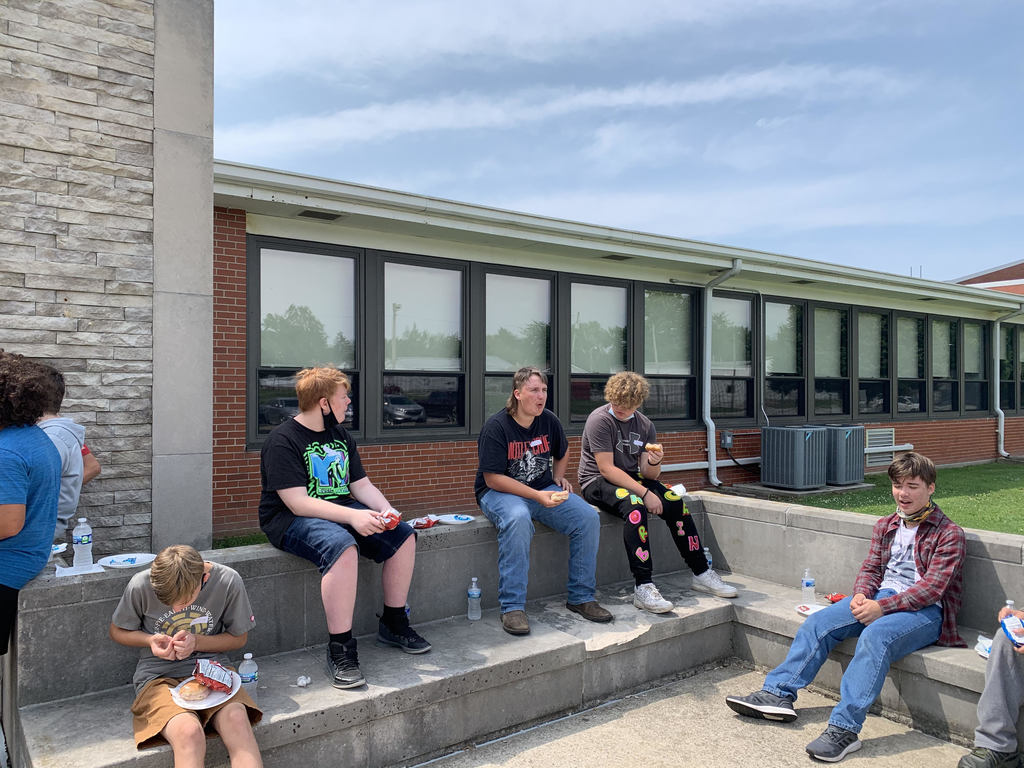 Band Camp 2021-Best sounds of the day!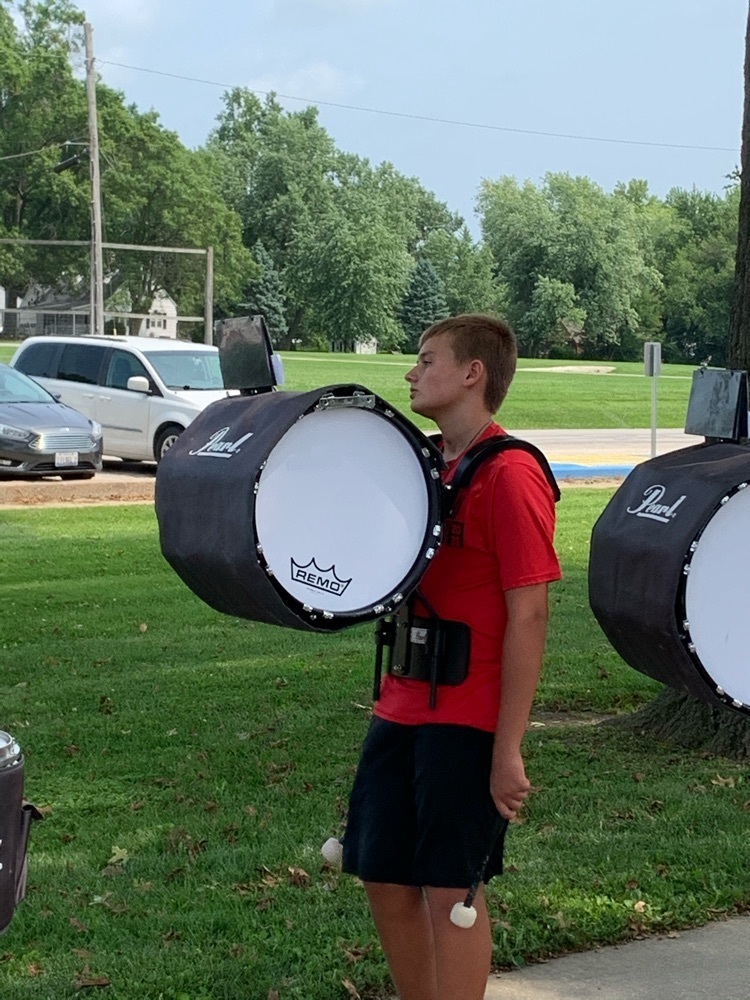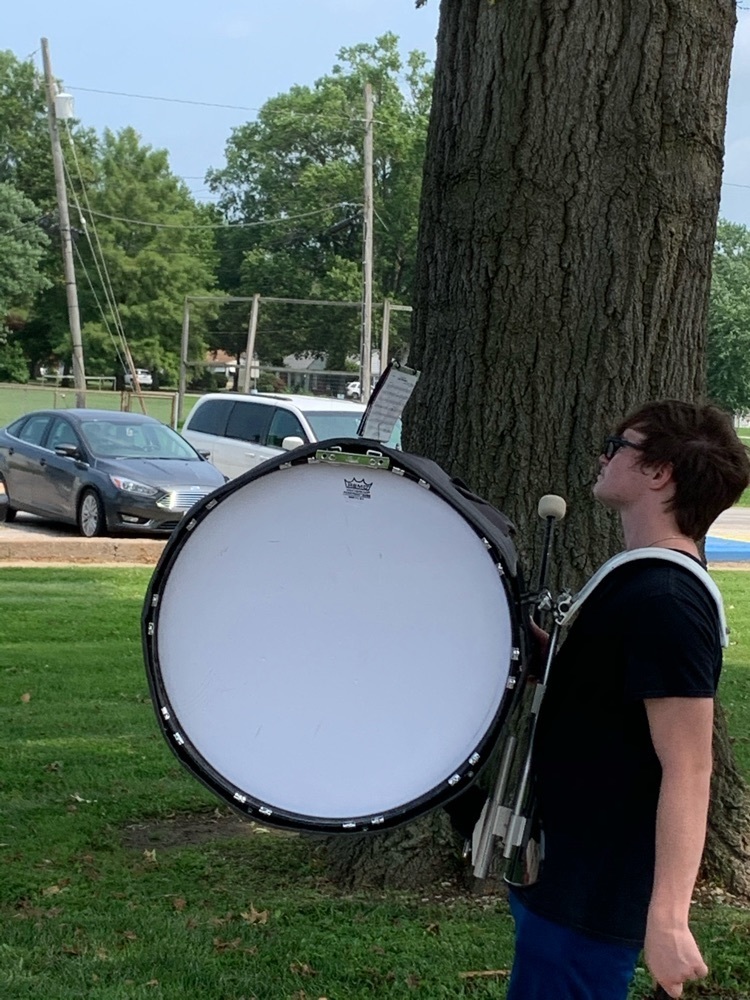 Band Camp 2021-Best sounds of the day!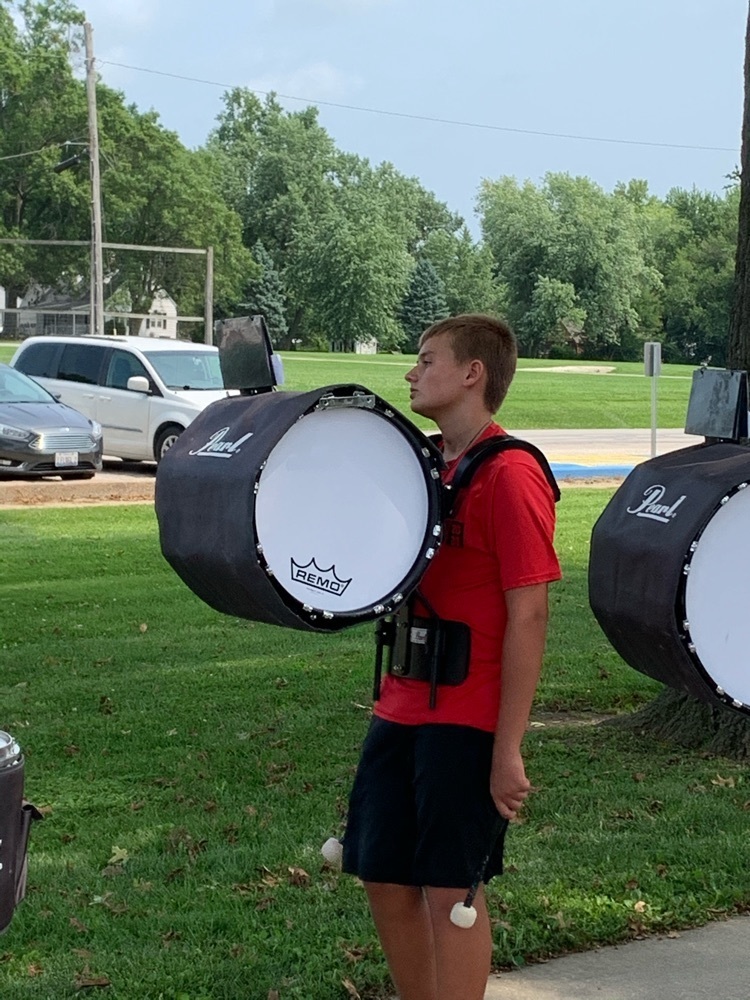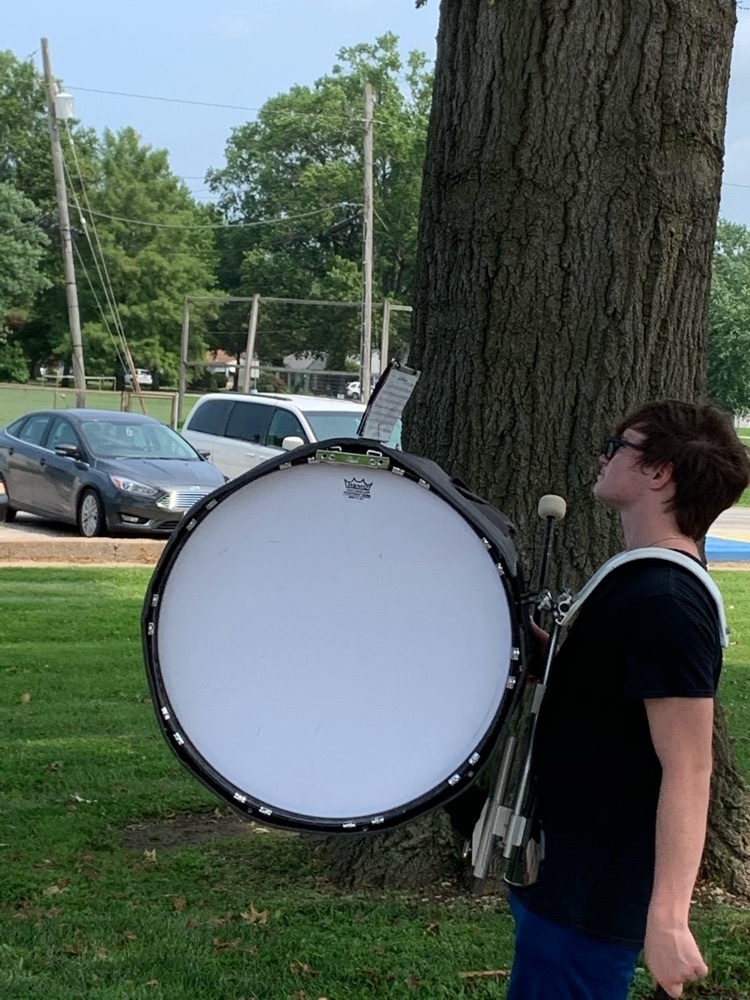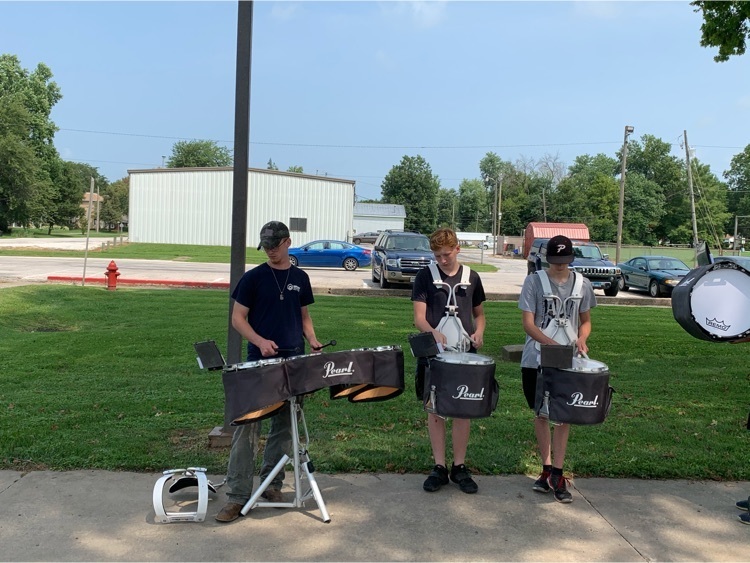 Pikeland Schools will host an Onsite Registration event on August 5, 2021. Per the governor's mandate earlier today (8-4-21) all individuals attending this event will need to wear a mask inside the building. Location: PHS (all grades) Times: Session I- 9:00 a.m.-Noon Session II- 1:00 p.m.-3:00 p.m. Session III- 5:00 p.m.-7:00 p.m. Details: Parents completing Online Registration are not required to attend this event. High School students will register in the Main Office. Please enter doors by the Main Office. Prek-8th students will register in the PHS Library/Media Center. Please enter the south doors by the auditorium. HSHS Medical Group will be providing onsite school and sports physicals for $20.00. Please call 217-285-2147 to schedule an appointment. At the close of the day, only 6 appointment slots are still available.


Meet The Teacher Night Details Announced South Elementary , Pikeland Community School, and Pittsfield High School will be holding Meet the Teacher events on Monday, August 16, 2021, from 6:00 p.m. - 7:30 p.m. The rain date for this event will be on Tuesday, August 17, 20201 from 6:00 p.m. - 7:30 p.m. To support families with students in multiple schools, everyone should try to attend the following times based on the first letter of your last name. A-L: 6:00 p.m. - 6:45 p.m. M-Z: 6:45 p.m. - 7:30 p.m. South All 1st and 2nd students and parents will meet with teachers on the basketball court on the east side of the school. (Kindergarteners met their teachers on August 2 and 3.) Students will have an opportunity to drop off school supplies. South School staff will deliver student supplies to the classroom for the 1st day of school. PCS All PCS parents and students in grades 3 - 8 will meet with teachers on the blacktop behind PCS. Parents are asked to please enter from the north end of the blacktop and exit through the south end of the blacktop. All parents are asked to park in the designated area and walk with their student(s) to meet the teachers. Teachers will at labeled tables to greet families. C-Pod teachers will be on the C-Pod end and D-Pod teachers will be on the D-Pod end. Please note that the playground and building will be closed to the public during this timeframe. In grades 3-5, carts will be provided for school supply drop-off. Parents are asked to individually bag supplies in a bag securing ties labeled with their student's name. Pittsfield High School Meet the Teacher Night will take place on the front lawn of the high school. Parents should park in the west parking lot (student lot) and walk to the front lawn. Teachers will be at labeled tables along the sidewalks to meet and greet families and students. The entire Pikeland staff is looking forward to the school year and hope to see you at Meet the Teacher Night!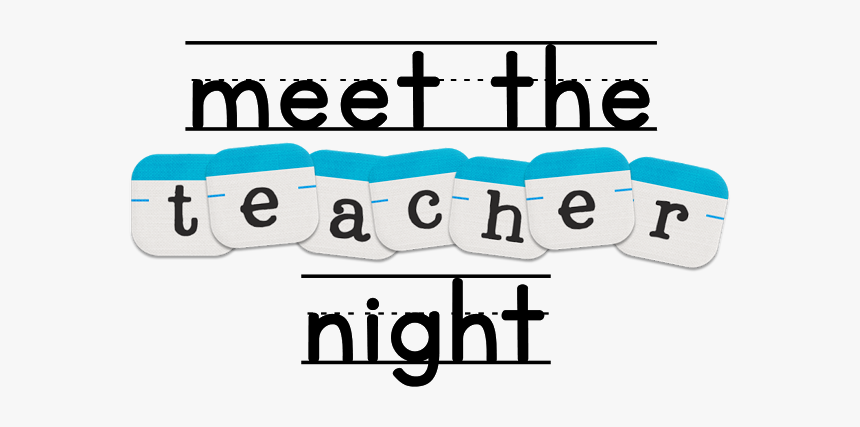 VBS Volunteers Help at South Elementary The Pikeland School District is very grateful for the volunteer hours brought to South Elementary this week by the First Christian Church. The church is hosting Vacation Bible School this week and youth volunteers under the guidance of Kayla Boren ​helped prepare the school yard for the return of students. The painting, weeding and lawn pick-up will be a welcome sight for students, staff and parents on August 18th!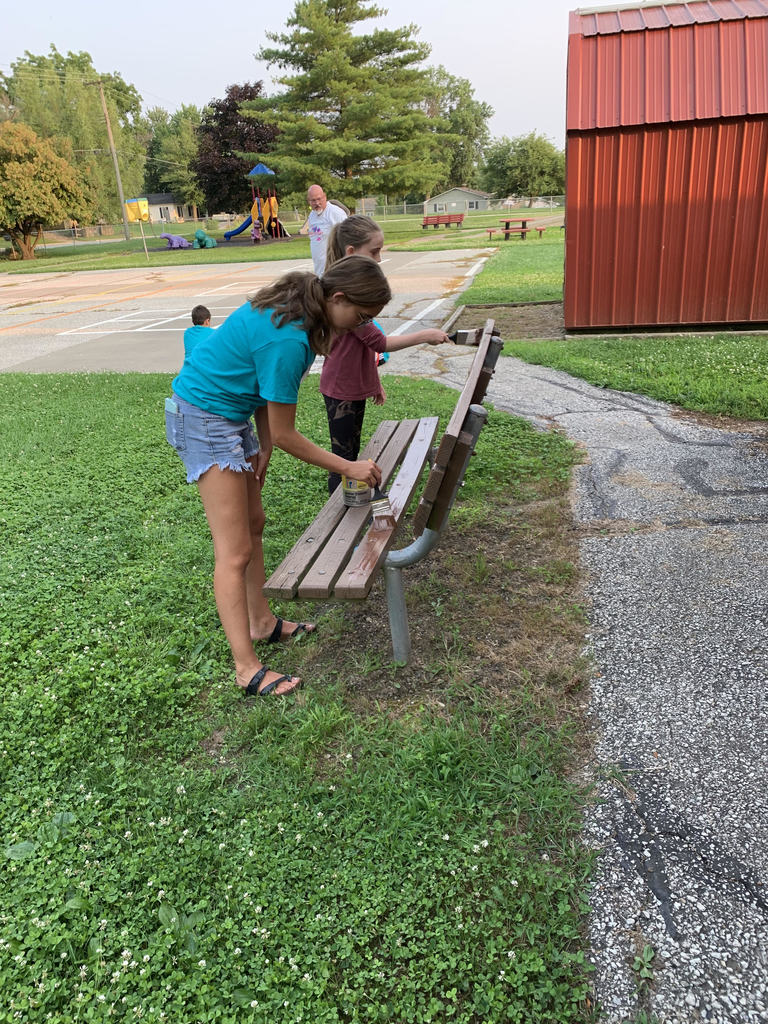 Dear Pikeland families and caregivers, This past week has been a whirlwind. As most of you know CDC, IDPH and ISBE released guidance to schools on July 9, 2021. Administrators and board members have spent this past week gathering as much information and clarity as possible. Many of you wait patiently for this information to move in a direction allowing you to prepare emotionally and logistically for the 2021-2022 school year. The Pikeland School Board members have been reviewing the proposed Return to Learn Plan and will gather on July 21st to collectively bring their individual thoughts to one place for open discussion. As the group discusses plans for the next year there are a couple of things to consider: Pacing a decision demonstrates wisdom and reflection on behalf of the board members and administrators. The past 18 months have been an ever-changing environment and additional changes may roll out next week. Everyone should prepare for changes to roll-out even after a decision has been made. Schools with smaller populations may be able to announce sooner because the variables in their setting are fewer. Each school day Pikeland brings about 1400 people to the same location for extended periods of time (8 hours+). This is a unique responsibility for the school district. The Pikeland Board of Education will not make a final decision on the re-opening plan during the July 21st board meeting. It is anticipated the board will schedule a special meeting during the week of July 26th to vote on a final plan. As you stay connected with the school district during the coming days, please keep a couple of things in mind as you prepare to use the information in your own homes and world. The plan will be written and deployed to take into consideration about 1200 students and 250 employees. The plan will most likely not be perfect for everyone or anyone. Regardless of your position on the pandemic, the exit plan taking the school setting back to a sense of normalcy could be a significant challenge. It is important to model for students the respect needed to move through these types of issues. Sincerely, Dr. Carol L. Kilver

School and Sports Physicals will be offered at PHS on August 5th. Session I- 9:00 am -Noon Session II- 1:00 pm-3:00 pm Call 217-285-2147 to schedule an appointment.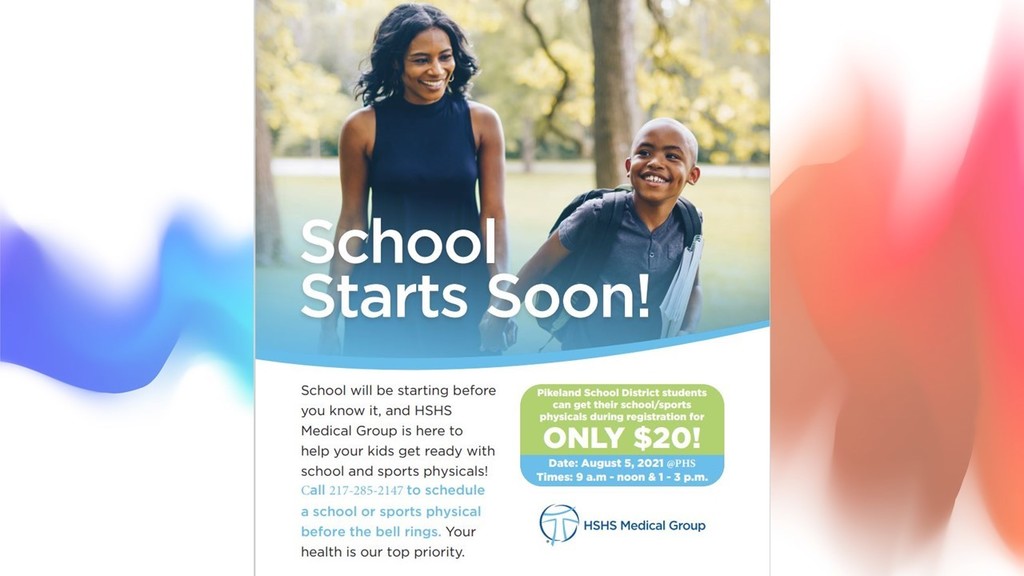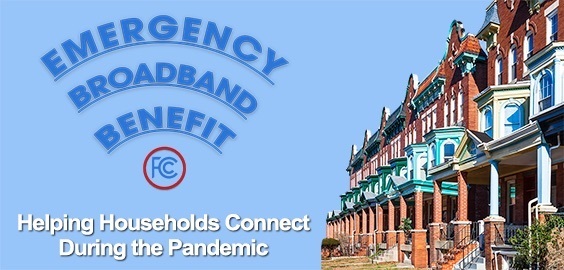 Good luck to Max Couch as he is participating in the IHSA 1A state track meet today!!!

There will be a fire truck send off at noon today for Max Couch. Max will be participating at the IHSA boys 1A state track meet tomorrow in Charleston.

Congratulations to Max Couch for qualifying for next weeks boys 1A state track meet. Max had a 1st place finish in the 300m hurdle with a time of 42.47.

Congratulations to the PHS girls track team on their 8th overall finish at the IHSA 1A state track meet. 4x400m relay of Tori Waters, Ellie Ten Eyck, Katie Cox, and Chloe Lemons placed 4th. This is the first time since 2009 that a relay has placed in state! Katie Cox placed 3rd in the 300m hurdles. Olivia Campbell placed 1st in the discus and 4th in shot put.

Good luck to the PHS girls track team participating at the state meet today in Charleston!!!

Best of luck to our PHS wrestlers as they compete at QND tonight in the final meet of the 2020-21 season.

Good luck today to our PHS boys track team as they participate in the class 1A sectional in Rushville. Sectional admission fee for spectators will be $6 per IHSA.

Advanced Physical Therapy is offering free sports physicals in Pittsfield on July 14 from 5:00-7:30 PM. Please see attached flyer for additional information.