A beautiful morning to celebrate the PHS Class of 2022!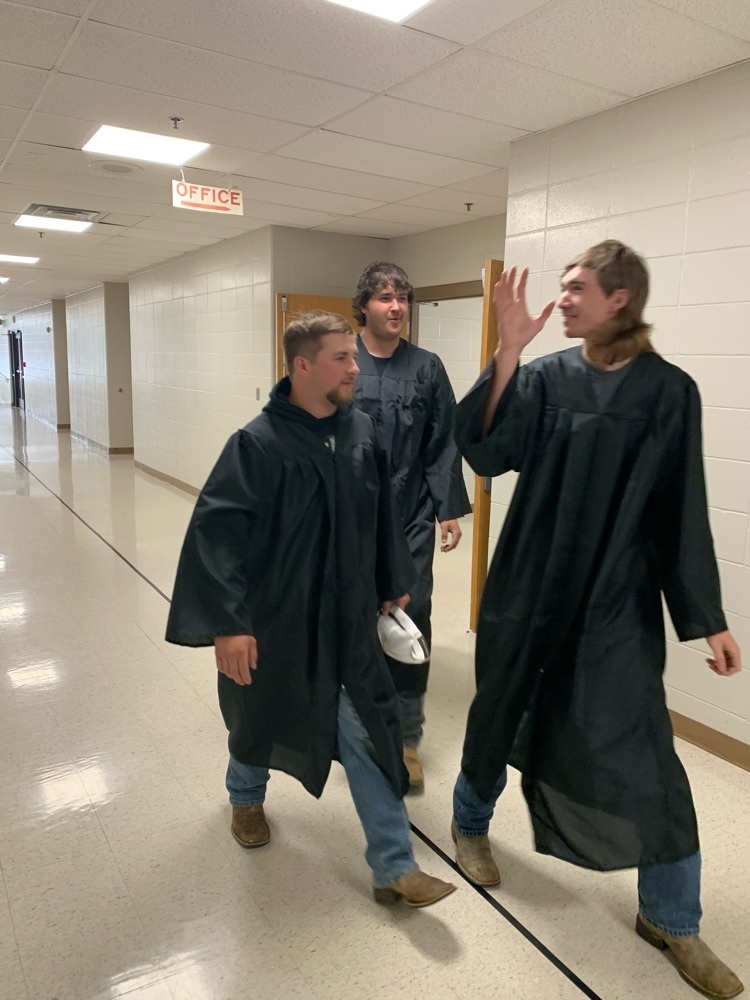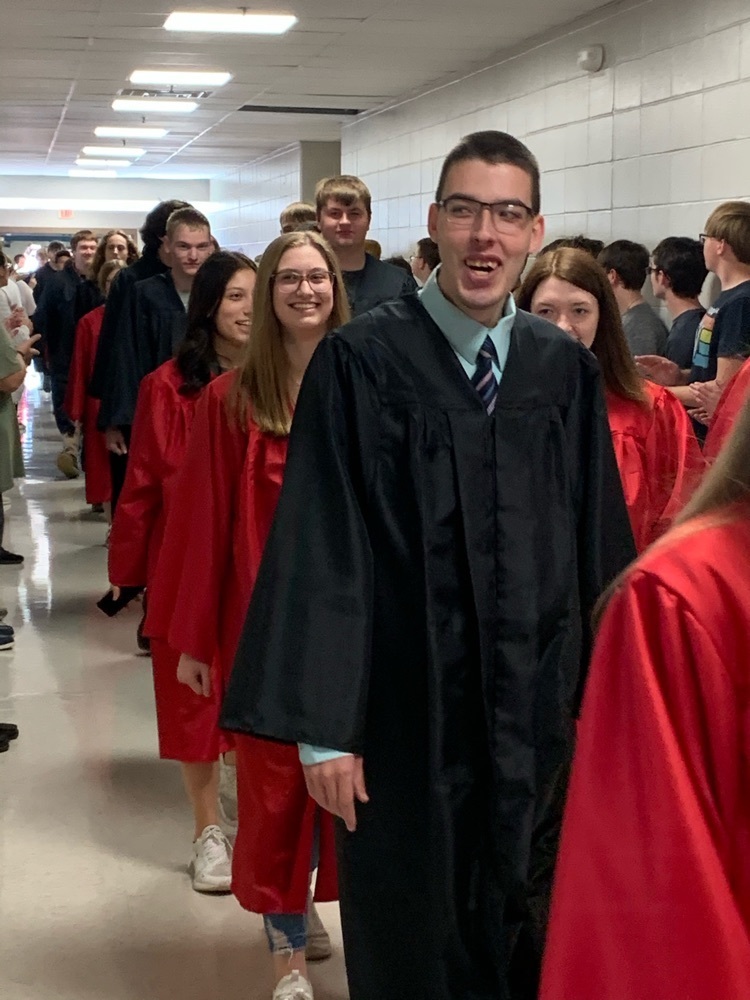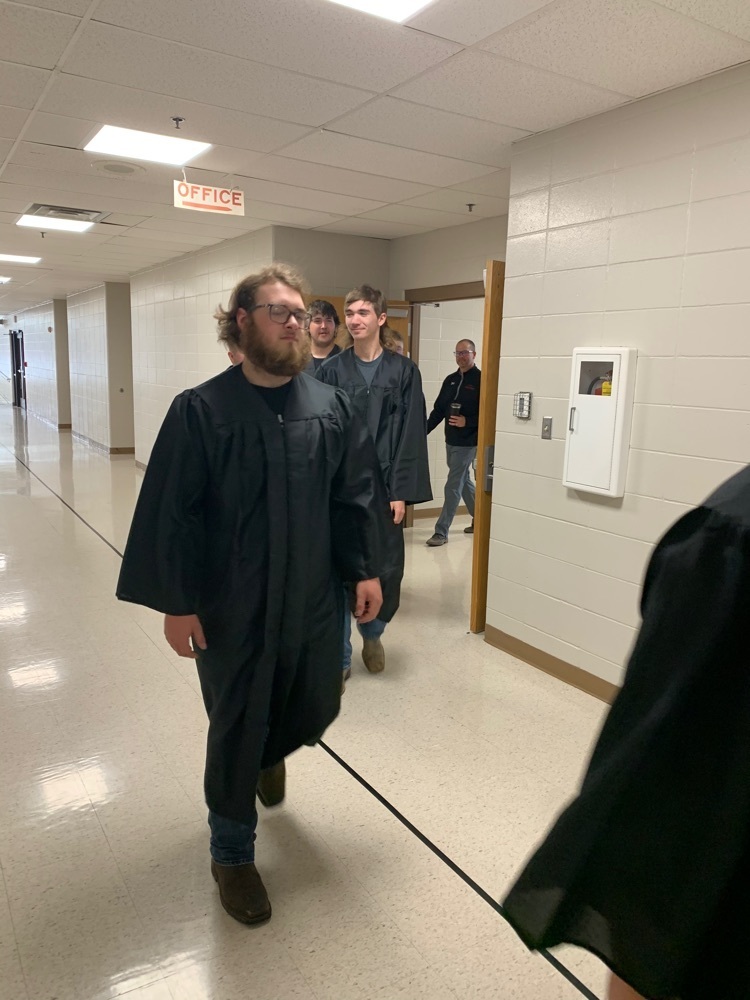 Best of luck to our PCS state track & field qualifiers participating at East Peoria today!!!!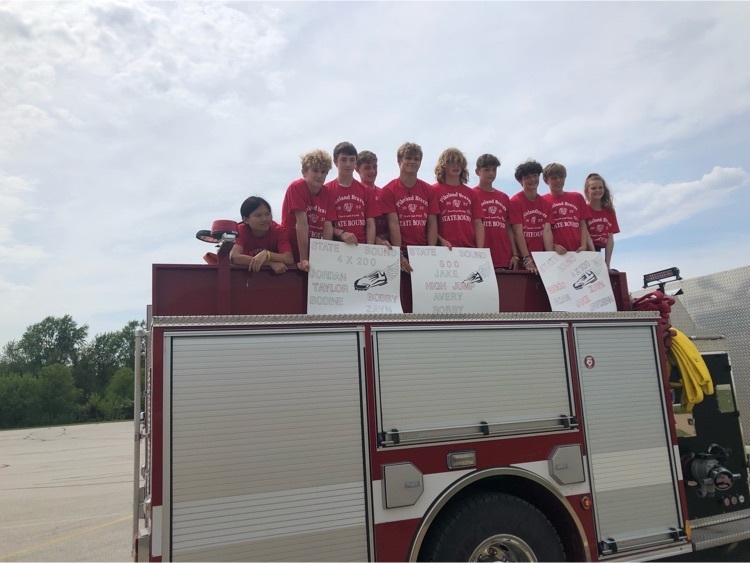 Wishing the best of luck to Katie Cox and Olivia Campbell as they're participating today in the IHSA girls state track meet!!!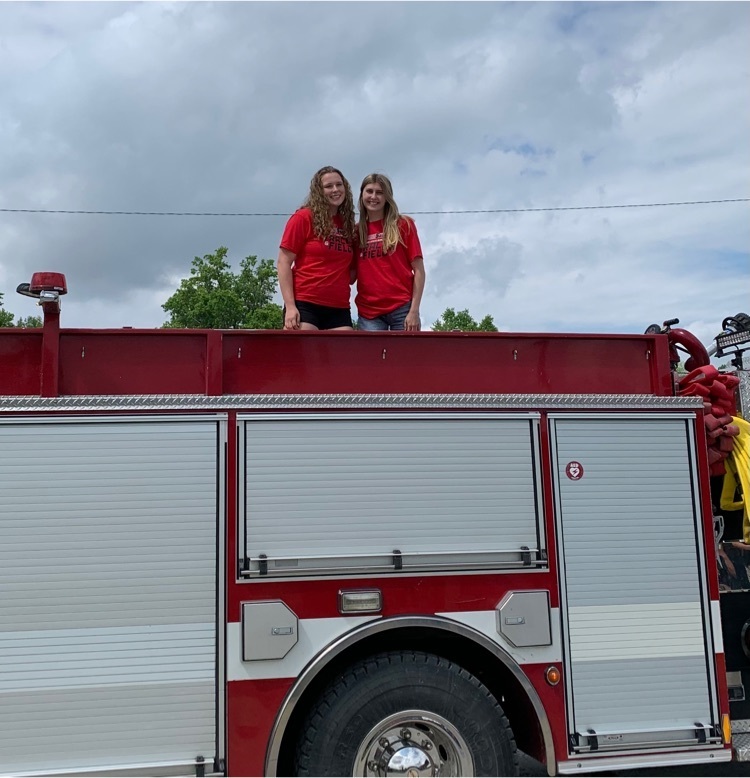 Big Truck Night highlights!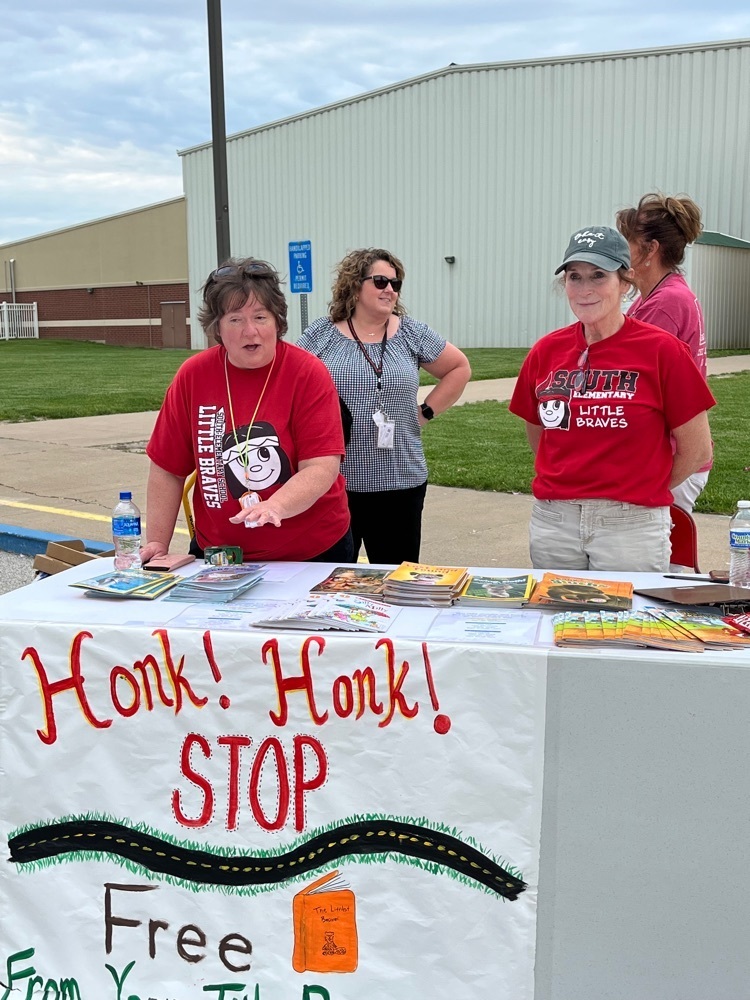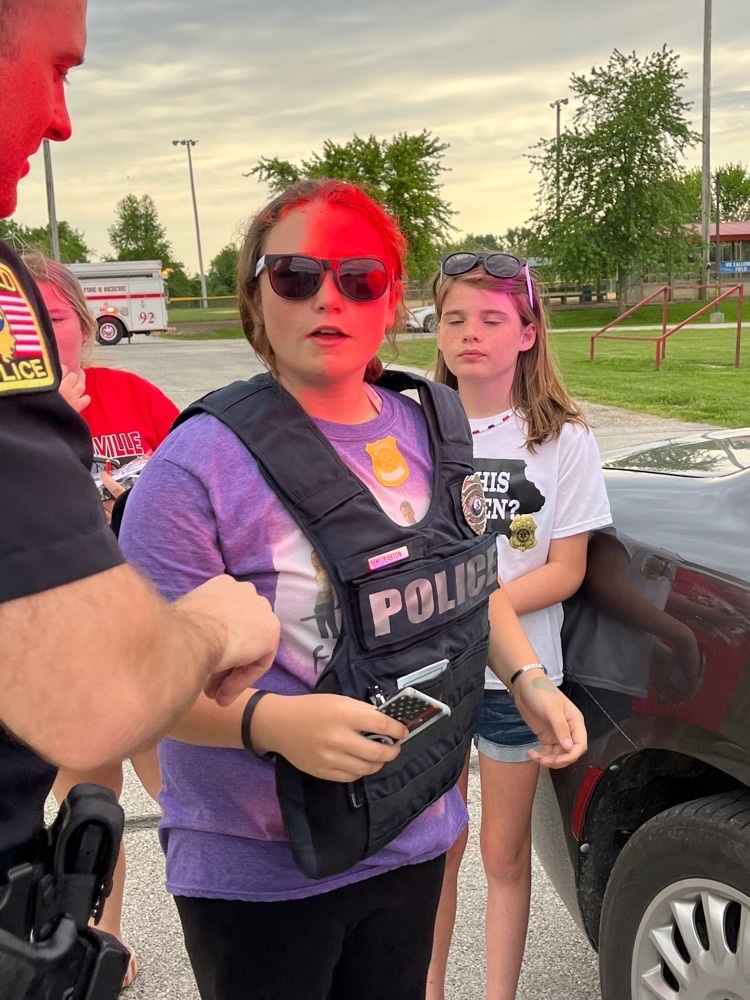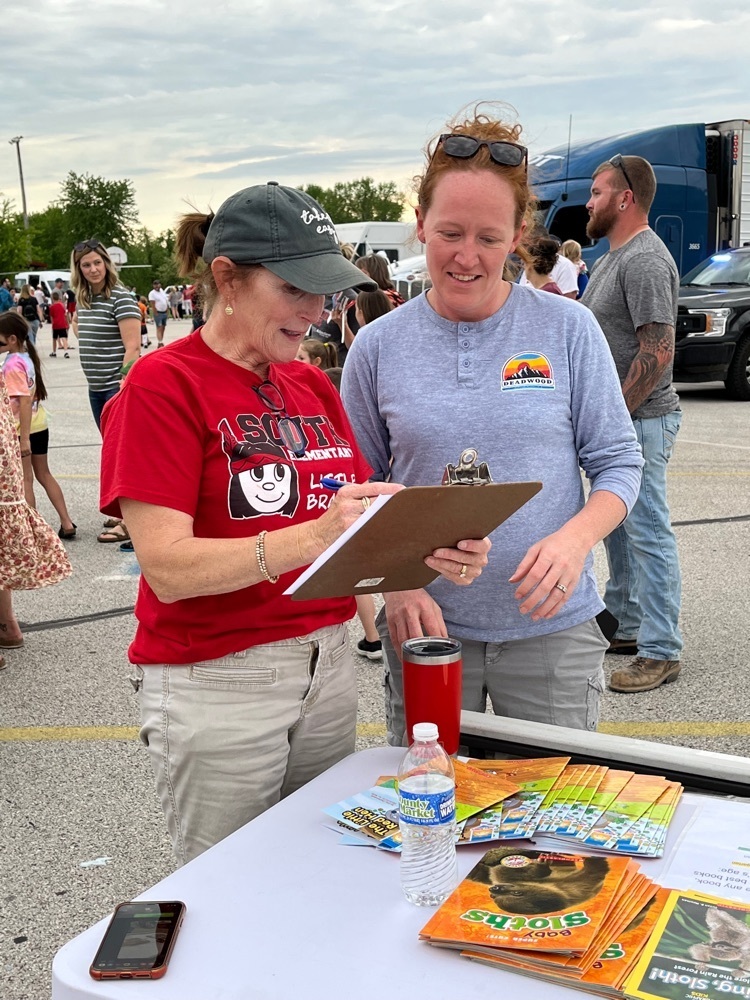 What a great evening for Big Truck Night!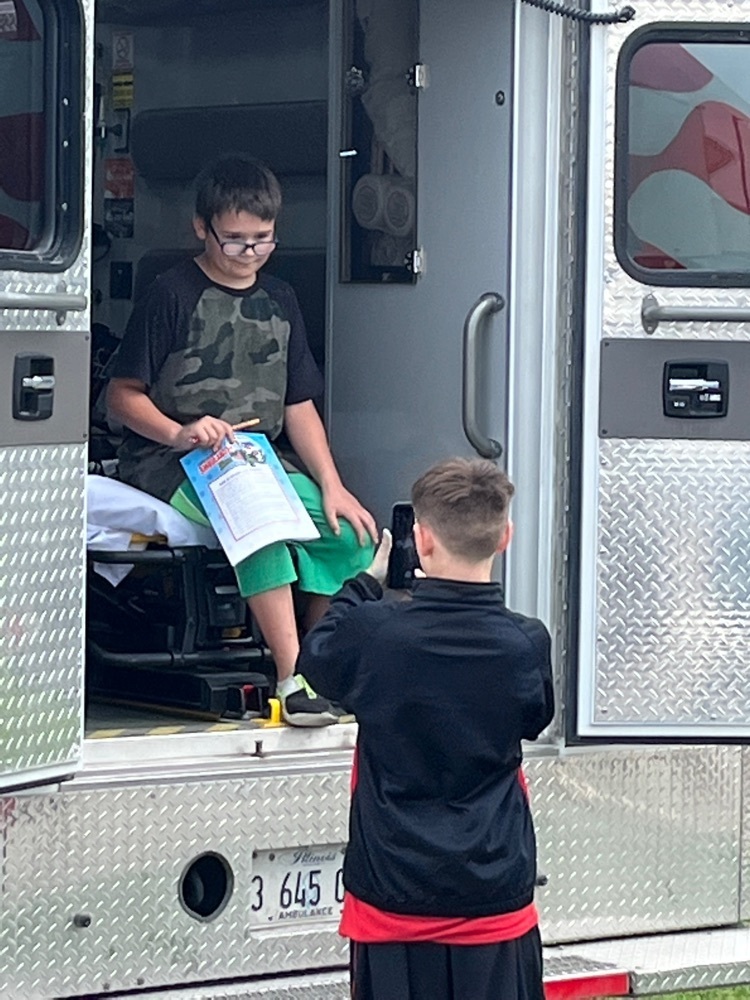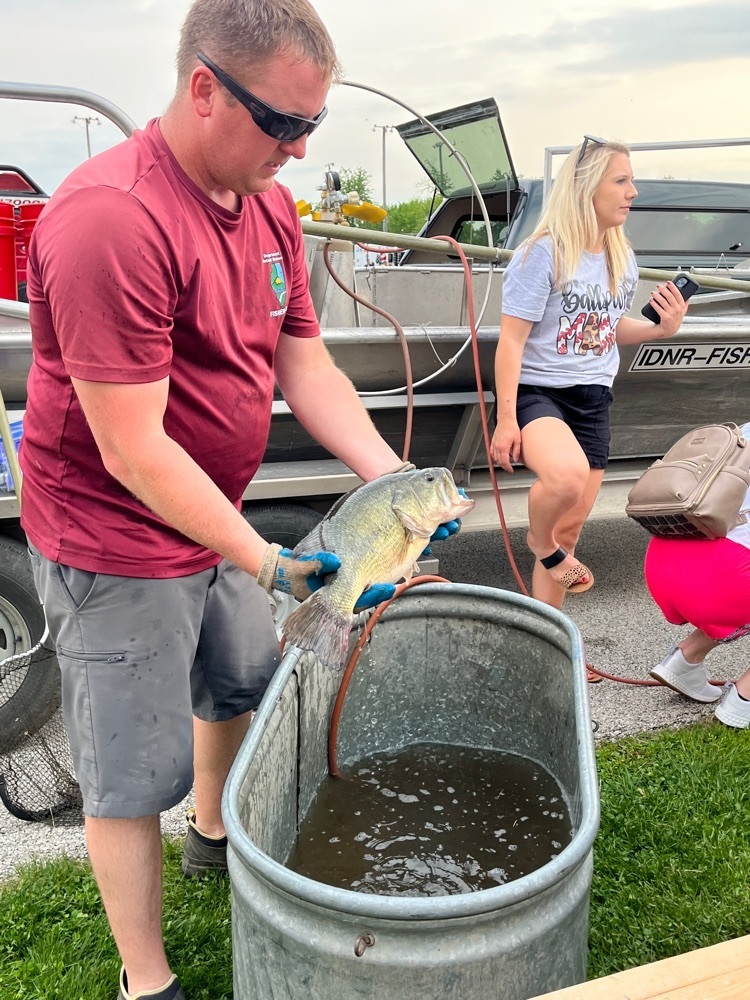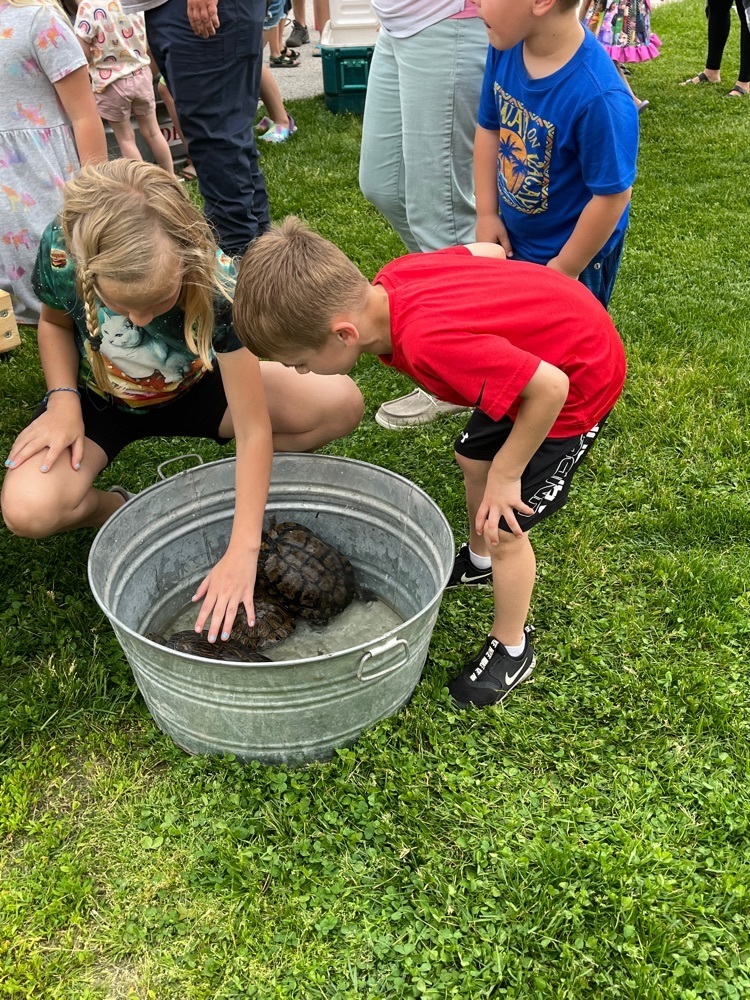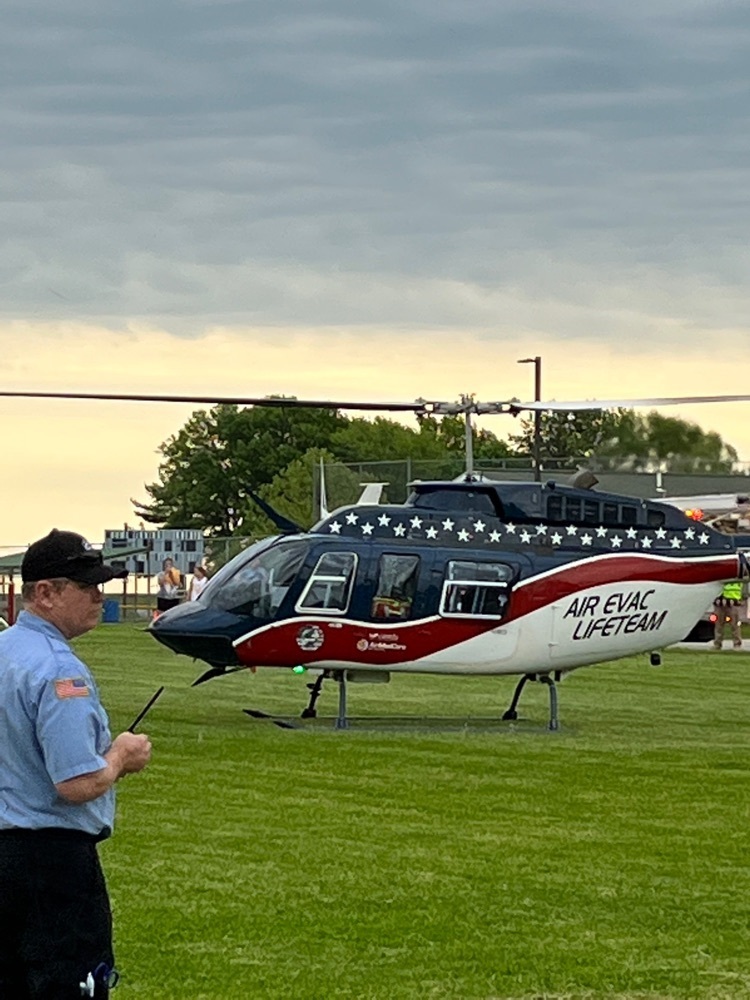 Hope to see you tonight!


SRO Connection: Monday, May 16, 2022 The nice weather is allowing students and staff to go outside for activities. For safety reason, everyone is reminded that parking in the rear parking at PCS or "cutting across" the rear parking lot of PCS is not allowed during the school day. This includes golf carts, bicyclists, and other off-road vehicles. Thank you for your cooperation and understanding!

PHS held the Senior Awards program on May 11th! It was an outstanding night of celebration. Congratulations to the seniors! Thank you to the donors! Thank you to the PHS staff!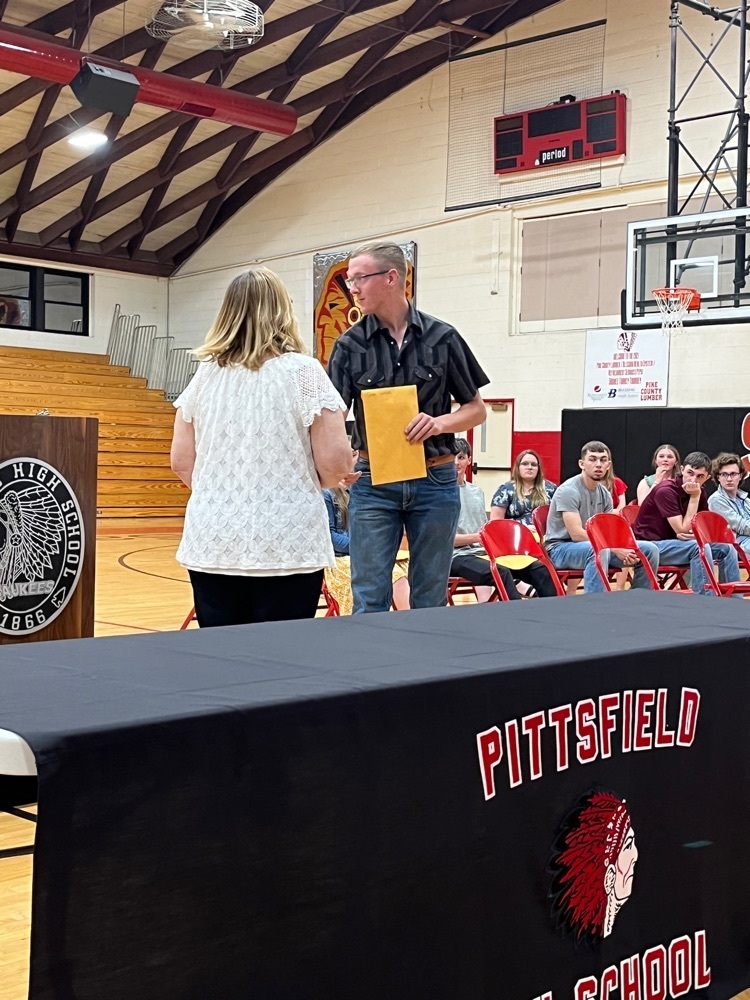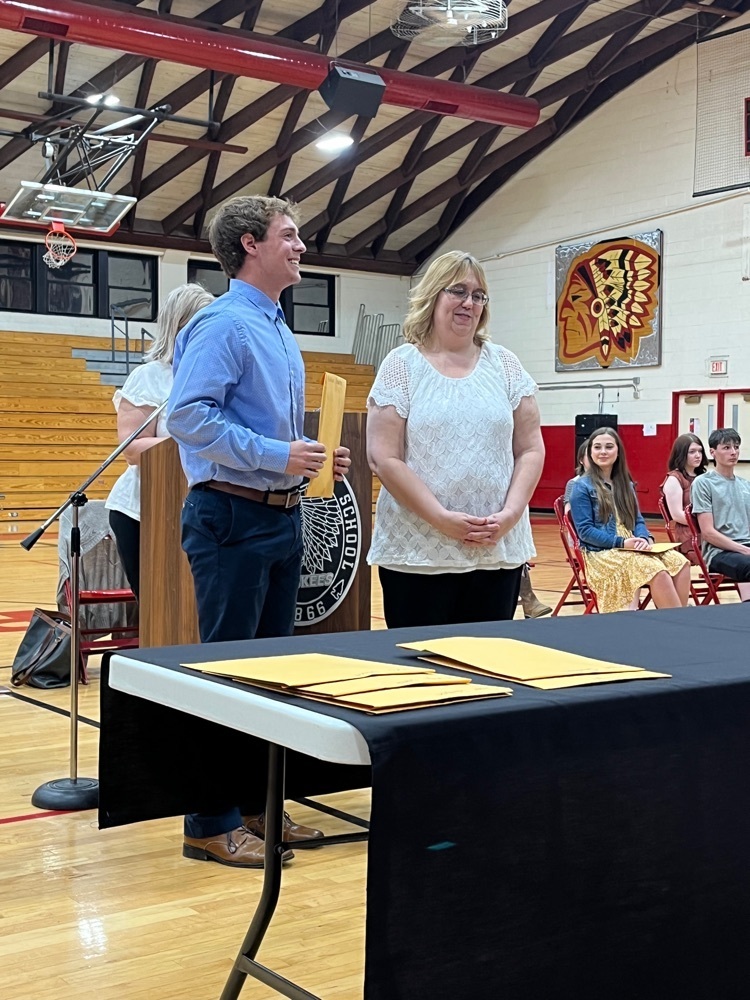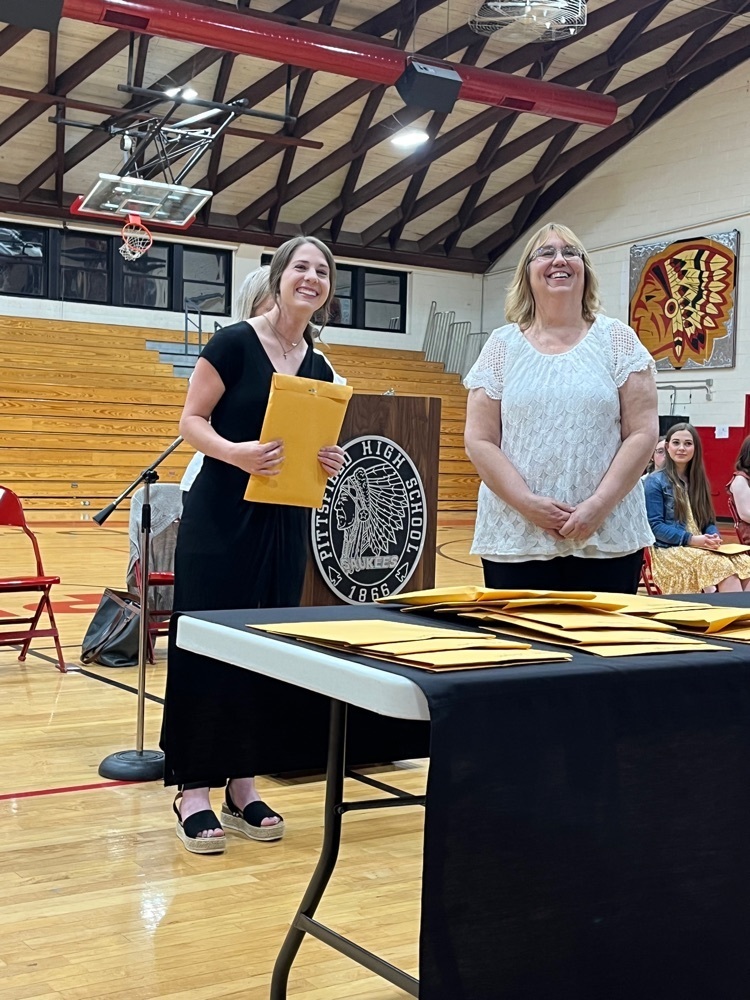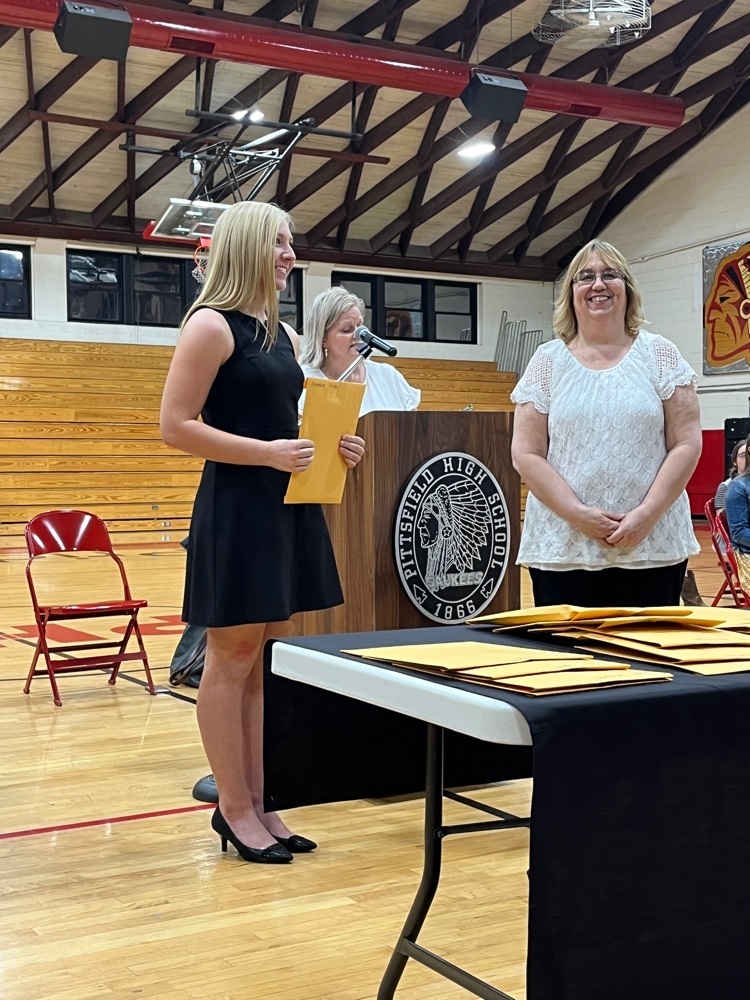 Memorial Donation-Ty Rylander Memorial donates $1,500 to South library! Thank you!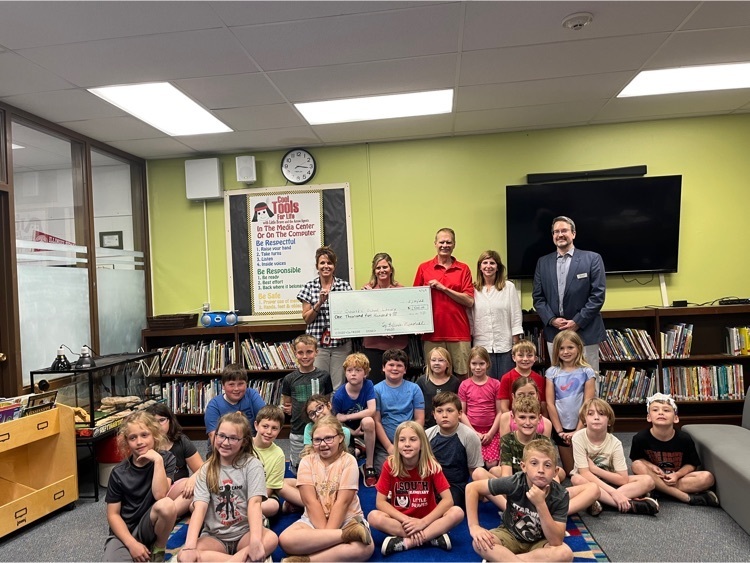 South Elementary received $1,500 from the Ty Rylander Memorial for library books. Thank you!

It's been a busy week at PCS! Band and Choir concerts are in the books! Both performances were outstanding!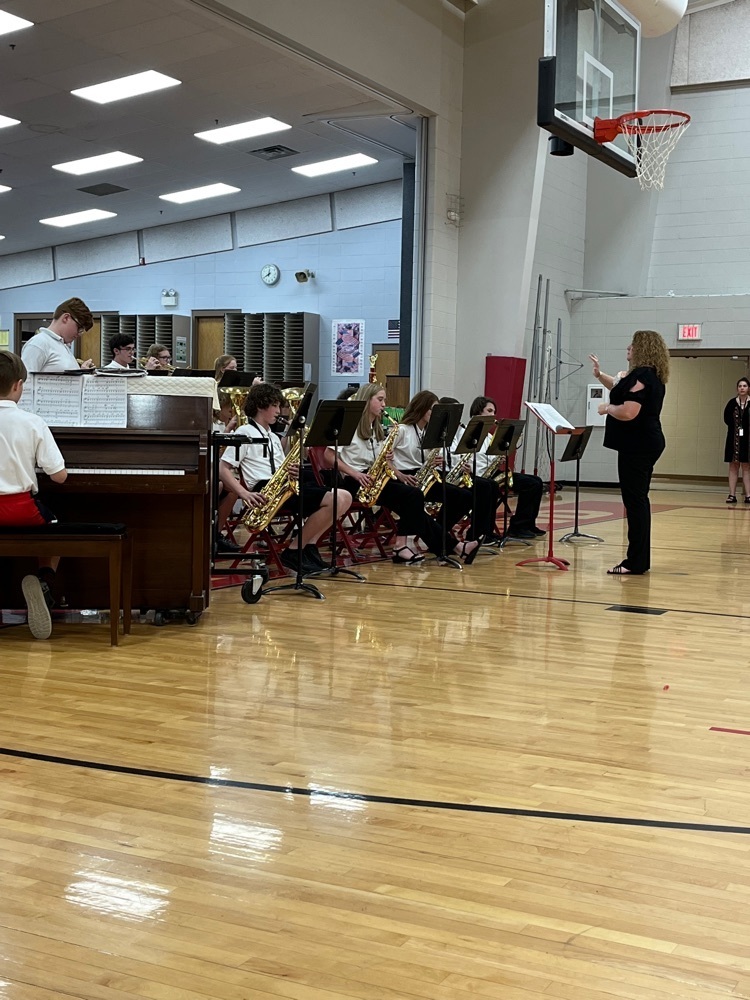 Electronic Backpack: Check out the new postings in the Electronic Backpack!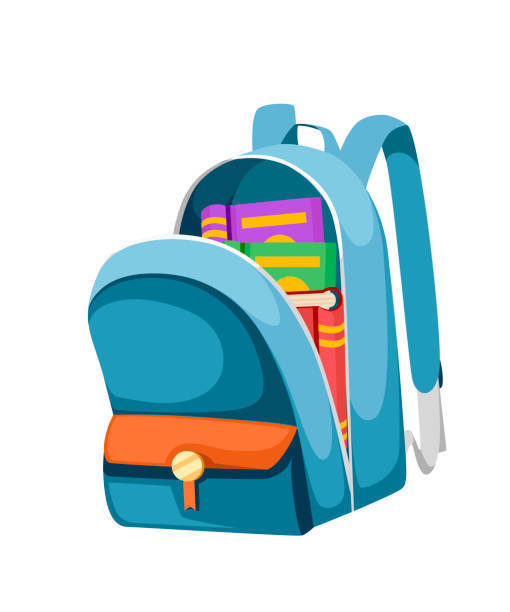 Calendar Event: Career Readiness Parent Opportunity Mrs. Collver, Mrs. Greger and Dr. Kilver attended the administrative meeting last night. This is a great opportunity for parents and students!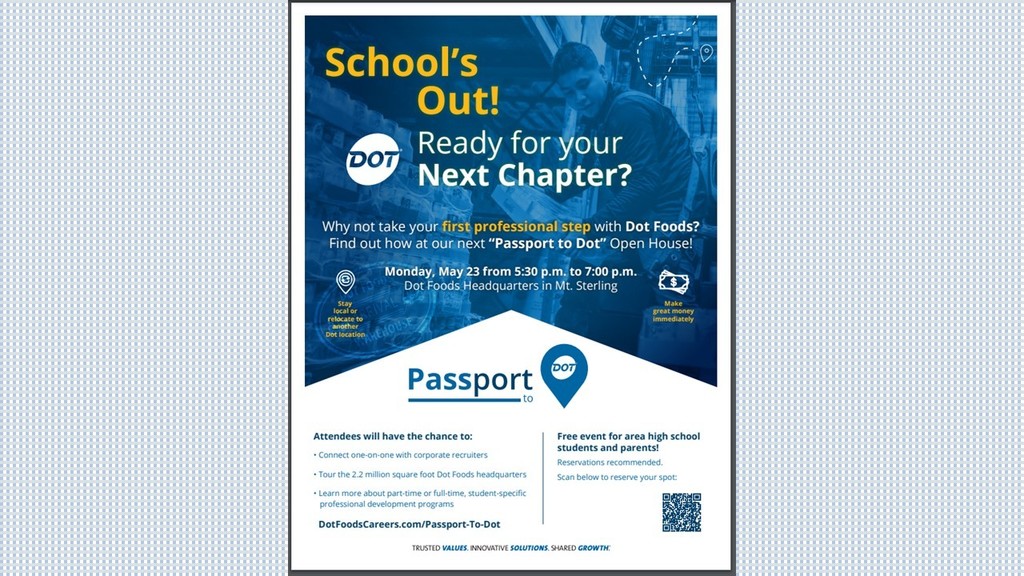 Pikeland Announces End of the School Year Dismissal Schedule: Pikeland will dismiss at 2:45 pm on the following dates: May 25th May 26th May 27th May 31st Thank you for being flexible!

Congratulations to Katie Cox on signing her letter of intent to play volleyball at John Wood Community College!!

Today's varsity softball game v. Triopia has been rescheduled for Monday, May 9- 4:30 start. Varsity baseball game @ Porta has been moved to future champions in Jacksonville: field #1 - 4:30 start.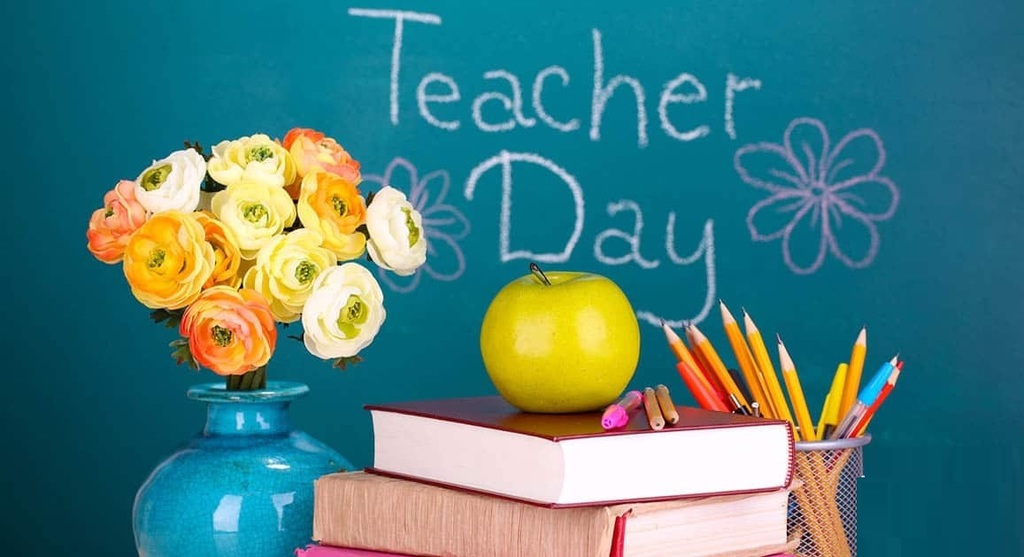 Mark your calendar....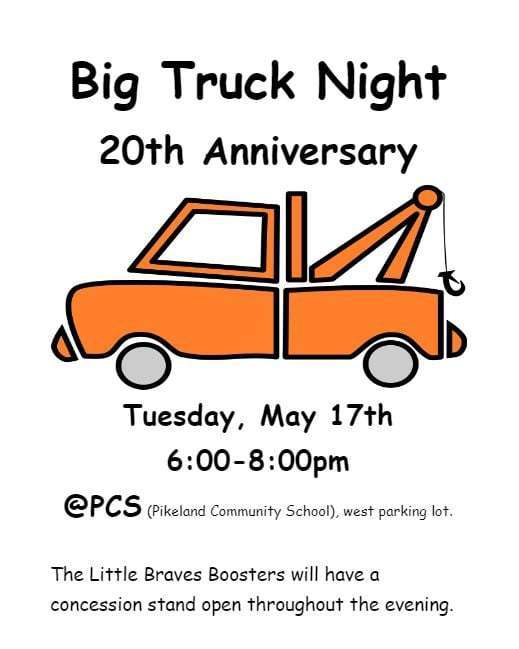 SRO Connection: May 5, 2022 With Softball, Baseball, and Track in full swing, severe sunburns are a reality. Please encourage students to use sunscreen while outside for long periods of time and to reapply as needed to prevent damaging skin.

Pittsfield Athletic Cancellations for May 5- PCS track @ Beardstown is rescheduled for tomorrow. PHS Baseball v. Payson Cancelled. Senior Night will now by next Tuesday, May 10. PHS Softball v Payson - Cancelled PHS JV baseball @ Quincy HS rescheduled for Thursday, May 12.