There are signs of spring at Pittsfield High School. Enjoy your Sunday with your family. ❤️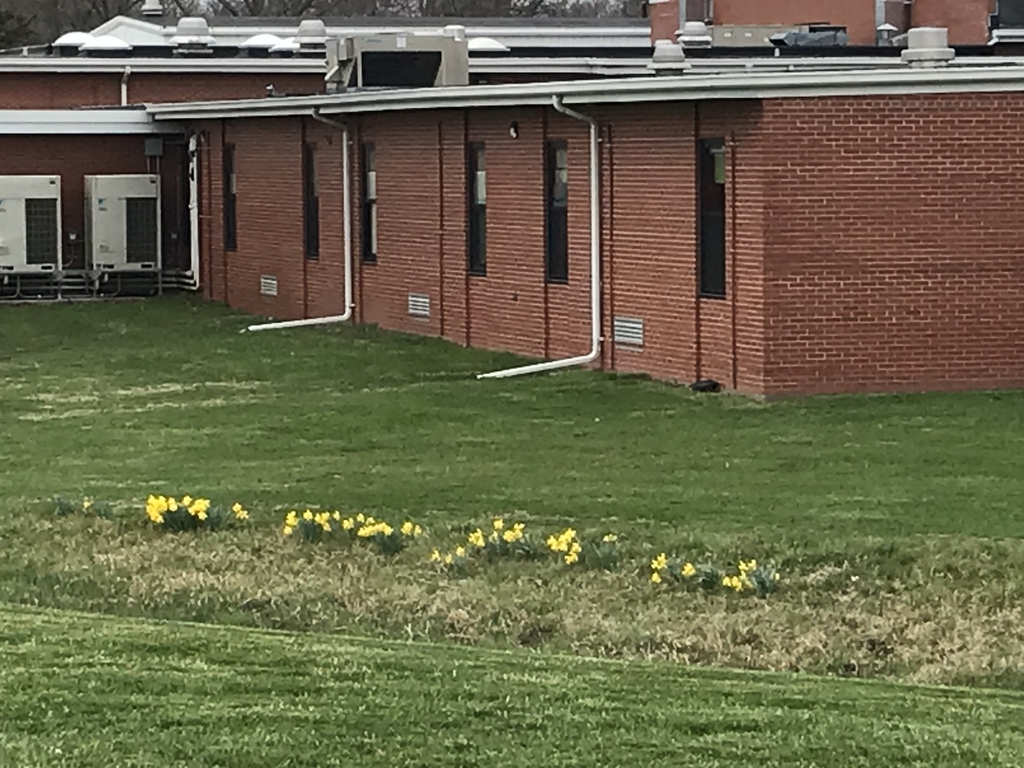 Pikeland Families, Earlier today, Governor Pritzker issued an executive order requiring residents to "stay at home" effective Saturday, March 21 at 5:00 pm, through the end of April 7. As part of the Governor's order, he announced that school will remain closed, with a new tentative reopening date of April 8. We recognize that this development may raise questions about the impact on students, staff, and families. We anticipate further guidance and details from the Illinois State Board of Education next week, and will update you when we know more. During this time, we will continue to make food through our Snack Pack program available to students and are working to increase what we can safely offer in the next two weeks. Our district covers 326 square miles and delivering hot and cold foods to all of our communities is a challenge. We are continuing to work with our stakeholders to find additional ways to safely serve our students. We will have an announcement early next week about our Wednesday Snack Pack deliveries. In addition, the governor has made it clear that, while he's serious about using social distancing to slow the spread of COVID-19, he wants residents to still be able to work, shop at grocery stores, put gas in their cars, take walks outside and get medication from the pharmacy. Please use this opportunity to focus on staying safe and helping to slow the spread of the virus. As always, thank you for your patience and support as we all work through the COVID-19 Pandemic. As you have seen, this situation is evolving rapidly and we will continue to communicate information as we receive it. Central office will continue to be staffed Monday through Friday from 8:00-1:00. Please call if you have questions or need to find resources. We will do our best to help you. With Saukee Pride, Paula Hawley Superintendent

PHS-- it is time to show your SAUKEE SPIRIT! Be sure to wear your favorite Saukee gear today! Don't forget to share your pictures with Mrs. Shade at
lshade@pikeland.org
. S-A-U-K-E-E-S! Let's go, Saukees! Missing my peeps! Mrs. Greger

Snack packs are in Baylis!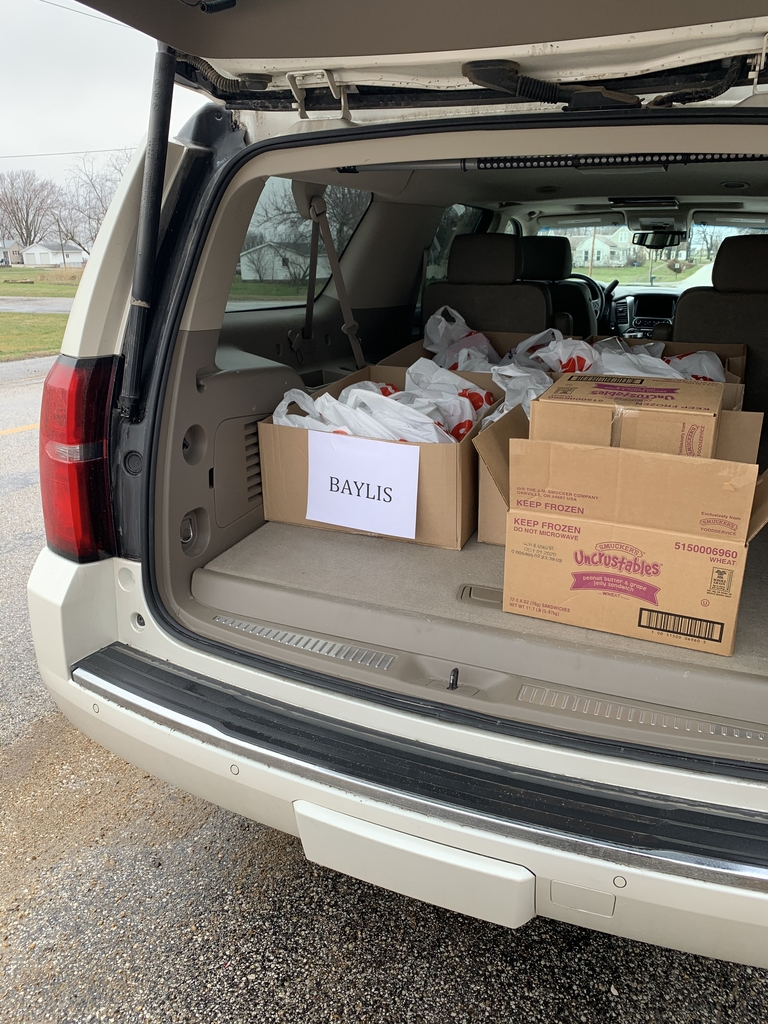 Coming soon (4:30-6:00!) to a community near you!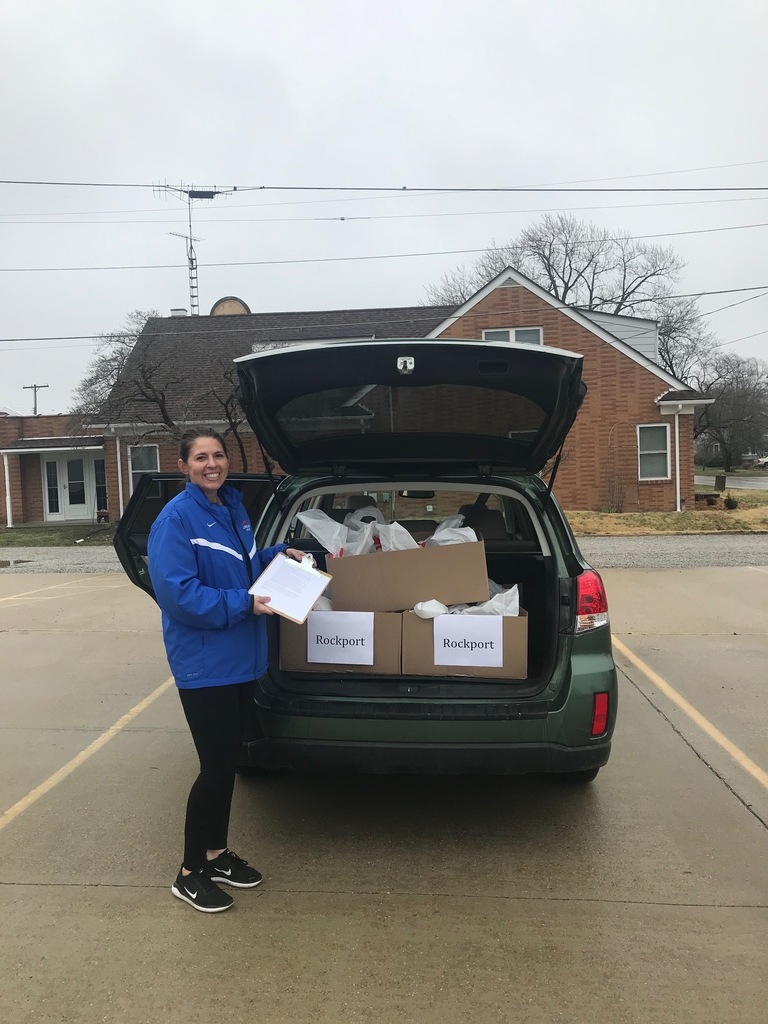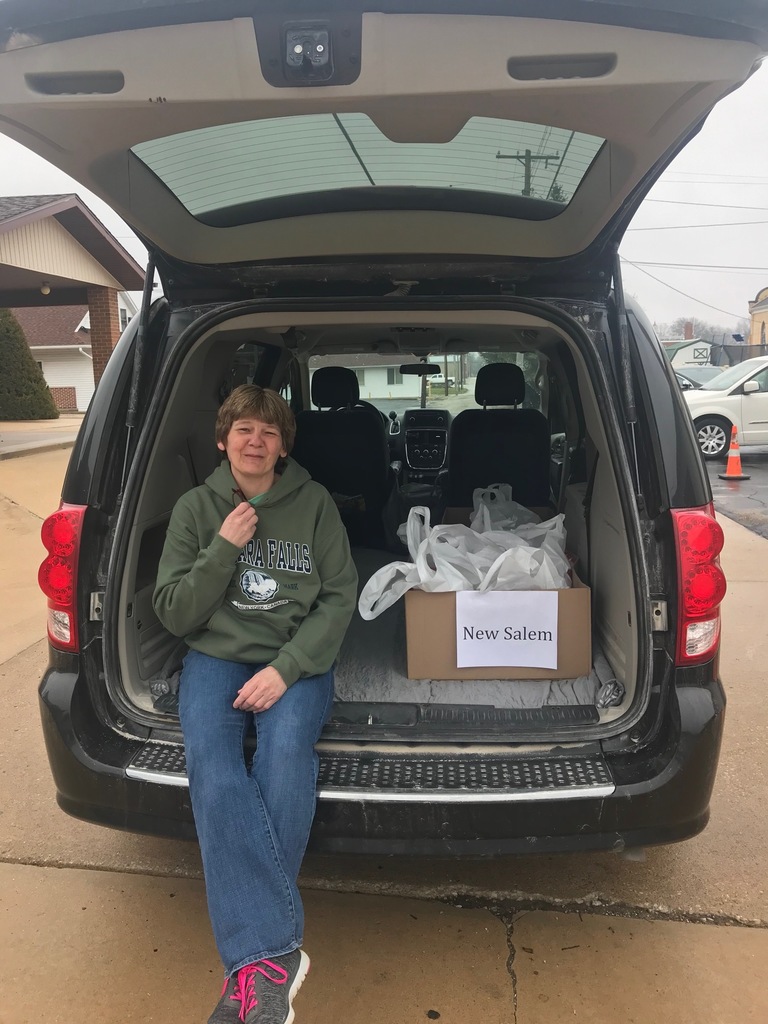 Please look over and follow the guidelines for social distancing. The government has closed schools for this very reason. Please work to keep everyone safe.

Fun activities for our Preschool Little Braves!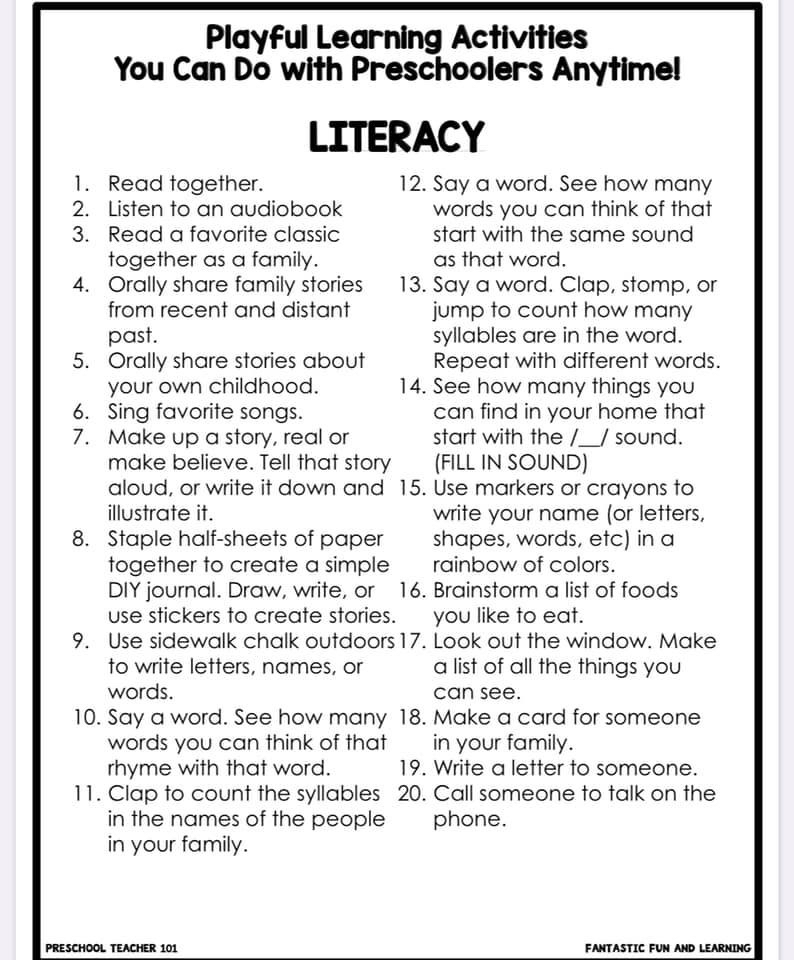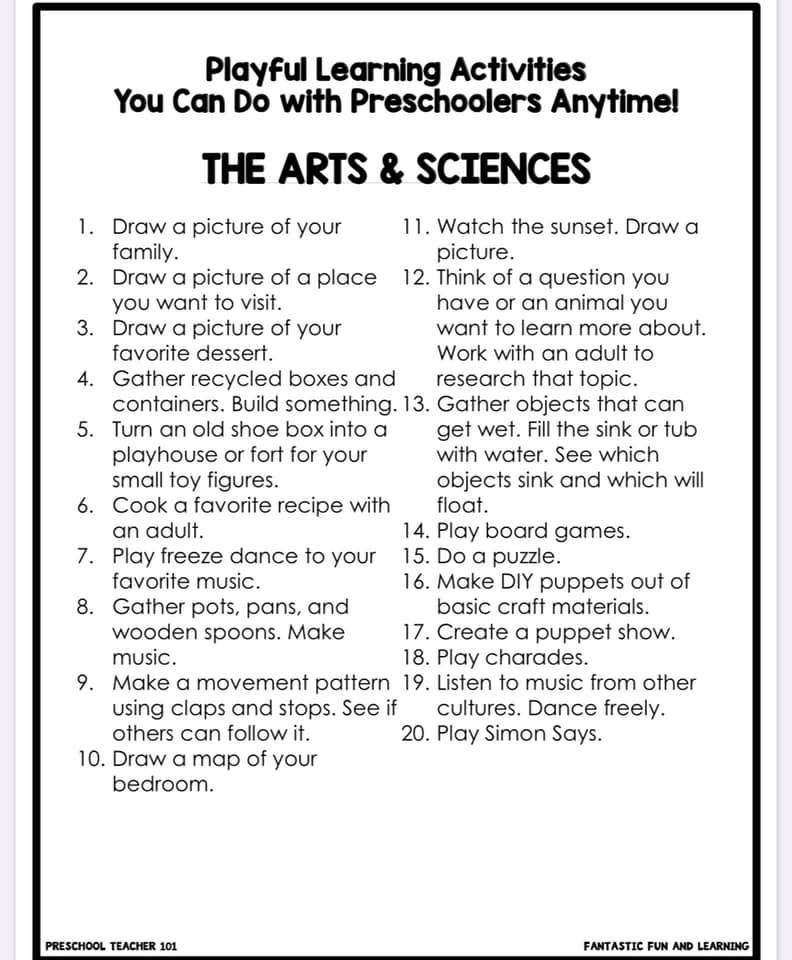 Let me start by saying that there is no playbook for doing what we are doing. The game and the rules change daily. Times like these require us to think on our feet and certainly outside of the box! Over the past few days we have had tremendous support from our staff, families, and communities to help get student learning in place while still being aware of the implications and restrictions imposed on us by the COVID-19 Coronavirus. On Wednesday of this week and next, the Pikeland Snack Pack program in conjunction with the Pikeland School District will be at 11 locations in the district handing out grab and go snack pack/meal bags of non-perishable items from 4:30-6:00. This will be a quick pickup process with bags delivered to each vehicle as you arrive.Please stay in your cars when picking up bags, and we will ask for student names as you receive your bag. There will be one bag per family but we will be flexible with families with a large number of kids. Pick up points on Wednesday from 4:30-6:00 will be: Baylis--Post Office Detroit/Florence--Detroit Christian Church Milton--Christian Church Nebo--Old School New Hartford/Summer Hill-- Ackles New Salem--Post Office Pearl--Jiffi Stop Rockport--Community Center Time-Park Square PIttsfield--Nazarene Church Community Center Pittsfield--Crossroads Center We will post any changes to the program here as we move through the next week. If you have specific needs, please contact us and we will help you in whatever way we can. We can be reached at 217-285-2147 M-F from 8:00-1:00. Paula Hawley Pikeland Schools

We are sad that the cancellation of school will not allow us to hold our Annual Pikeland Music Boosters Spaghetti Supper. As many of you know, the proceeds from this event help fund the music program in grades 5-12. Ticket sales and leftover tickets should have been turned into music teachers yesterday. Schools will be closed from March 16, 2020, through March 30, 2020. Schools will reopen on March 31, 2020. Once school resumes, the processing of ticket refunds will be in the main offices at PCS and PHS. Bring your ticket(s) to an office to obtain your refund. For those of you who have reached out to us and wish to donate the price of your ticket(s), thank you very much. We are working through this unprecedented event, and we appreciate everyone's patience. If you have any questions or concerns, please email Angie Greger at
agreger@pikeland.org
.
Teamwork to help take care of our kids. We have the best there are! #SAUKEESTRONG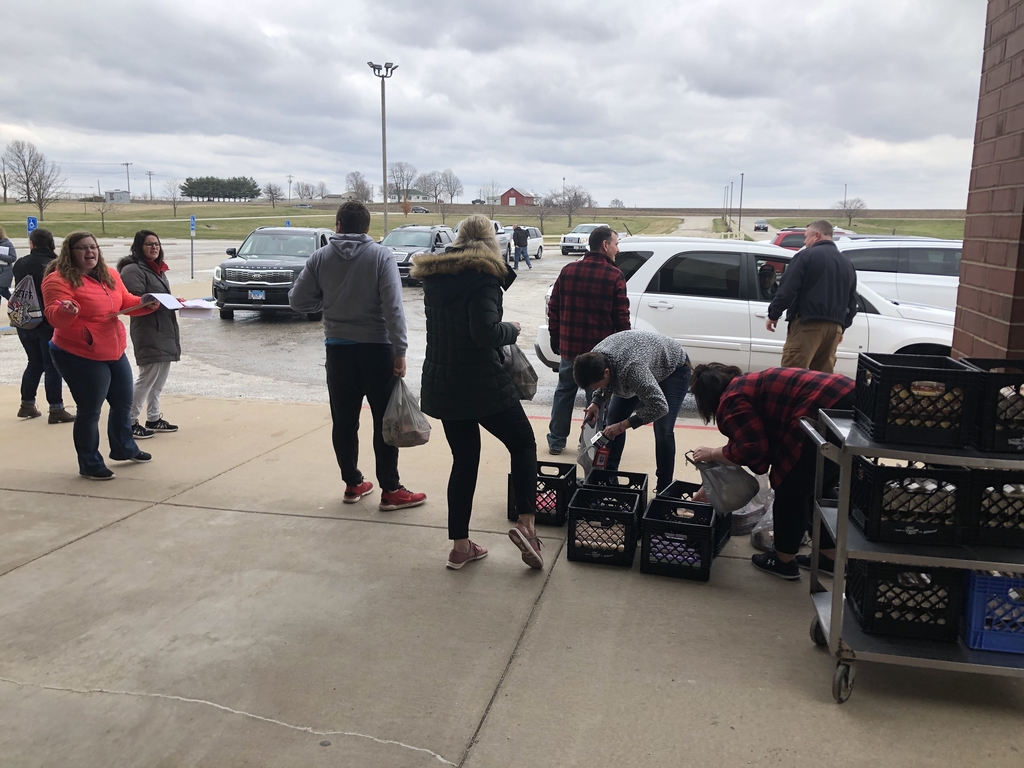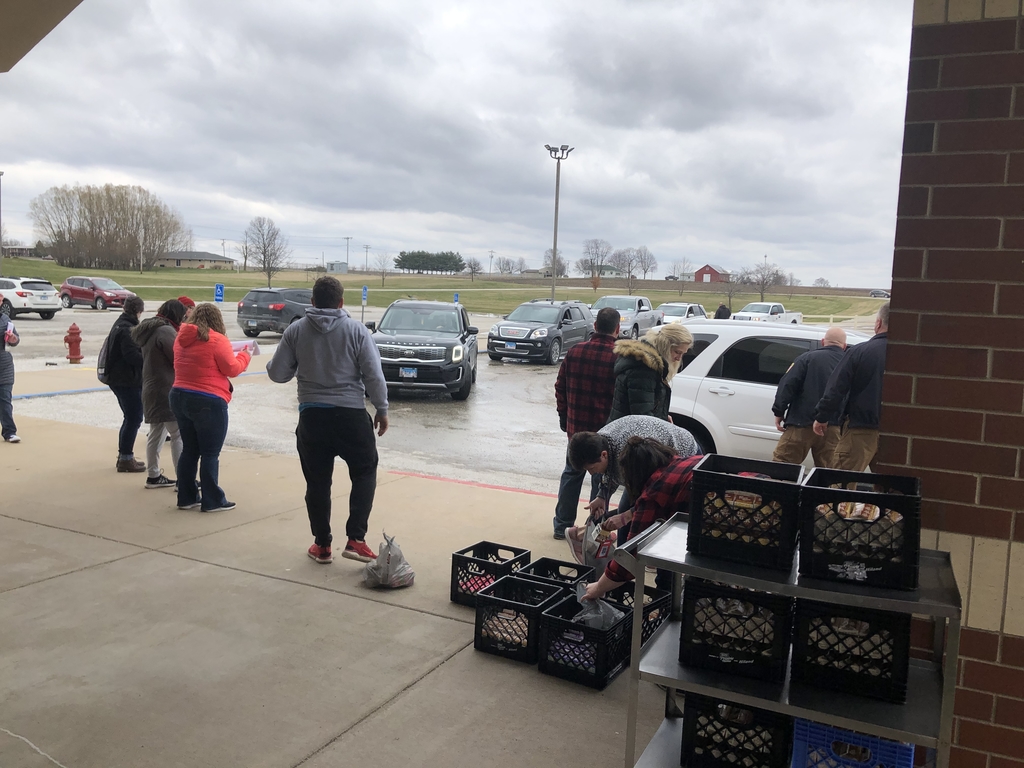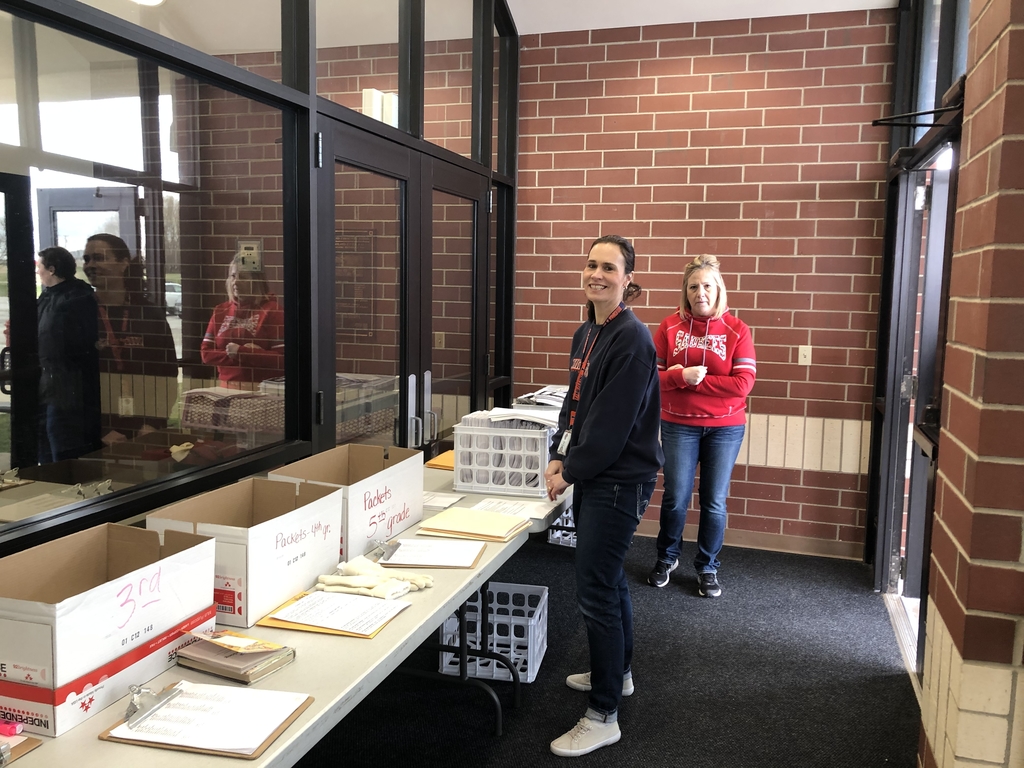 This is what teamwork looks like. Preparing for our students learning packet pick up this afternoon. #saukeestrong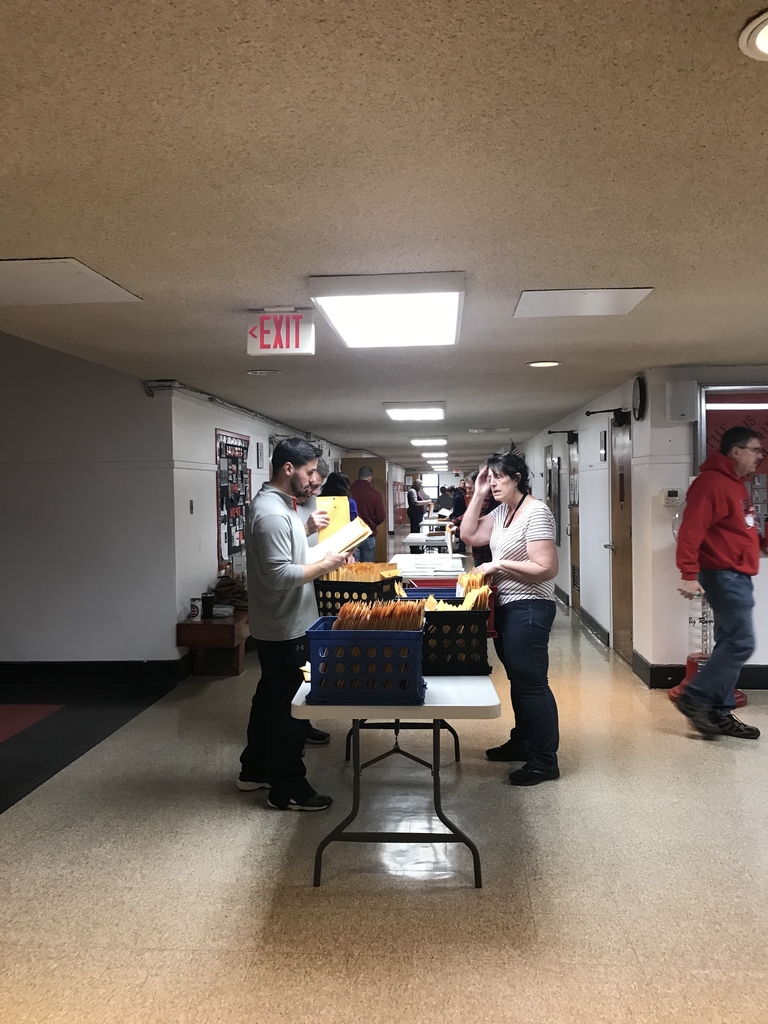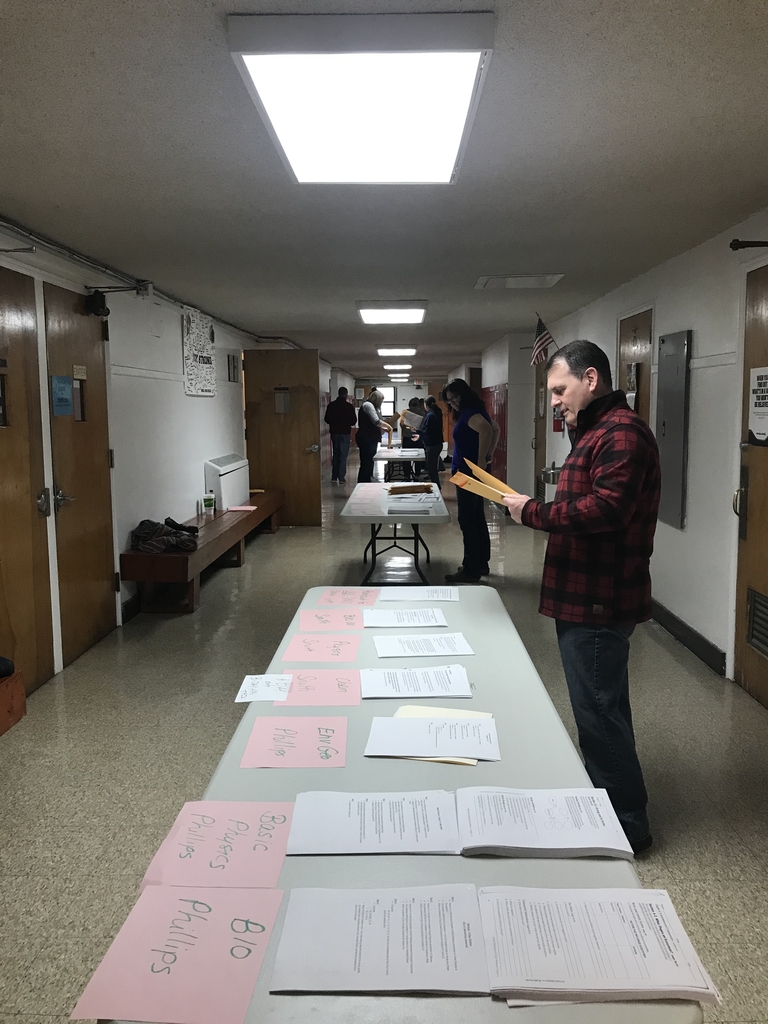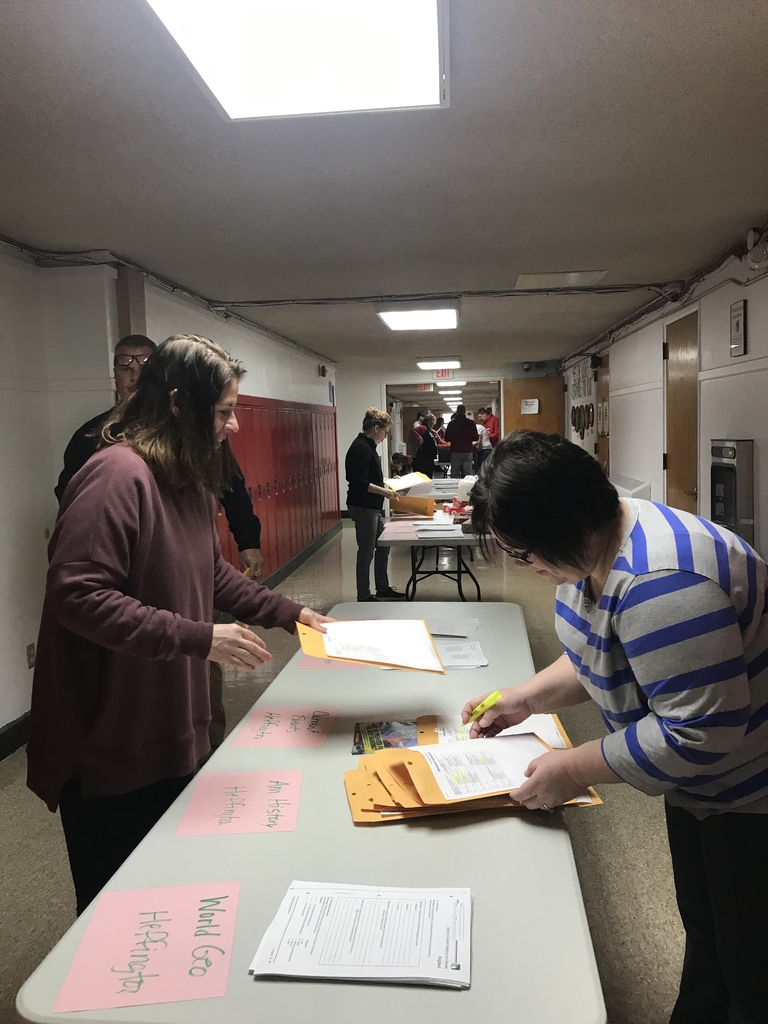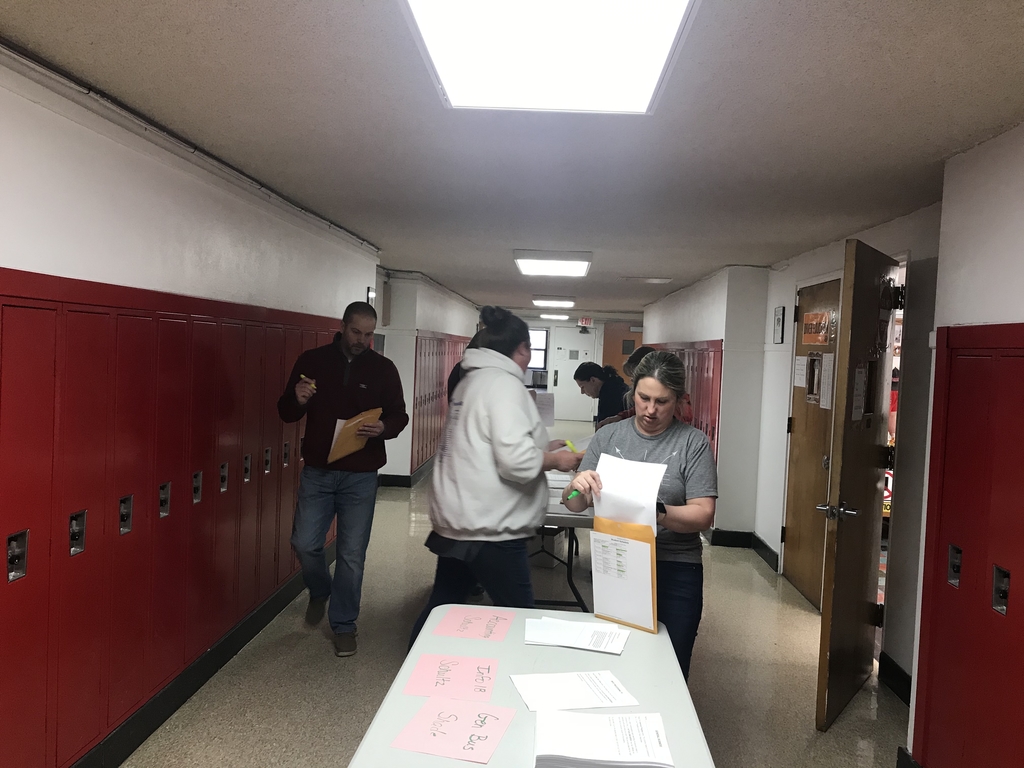 Based on recommendations from the Regional Office of Education and the Pike County Health Department, Pikeland Schools will now be closed on Monday, March 16-Monday, March 30. School WILL NOT be open on Monday as previously announced. Teachers in grades K-12 have prepared learning packets for students and these can be picked up tomorrow, Sunday, from 1:00-4:00 at each school. Parents can drive through and pick up packets. PCS pickup will be in the front of the school on both sides. PIttsfield High School Students will be able to come into the building and pick up books and packets from 1:00-4:00 tomorrow. You will be able to pick up packets for other students tomorrow. You will just need to tell us what grade level packet you need when you get to the school. After we get through Sunday, we will put a plan in place to distribute any remaining packets. If you need to pickup medication for your child, please request it when you pick up the packet. Thank you for your patience and understanding as we work through this unprecedented situation. We will continue to update you as more information becomes available.

It is has just been announced by Governor Pritzker that all schools in Illinois, public and private, will be closed starting Tuesday, March 17 through March 30. Pikeland Schools WILL be open on Monday, March 16 and we will send learning materials home with your students that day. All school activities, practice, and games will be cancelled starting March 17 as well. We will share more information as we receive it.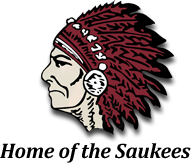 Just a reminder that today and tomorrow are early 2:45 dismissals for parent/teacher conferences. Conferences run from 4:00-7:30 each day with no school on Friday.

Best of luck to our PCS wrestlers at state this weekend!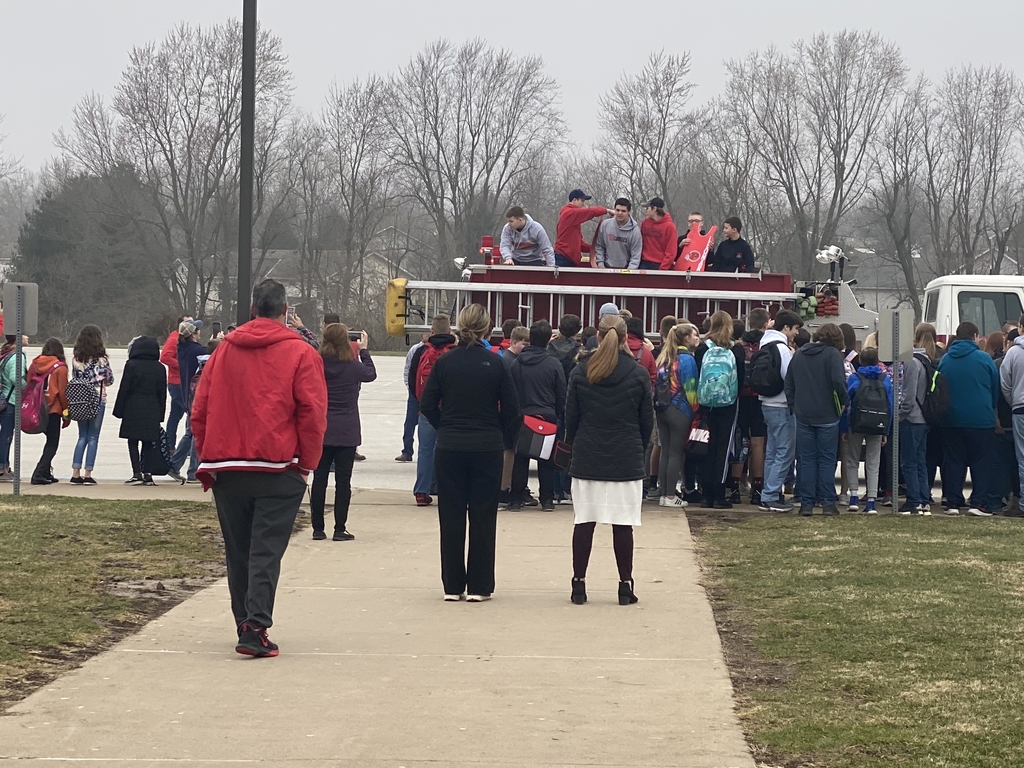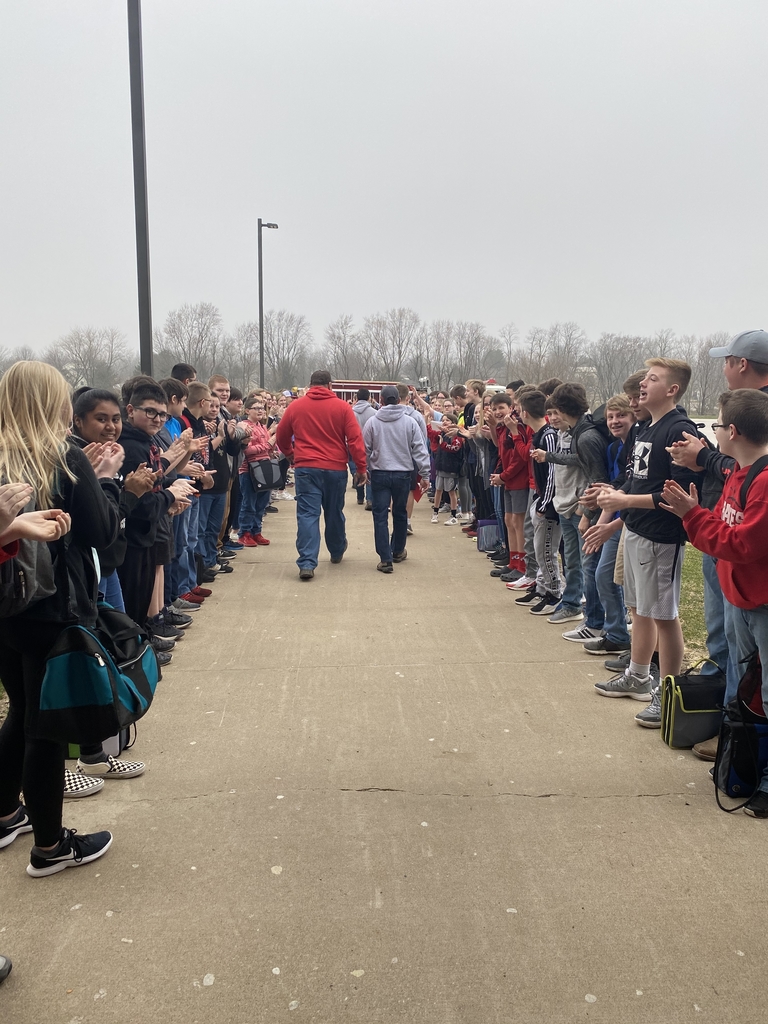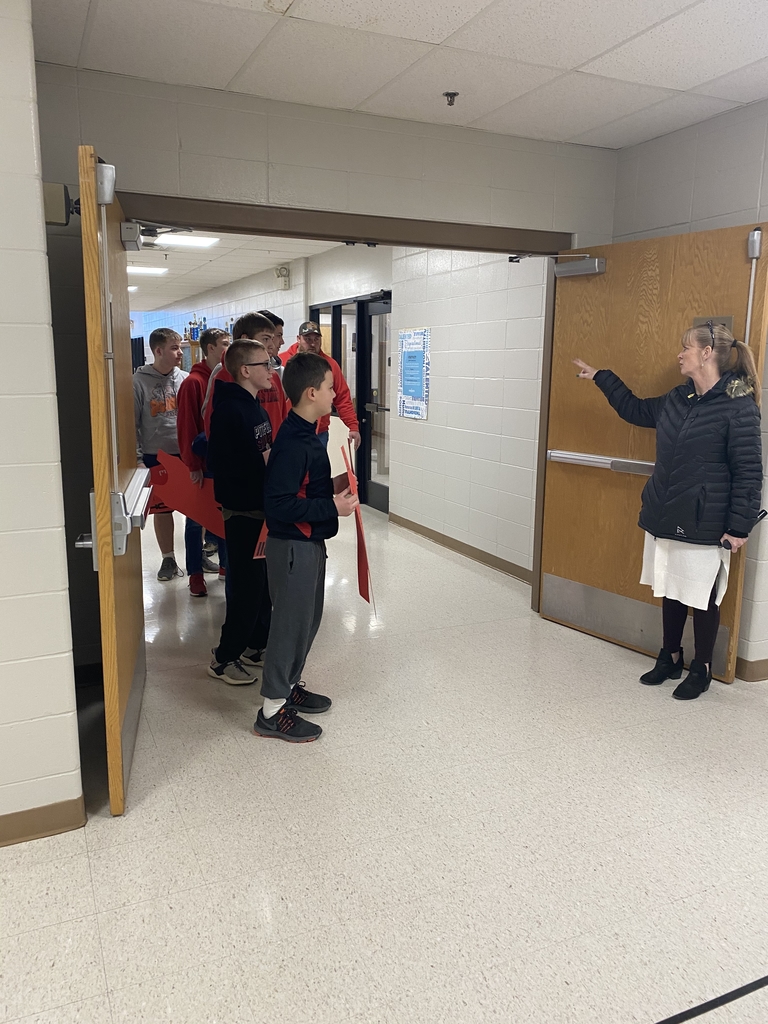 Good luck to our PCS wrestlers tomorrow at sectionals! #GoBraves

Parent Teacher Conferences are next week! Have you scheduled your conference? Call your school to schedule. South 285-2431 PCS 285-9462 PHS Guidance office 285-6135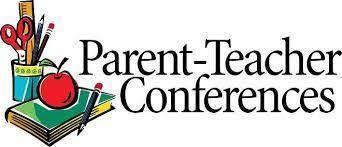 It is maintenance worker appreciation day, and we sure appreciate these two ladies at South School. Thank you for all you do!

Parent Teacher Conferences are next week! Have you scheduled your conference? Call your school to schedule. South 285-2431 PCS 285-9462 PHS Guidance office 285-6135